This rumor from the set of Batman v Superman is so good an extra risked a $5 million lawsuit just to tell it. Robin will be a woman in the upcoming blockbuster, according to an anonymous interview with Lansing, Mich.'s NBC affiliate. 
Jena Malone, known best for appearances in The Hunger Games, Into the Wild and Sucker Punch, has been seen on set with red hair, leading many to believe she's playing the female Robin.
Although Robin has consistently been a man in the most mainstream depictions of Batman, a Robin with two x chromosomes isn't unheard of (as you can see below). Robin has been a female in a few comics and in the animated The Dark Knight Returns.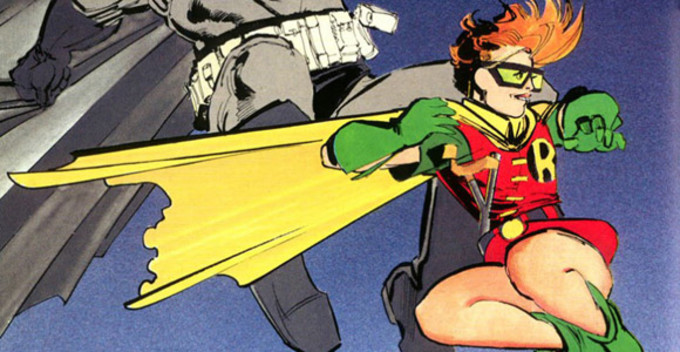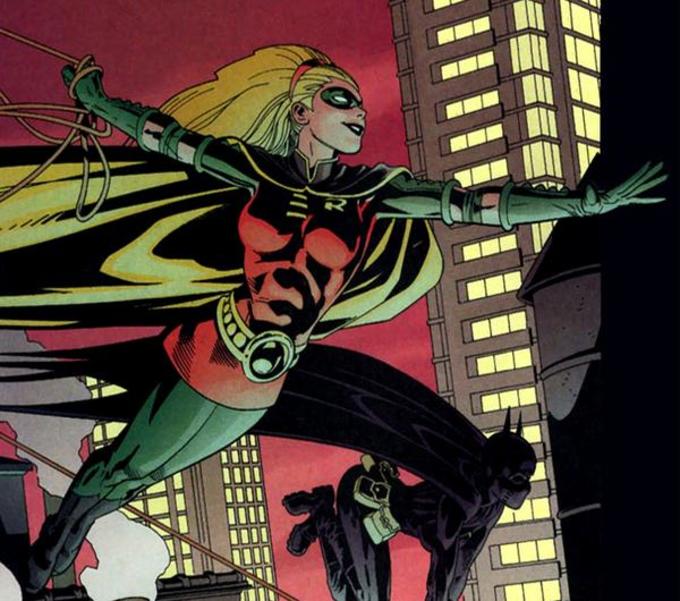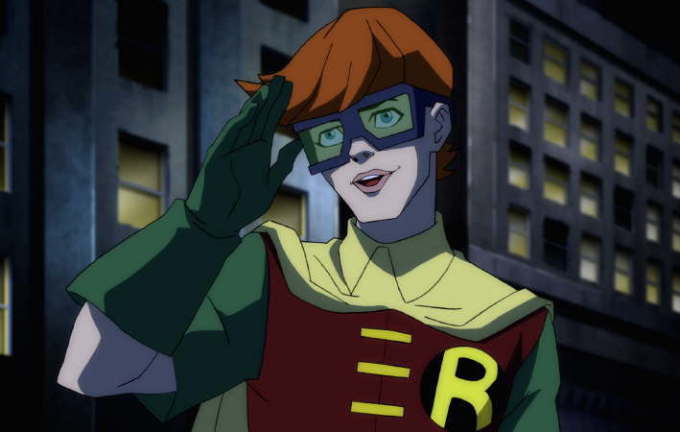 Warner Bros. is remaining mum for now, but we'll probably find out what's going on long before the March 25, 2016 release date. 
[via Variety]