The Bridge Is Over
The Queensbridge Houses were once at the center of the rap universe in North America from 1980-1990s. What happened to hip-hop's most storied housing projects.

Thomas Golianopoulos (@golianopoulos) is a writer living in New York City. He has contributed to Grantland, the New York Times, Playboy and Complex.
Nov 25, 2014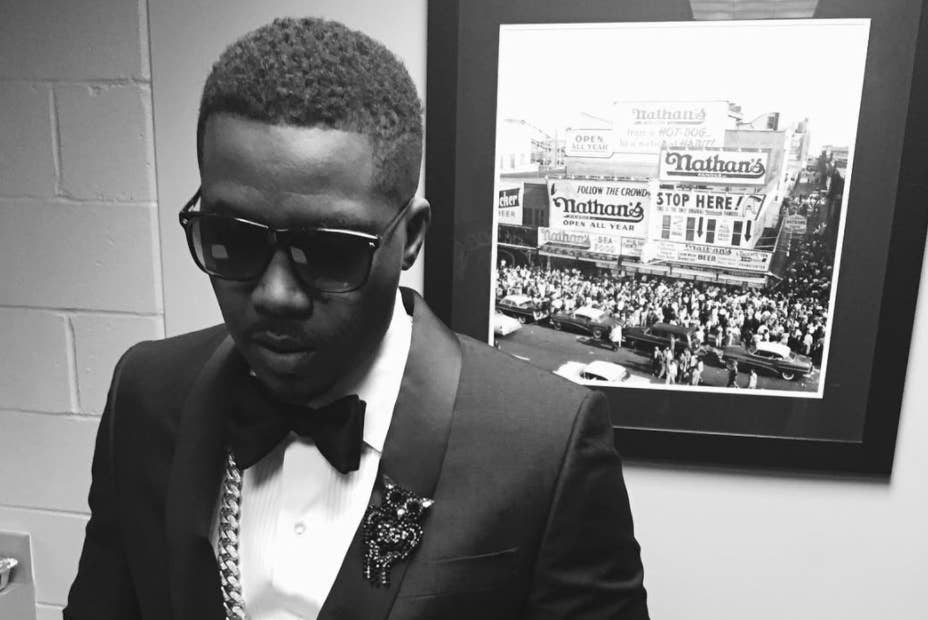 Instagram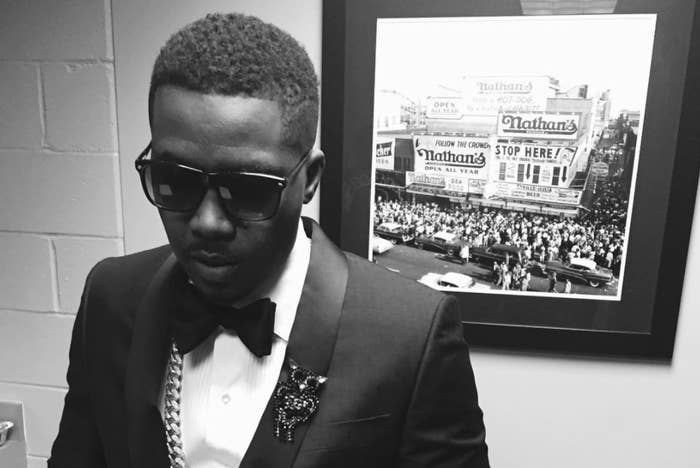 For a kid growing up today in Queensbridge, the largest public housing projects in North America, it might be difficult to fathom that the neighborhood was once a seedbed for rappers. But throughout the 1980s and 1990s this insular community in Long Island City, Queens, produced more rap talent than entire cities, states, and regions—Marley Marl, Roxanne Shante, Nas, Mobb Deep along with a hive of gifted MCs and producers emerged from QB. More than a sub-niche of New York boom bap, Queensbridge's sound mirrored life in the projects. The music was violent, claustrophobic, and nihilistic. It was confrontational. That the defining rap beefs of the 1980s (MC Shan vs. KRS-One), 1990s (East Coast vs. West Coast), and 2000s (Nas vs. Jay Z) all involved artists from Queensbridge was no coincidence. Queensbridge rap thumped. It banged. And it is now endangered.