Disturbing Video Shows Raz B on a Hospital Roof
Shortly before the incident, the B2K member posted a concerning message online from a hotel lobby.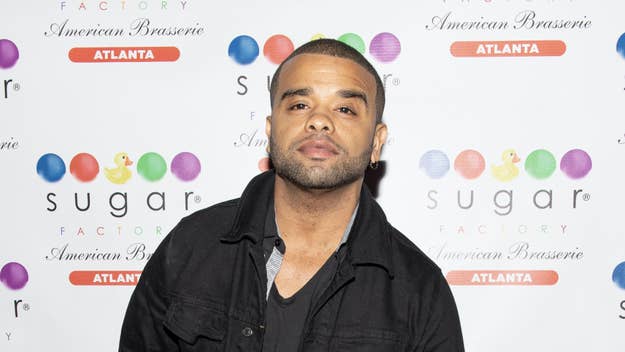 Marcus Ingram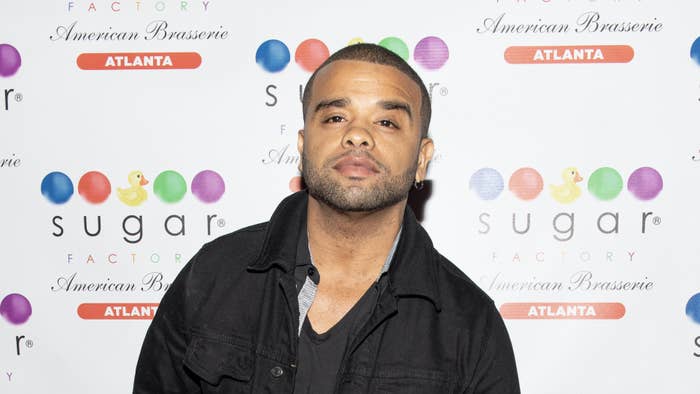 Raz B has sparked concern among fans after he seemingly tried to escape from a Missouri medical facility.
According to TMZ, the incident took place at around 10:20 a.m. Thursday at Saint Luke's Hospital, where Raz B — legal name De'Mario Monte Thornton — was scheduled to undergo surgery. A video showed the 37-year-old artist on the hospital roof just hours after he was admitted. TMZ reports police and firefighters arrived at the scene after being notified by security and off-duty officers.
Law enforcement sources said Raz B managed to access the roof by allegedly breaking a window and climbing out. Emergency personnel reportedly feared the man would jump off the building, so they placed mats on the ground as a safety precaution. Thankfully, Raz B went climbed back inside and was treated by hospital staff.
It doesn't appear that any charges were filed.
Shortly before the scary incident, Raz B posted an alarming video in which he called out for help. He expressed his unwillingness to go to the hospital because he felt a sense of danger.
"I'm telling everybody, right now, Raz B does not feel safe," he said in the video, which was apparently filmed in a Hilton Hotel lobby. "Call all my Army friends, my Marine friends. No, I'm not good… I'm not saying that something's going on, I'm just letting my people know that I don't feel safe."
The artist's brother Ricardo Thornton addressed the incident via Instagram on Thursday night, urging fans to pray for Raz B and to be wary of "false narratives."
"But anybody that wants to know my mother is working along with a team of professionals to make sure that my brother feels safe, during his medical surgery," Thornton captioned his video message. "My brother Raz does not have his phone it has come up missing. At this point, I ask that you pray for my brother. No Assumptions Please."