Next week just might be the biggest week in J. Cole's life because his highly anticipated sophomore album, Born Sinner, hits stores. Of course, the album has already hit the Internet—it leaked last week and Cole opted to bite the bullet and just stream the album for free on his site.
But the leak might end up helping Cole. So far, the album has received positive reviews for Cole's improved production and the honesty in his rhymes (check out our first impressions right here). Highlighted by "Let Nas Down," Cole continues to reveal the intimate details of his life. Still, despite learning about Cole through his music, we're willing to bet there's plenty you still don't know about the Roc Nation rapper. So with his album a week away, here are 25 Things You Didn't Know About J. Cole.
As a teenager in Fayetteville, J. Cole was down with a rap duo called Bomm Sheltuh.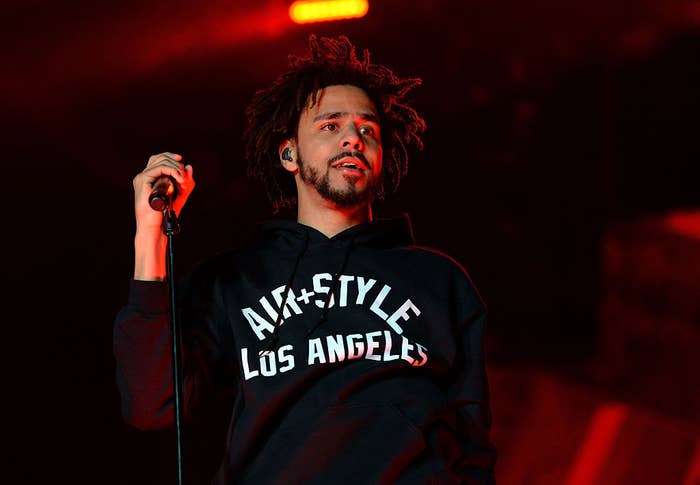 Before calling himself J. Cole, his original rap names were Blaza and then Therapist.
J. Cole used to work at a skate rink in Fayetteville where, at times, he had to dress up as a kangaroo, the skating rink's mascot.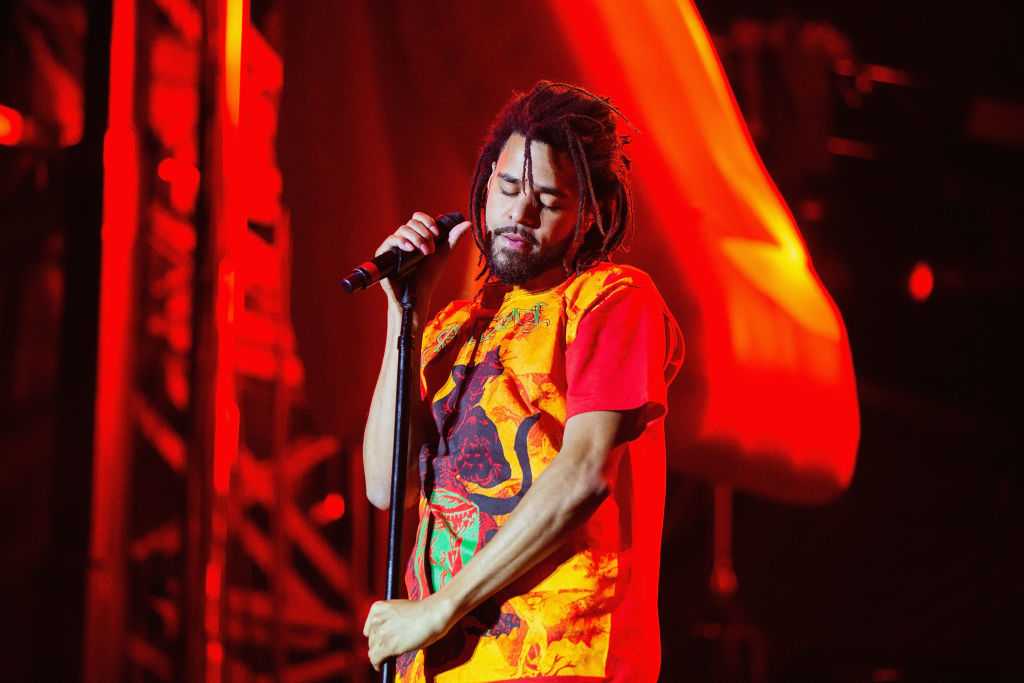 In his younger years, J. Cole once sported a rat-tail hair style with a "Bobby Brown fade."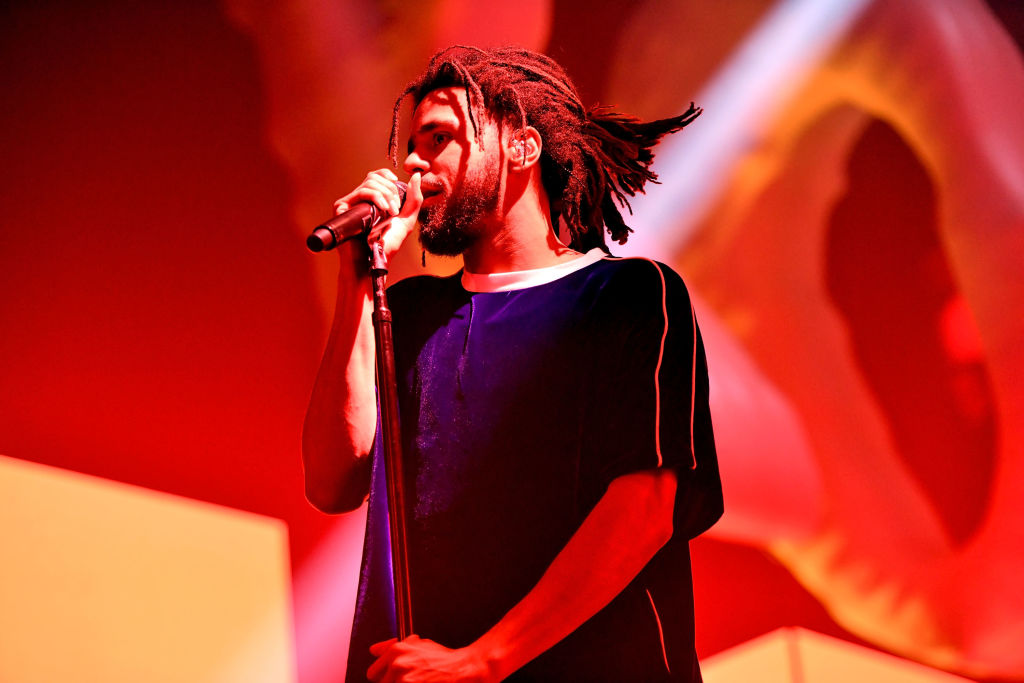 J. Cole started producing on his own at age 15, when his mother got him a $1,300 ASR-X for Christmas.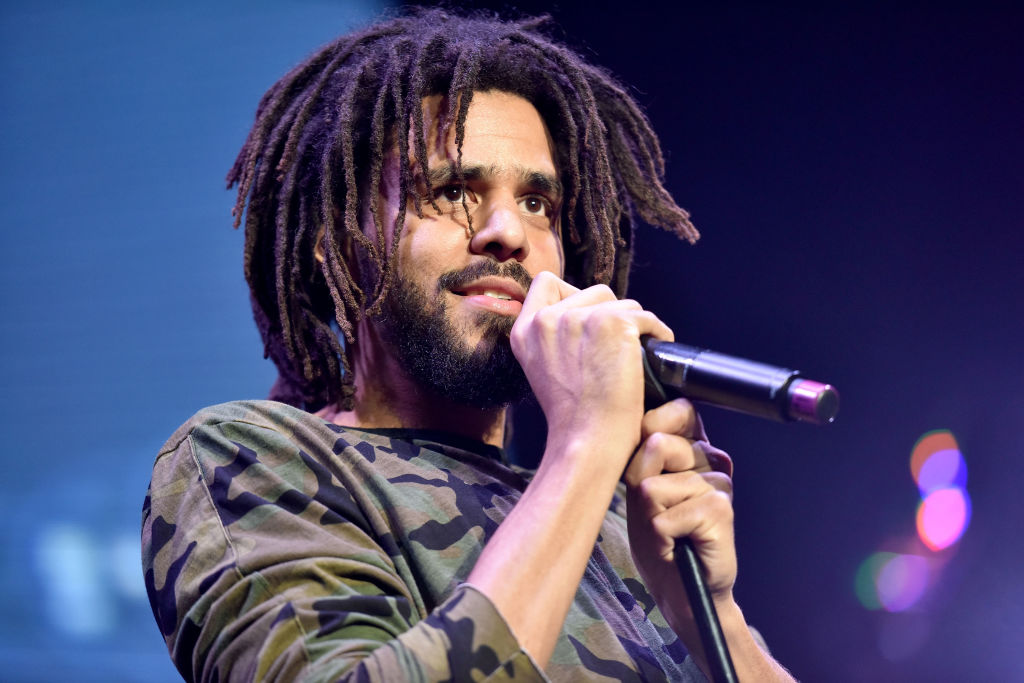 J. Cole started rapping at age 12 after seeing his cousin from Louisiana rap.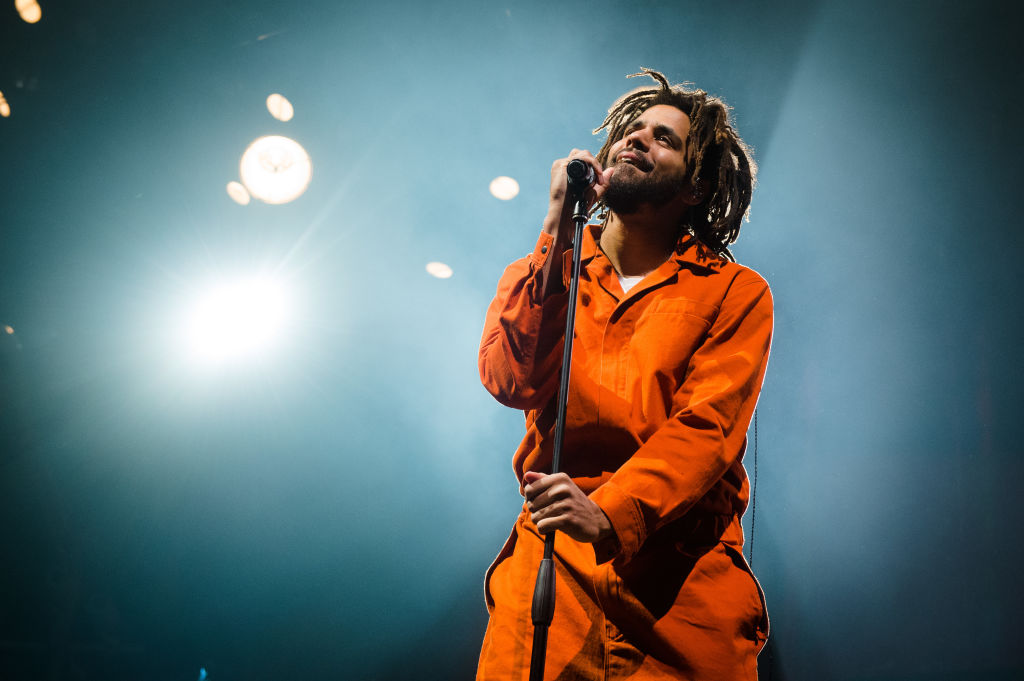 J. Cole met his long time collaborator Elite through a Canibus message board.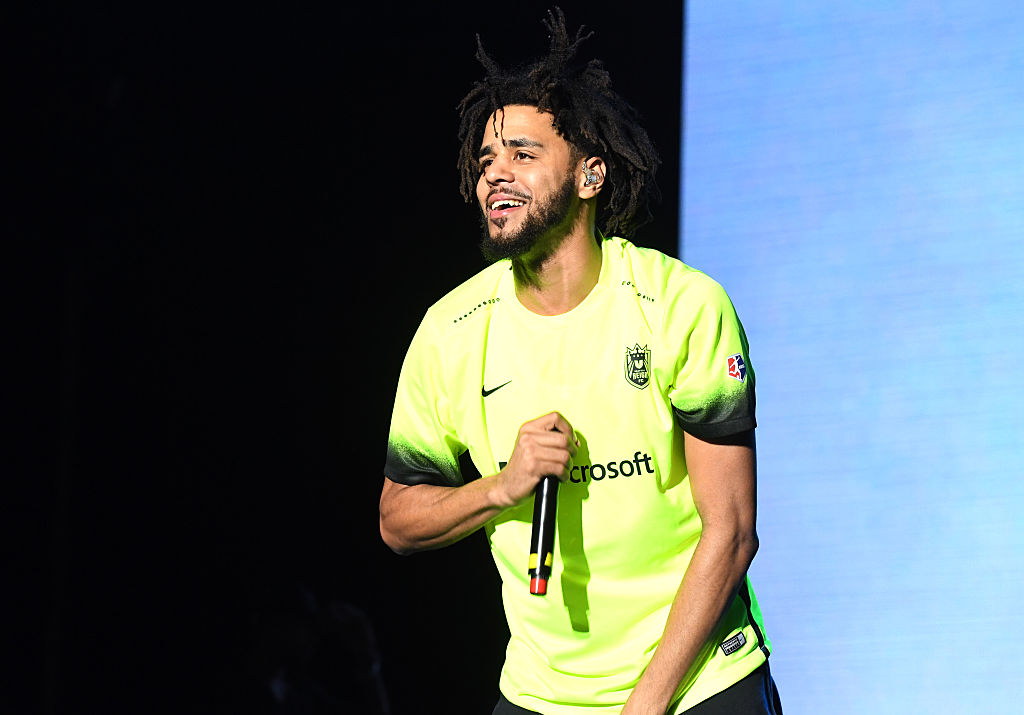 J. Cole credits Canibus' first album, Can-I-Bus , for changing his perspective on rap music and his approach to songwriting.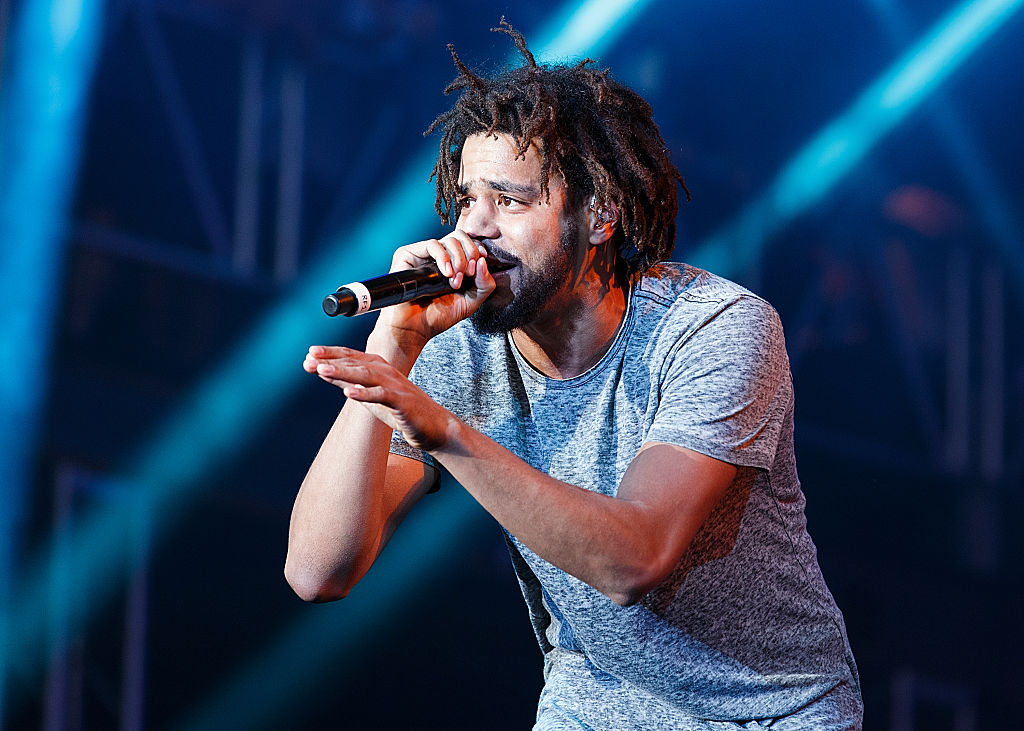 Despite sampling Kanye on his single "Work Out," he considers it the worst song on 'Cole World: The Sideline Story'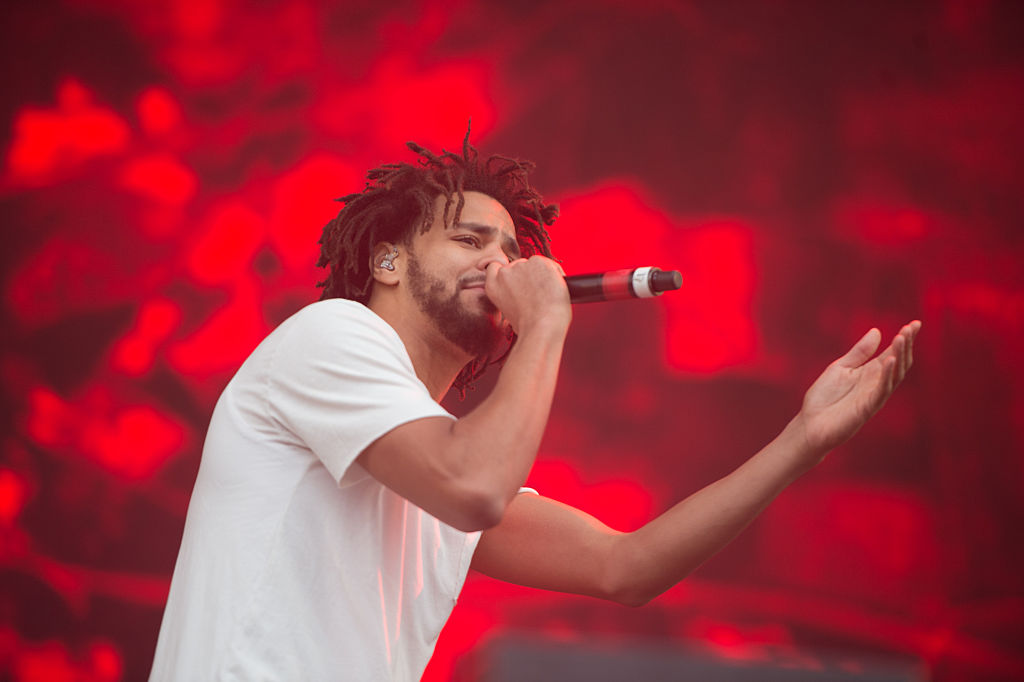 J. Cole was the first-chair violinist for the Terry Sanford Orchestra as a child.
J. Cole could have made it as a walk-on for the St. John's Men's Basketball team.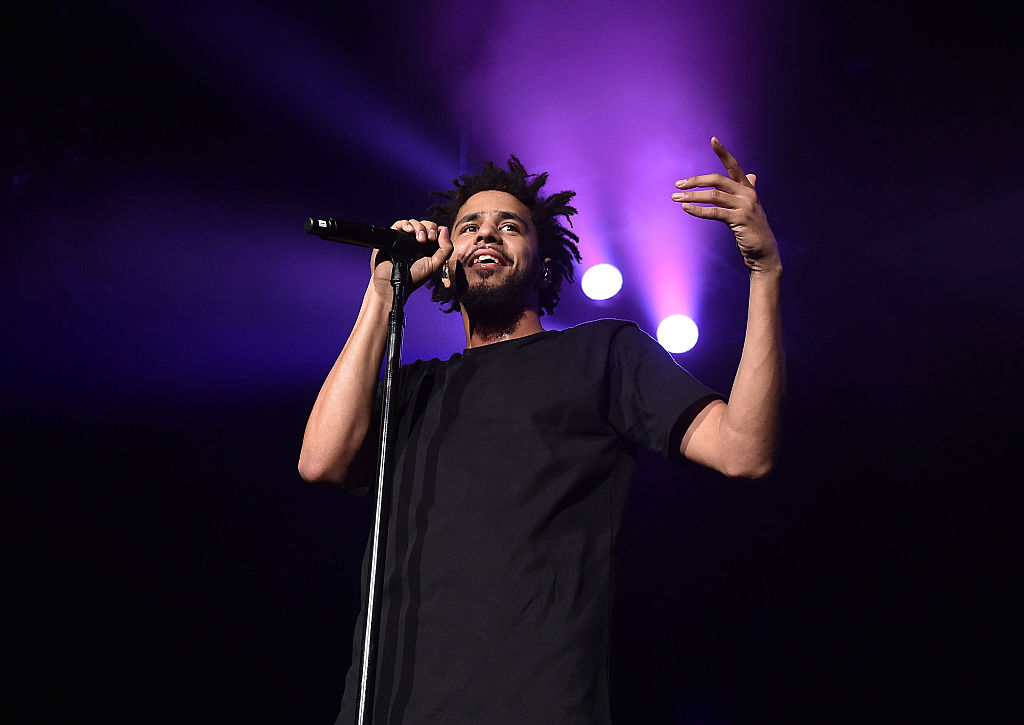 In college, J. Cole was the president of the pan-African student coalition, Haraya.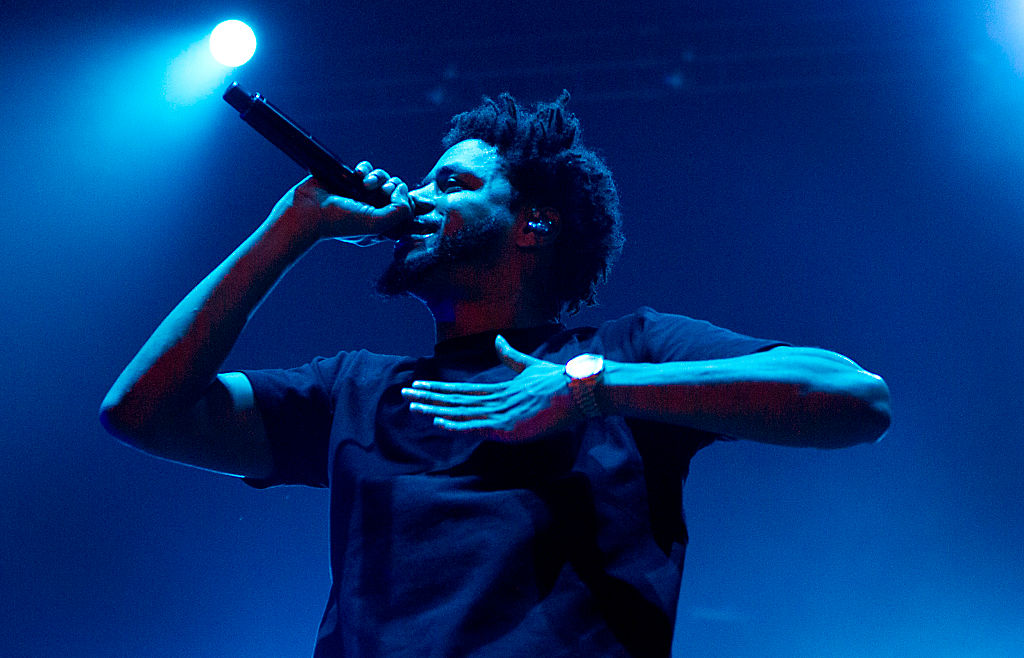 J. Cole wore a shirt that read, "Produce For Jay-Z or Die Tryin'" on Aaron Reid's episode of My Super Sweet 16.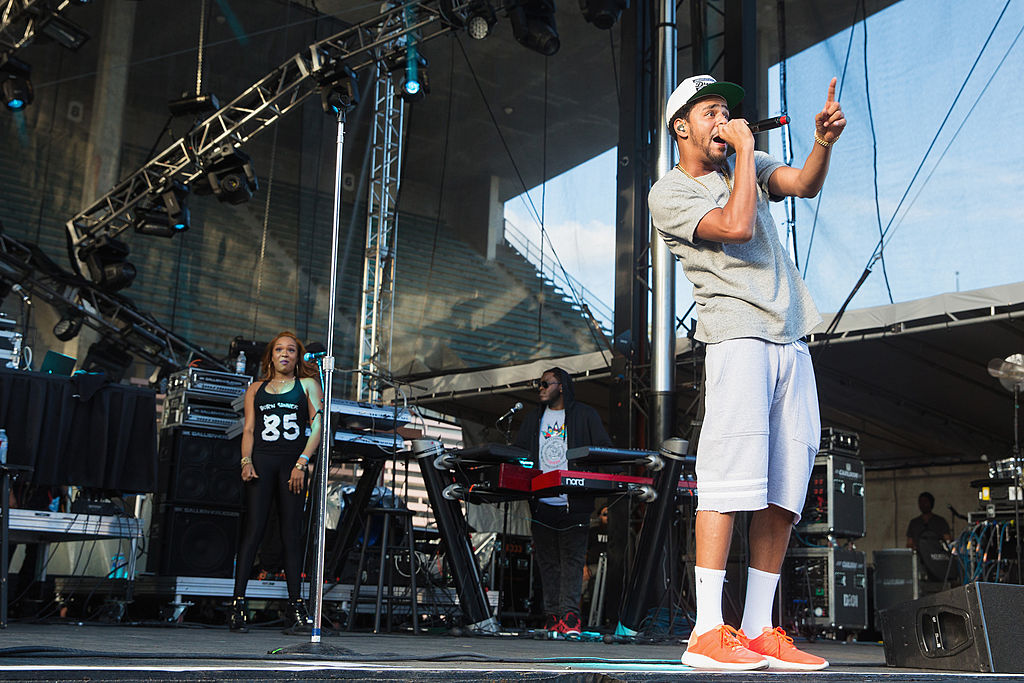 He not only attended Dave Chappelle's Block Party, but he was in the front row.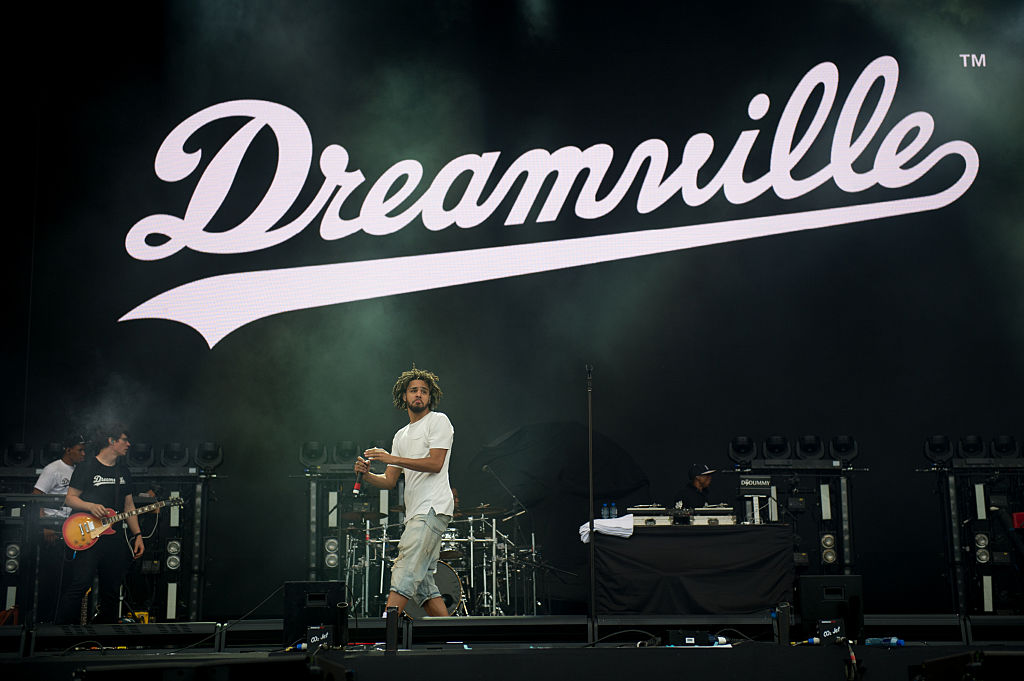 After receiving an academic scholarship, J.Cole graduated Magna Cum Laude from St. Johns University.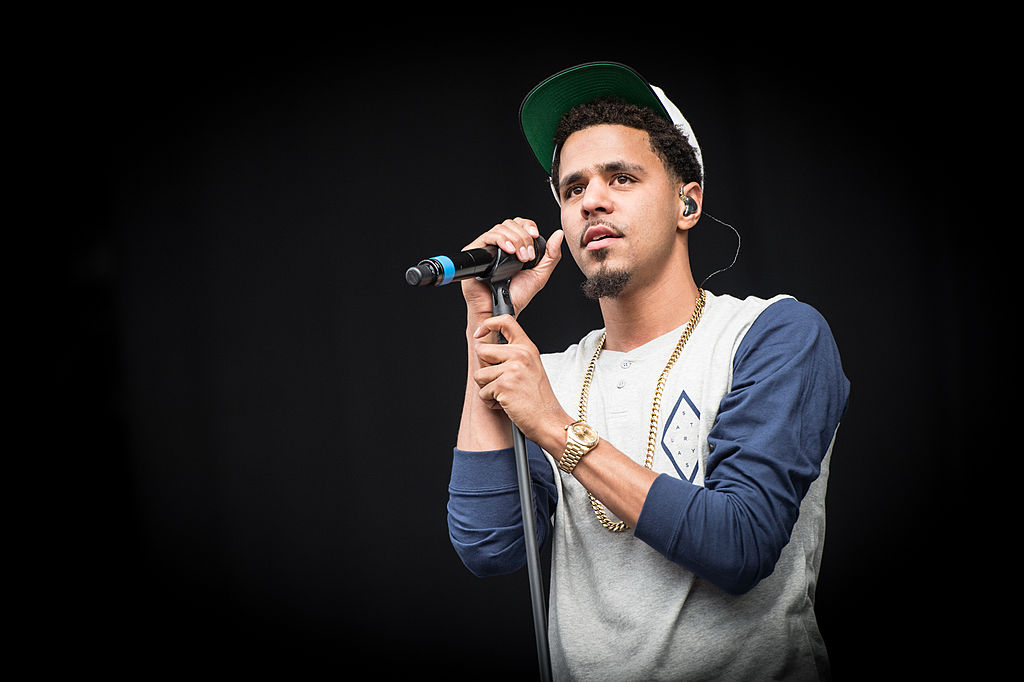 J. Cole attended Kanye West's first SOB's show in NYC in 2004.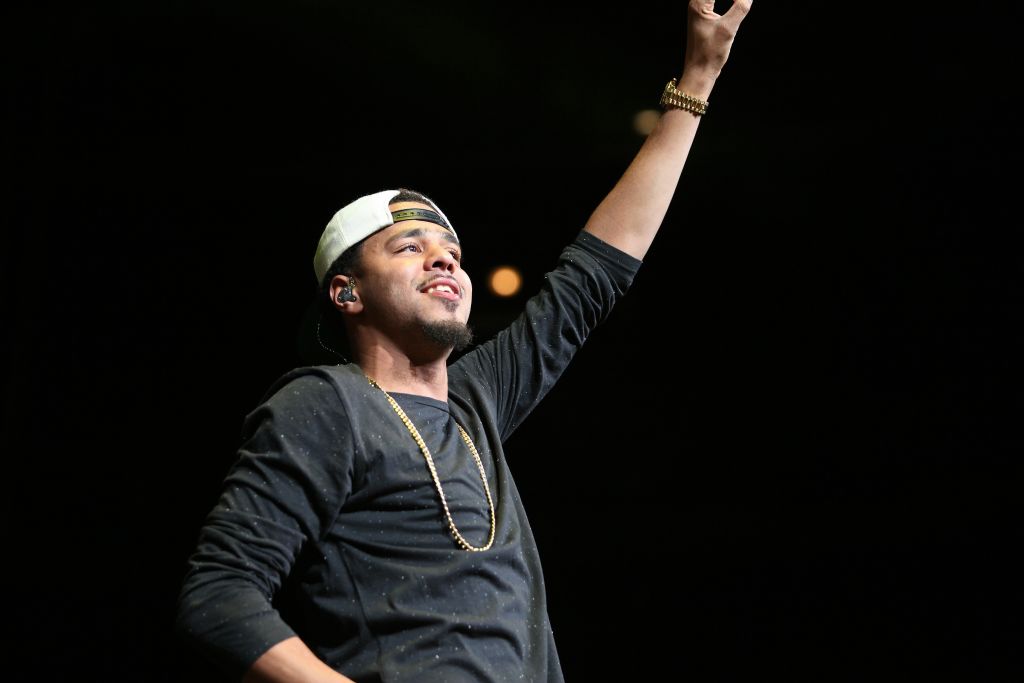 When J. Cole first moved to New York City, he got a job as a basketball coach for kids in Queens.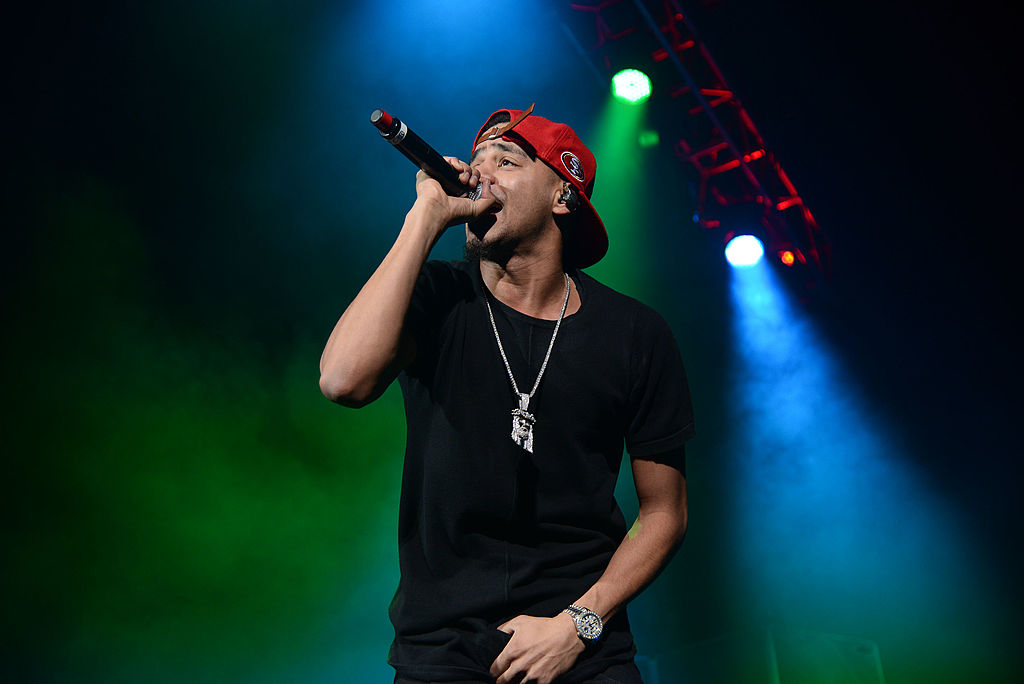 While living in New York, Cole's landlord Muhammad allowed him to slide on his rent a few times.
After college, while searching for a record deal, J.Cole got a job as an ad salesman at a newspaper and as a bill collector.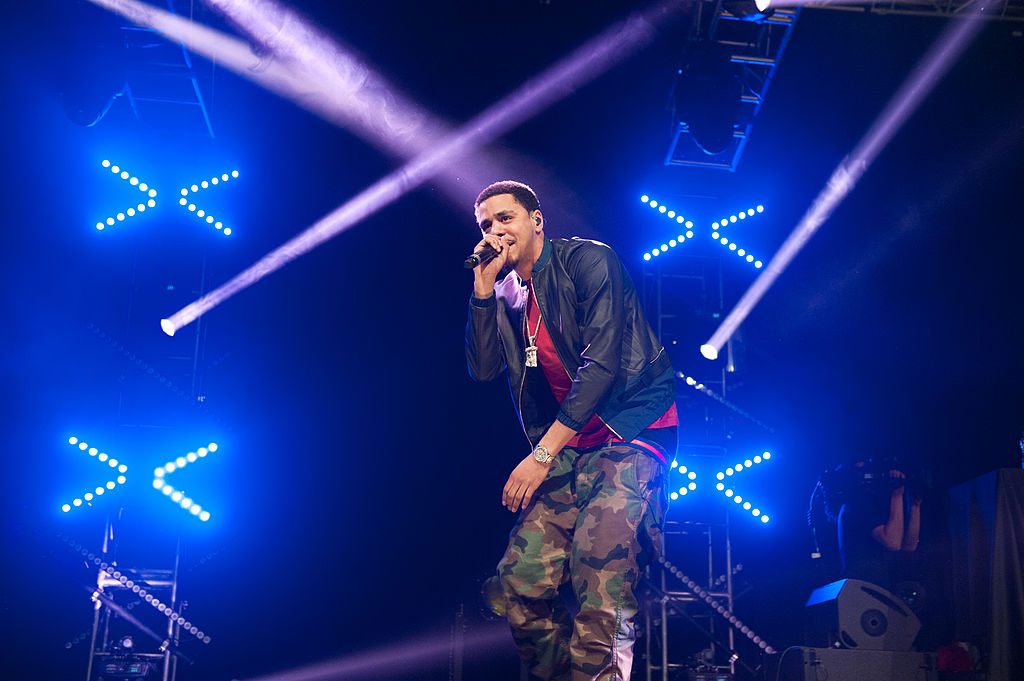 J. Cole's first thought when meeting Jay-Z was, "Damn, I'm taller than Jay-Z."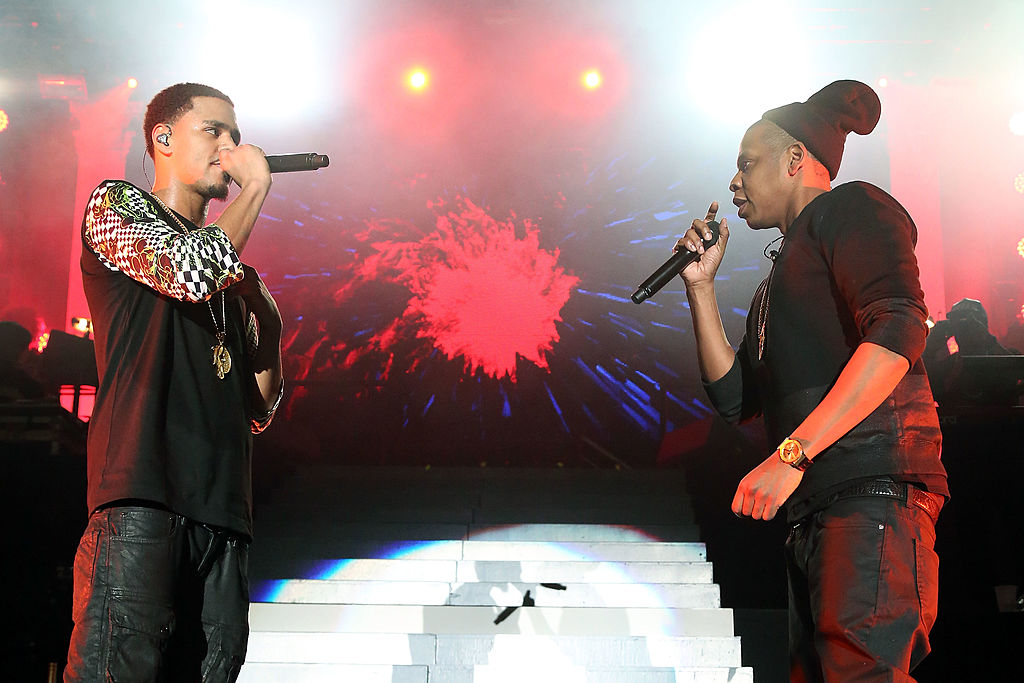 When doing his first concerts after signing to Roc Nation, J.Cole would drive himself and friends to venues in a Honda Civic.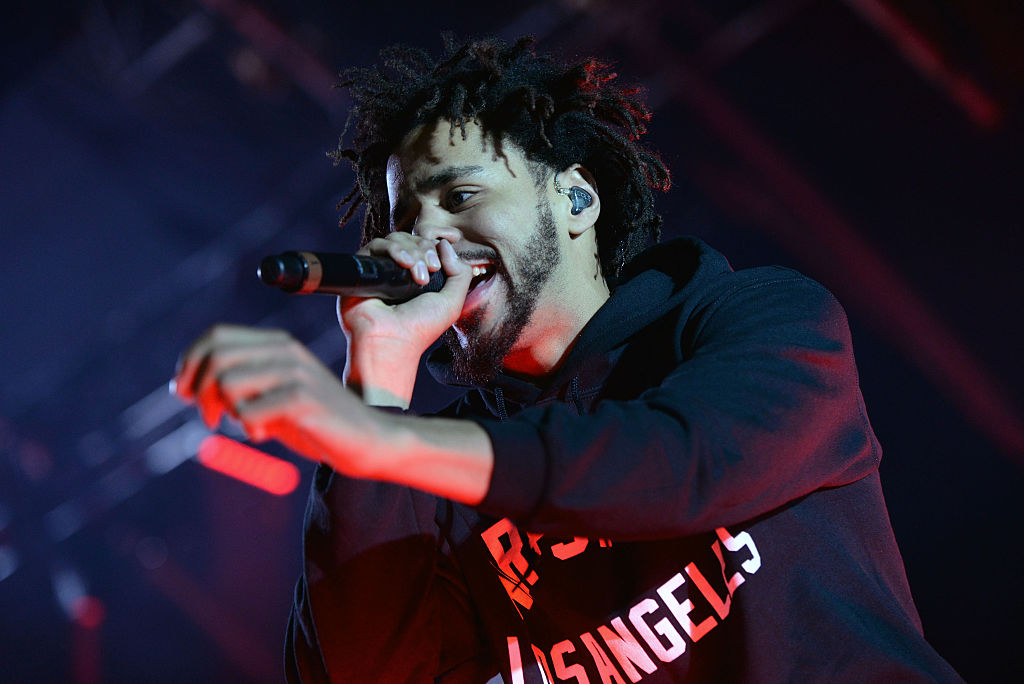 There's a video of J. Cole and Wale on YouTube drunkenly performing Michael Jackson's "P.Y.T." at a karaoke bar in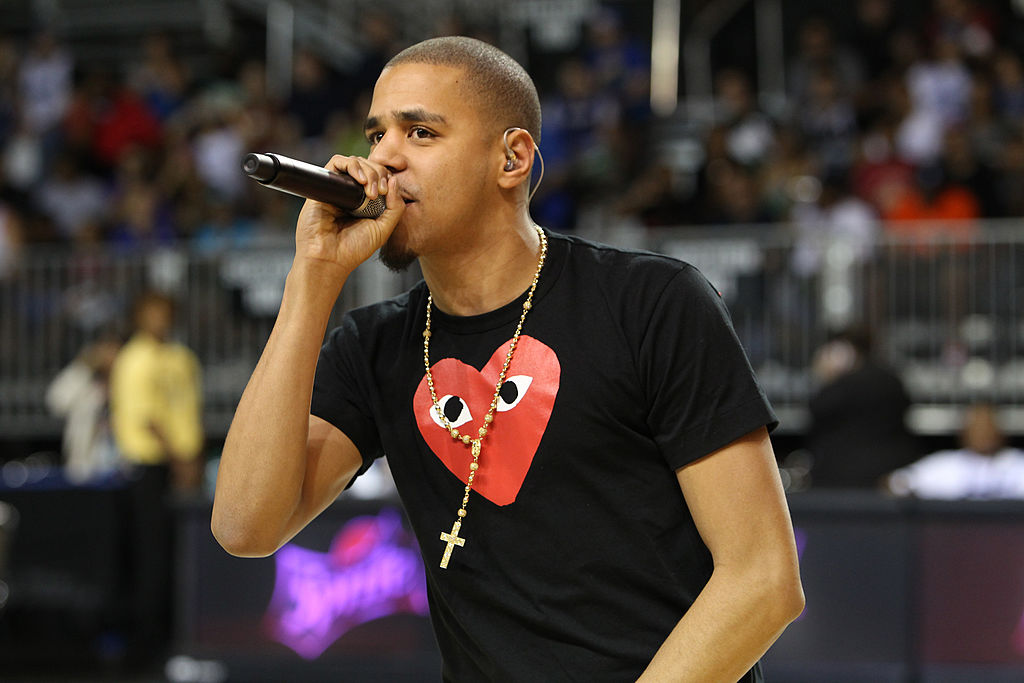 During the final mastering of 'Cole World: The Sideline Story,' Jay-Z pushed J. Cole's album back a week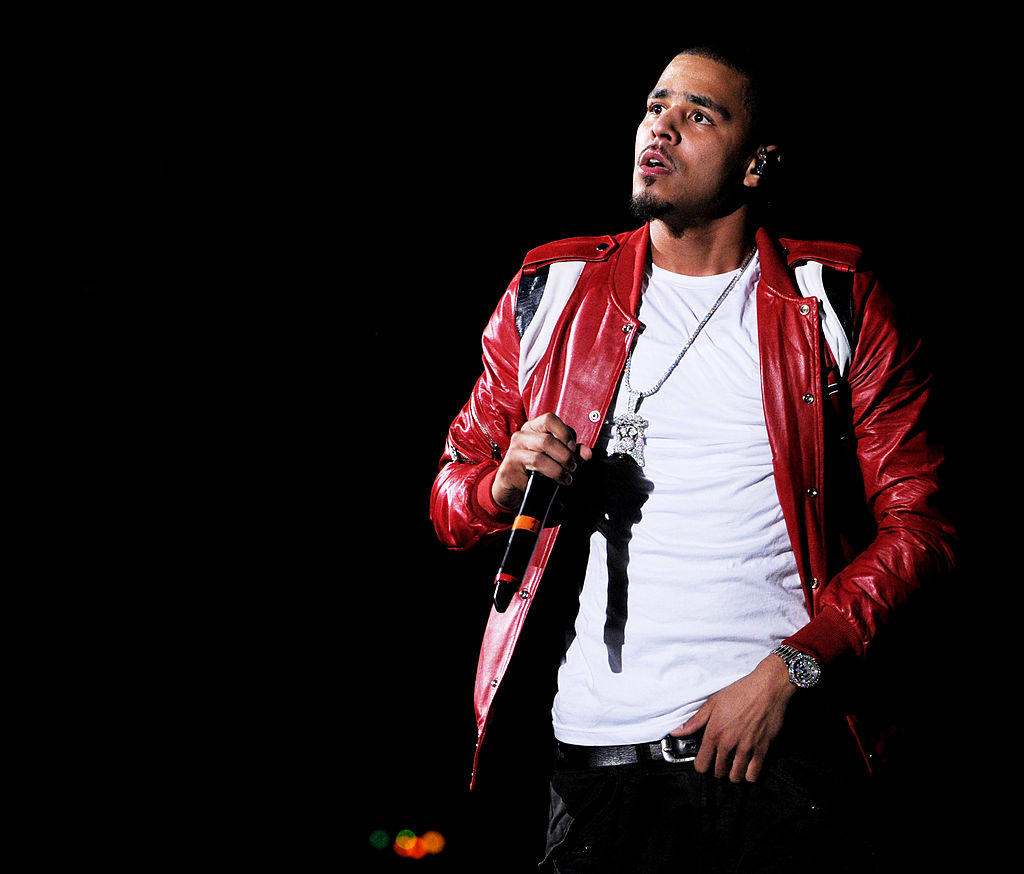 J. Cole reverted back to writing lyrics into a notepad instead of typing them up for Born Sinner.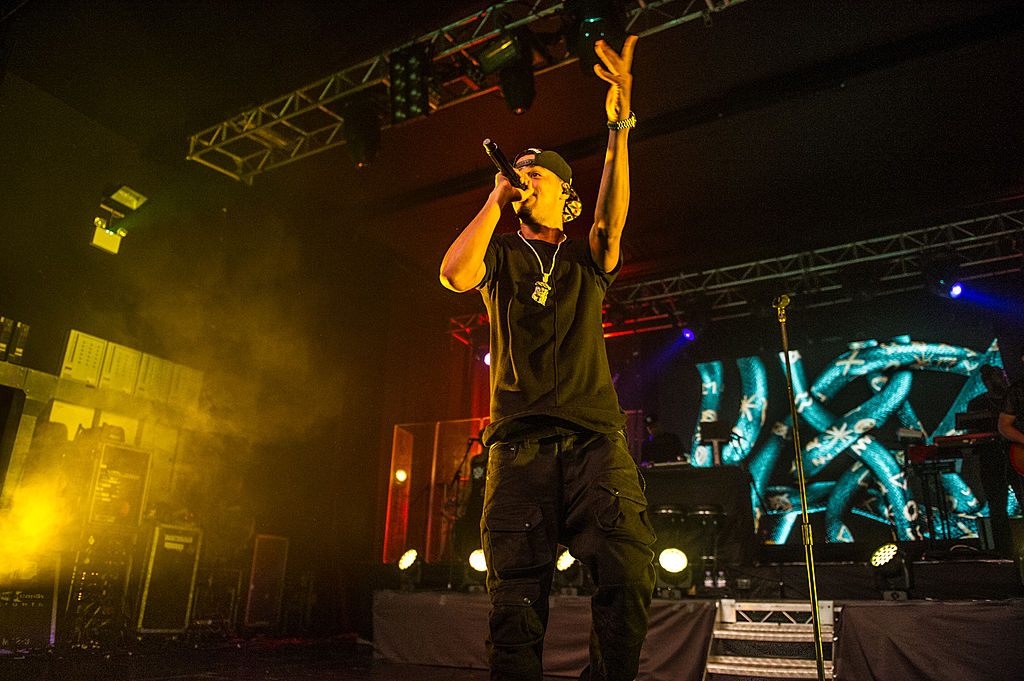 Although he reps Fayetteville, J. Cole was actually born in Frankfurt, Germany.