Premiere: Brooding Troubadour Alessandro Ciminata Shares Smouldering New Ballad "Lovers"
The heart wants what the heart wants.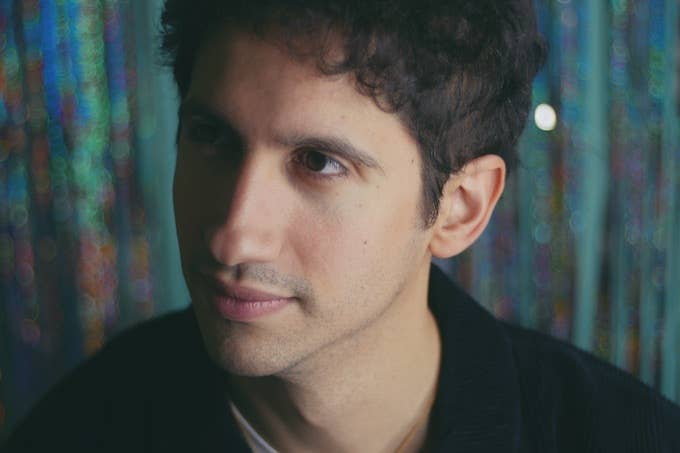 Publicist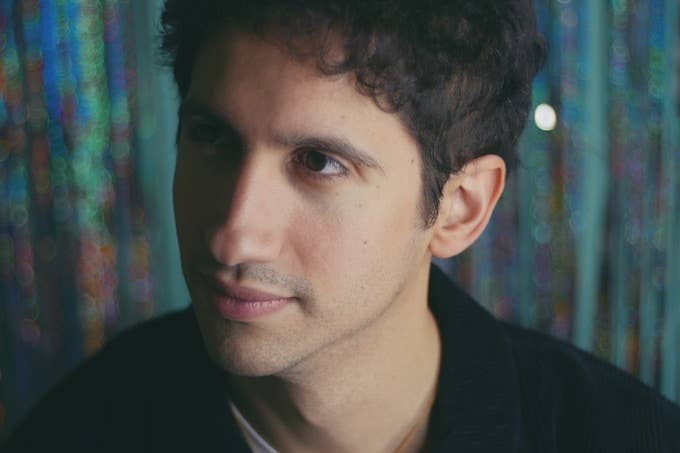 Alessandro Ciminata, possessor of one of the most striking voices in music, is returning after a success-filled 2019 with his new single, "Lovers". Another brooding piece of songwriting, "Lovers" pairs his unmistakable vocals with smoky, minimal piano chords. Produced by long time producer and collaborator Jack Gourlay in his North East London studio, the new single arrives ahead of Ciminata's debut EP, which we're told is dropping in March.
Just like the restrained arrangement and production, the subject matter of "Lovers" is simple yet potent and affecting. Essentially, the track tells the age-old tale of two people drawn inexorably together, despite all their best instincts telling them otherwise. Sometimes the heart wants what the heart wants and you have to stop overthinking and make the leap.
Speaking with Complex via email, Ciminata told us: "I've wasted so much time thinking how to do things properly. Sometimes, it's so much easier to put our brain on 'mute' mode and start listening to our hearts instead. Getting lost in someone else's eyes for 10 seconds in the middle of nowhere is so much better than trying to organize the perfect date."
You can catch Ciminata live at his London headline show at The Grace. Head here for tickets and more info.