Antonio Brown has dropped the official video for his new single "Whole Lotta Money."
The NFL free agent unleashed the track earlier this week and immediately received mixed reactions. As its title suggests, "Whole Lotta Money" finds Brown bragging about his wealth and overall status with lines like,"Word around town, I'm the MVP," "I skipped outta college to get them dollars," and "I got diamonds on me, did that dash with my homie."
The track's visual, which AB began teasing around the holidays, pairs perfectly with the straight-forward Renegade-produced track, as it finds the wide receiver in a mansion filled with scantily clad women and lots and lots of cash.
You can check out the video via YouTube above.
AB started promoting his music back in December, when he put out a call for "beautiful white woman" for some kind of album-related shoot.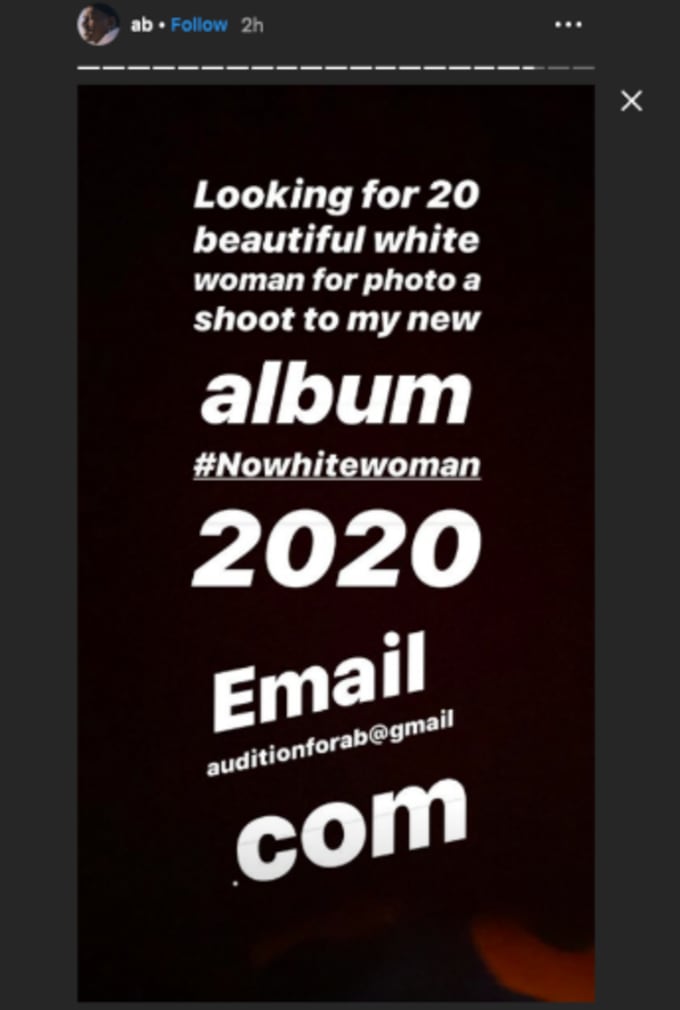 Stay tuned as more information about AB's debut music project becomes available.