This new Pitbull video for his single "Fun" featuring Chris Brown is pretty predictable. To start, the video is filled with things we've seen so many times before: it's shot in Miami, they're dressed as wannabe Miami Vice actors, etc. Why Pitbull and Brown, who have been collaborating with each other a lot recently, decided on the Miami Vice theme is not clear. Maybe they see themselves as the 2015 version of Crockett and Tubbs, and instead of catching criminals, they walk around in Miami in outdated outfits to pick up girls at clubs.
Nobody knows, but what we do know is that for a song that is actually kind of catchy. But really, a scene on a yacht with girls in Miami? Are we sure DJ Khaled wasn't the director? Why are Pitbull's pants so tight? Why is Chris Brown still in nightclubs? So many questions, and yet so few answers. See a few more observations below. 
They don't look like they're having fun: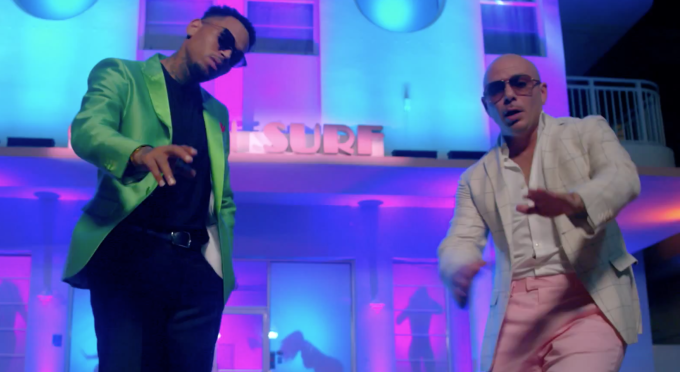 Not at all terrifying...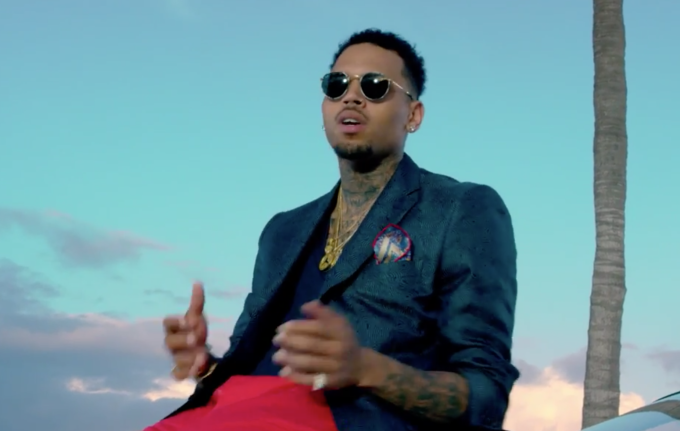 How much did these people get paid to look like they're enjoying themselves?