Prince William Was Named Sexiest Bald Man in the World and The Internet Doesn't Agree
A new study compiled using Google has deemed Prince William the world's sexiest bald man, beating out Mike Tyson, Jason Statham, Pitbull, and Michael Jordan.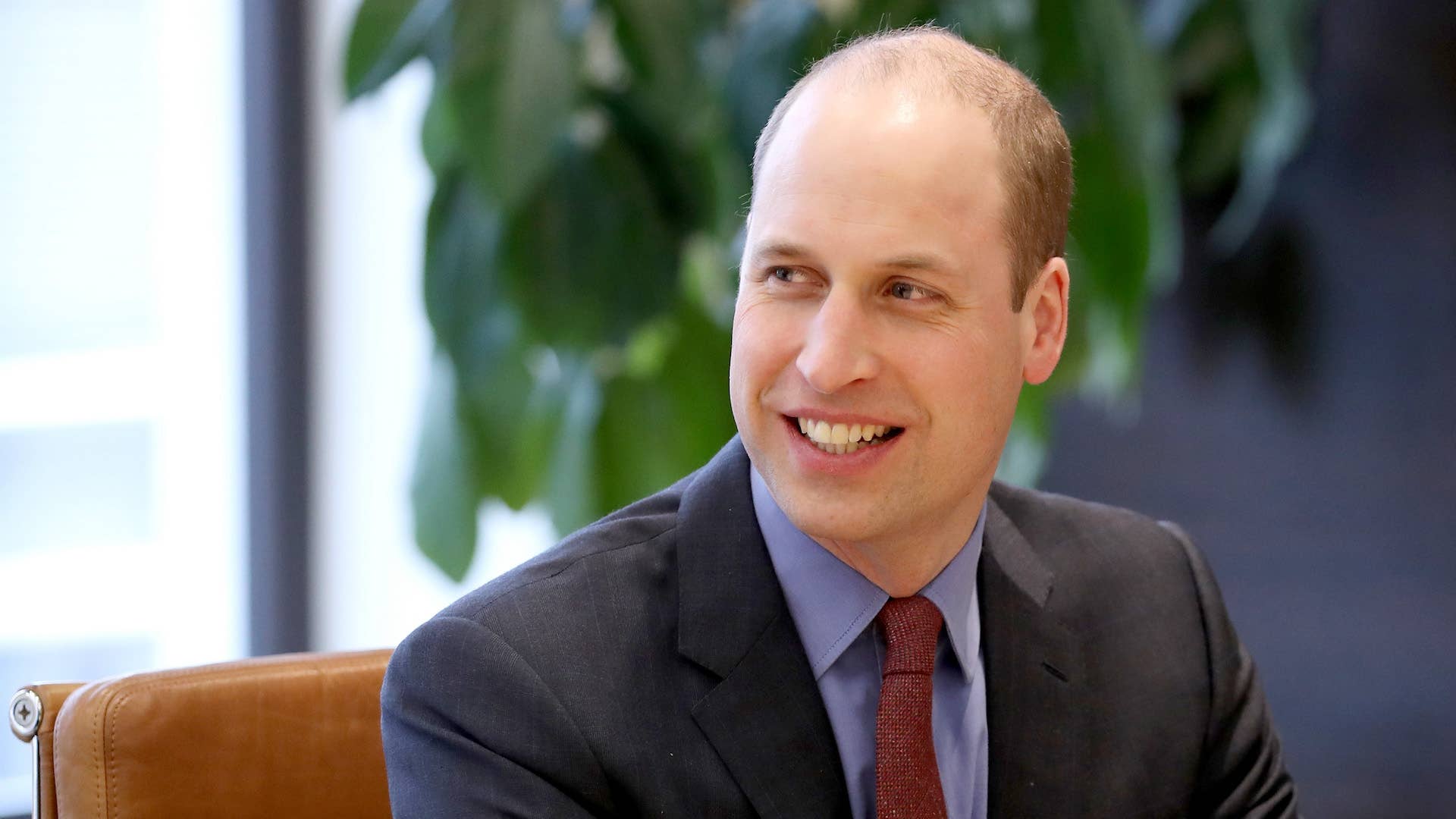 Getty
Image via Getty/Chris Jackson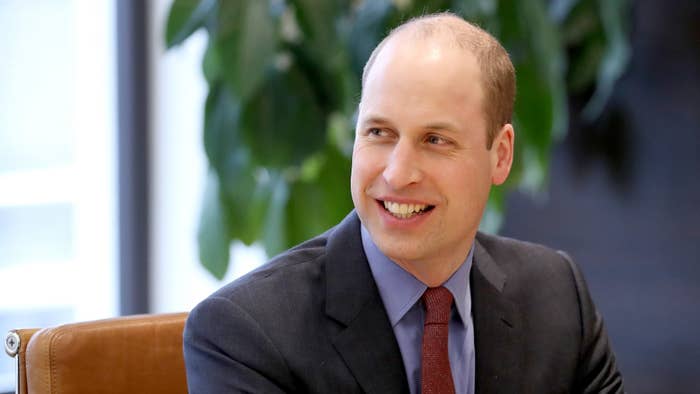 A new study has suggested that Prince William is the sexiest bald man in the world.
The Independent reports that the cosmetic surgery specialist group Longevita compiled data from Google to determine the number of times the Royal family member had been deemed "sexy" on the internet, with the results clocking in at 17.6 million times. Those results crowned him (no pun intended) the globe's current sexiest bald man.
William's results eclipsed the other men who rounded out the top five, which are Mike Tyson (8.8 million), Jason Statham (7.4 million), Pitbull (5.4 million), and Michael Jordan (5.3 million).
Floyd Mayweather (4.3 million), John Travolta (3.8 million), Bruce Willis (3.3 million), Dwayne Johnson (2.6 million), and Vin Diesel (2.3 million) comprised the rest of the top 10. Patrick Stewart and Vladimir Putin closely missed the 10 coveted spots.
A Longevita spokesperson said, per The Sun, "There are quite a few bald public figures we can feast our eyes on."
This news regarding William arrives following Prince Harry and Meghan Markle's explosive interview with Oprah where the couple revealed racism within the Palace and Royal family and said there was particular concern about the complexion of Harry and Meghan's son Archie before he was born. Following the interview, William dismissed the idea that his family is racist.
The internet slammed the new report with some saying it's a publicity stunt from the Royal family and others in disbelief that William could be the sexiest bald man on the planet.