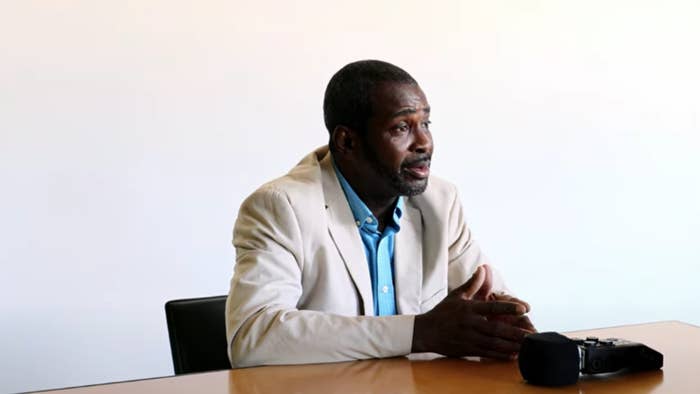 A Black man who was elected mayor in Alabama in 2020 has filed a lawsuit alleging that white politicians in the town have blocked him from taking on the role.
Per CBS News, 57-year-old Patrick Braxton alleges in a federal civil rights lawsuit (alongside his fellow plaintiffs, whom he had appointed as council members) that acting Newbern mayor Haywood Stokes III "met in secret to adopt a special election ordinance" with his own council members to reinstate himself as mayor.
Furthermore, Braxton alleges, Stokes "did not bother to qualify" via paperwork as a mayoral candidate. When Braxton himself decided to run for the office, the suit states, Stokes also provided him with false info regarding the qualification process.
In short, Braxton was the only one who technically qualified to be mayor in the 2020 election. The move also made history, with Braxton becoming the first Black mayor in the town. Notably, Newbern is a predominantly Black region—the lawsuit says 85 percent of Newbern residents are Black, while recent Census data says 88 percent.
News of Braxton taking legal action was first reported by Birmingham-based investigative journalist Lee Hedgepeth in June.
In a response to Braxton's suit, lawyers representing Stokes noted that Newbern "has not held elections" for more than six decades. Instead, when it comes to the office of mayor in the town, this role has routinely been "passed" from one person to another.
As for Braxton, he says he was compelled to pursue the office after seeing firsthand how the town was not meeting the needs of its residents. In May, he addressed the current status of the situation at length in an interview with The People's Justice Council on YouTube.