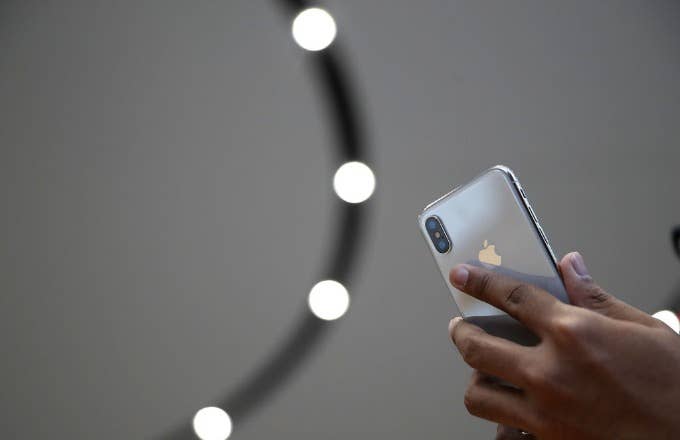 If World Emoji Day is celebrated in your social circle, then this entire article is likely irrelevant, as you're surely already tuned in regarding the impending arrival of new iOS emoji with which we will all soon be able to patronize each other by way of renewed specificity.
Still, despite the unnecessary length and general pomp of that intro bit, we move forward now with an official glimpse from Apple at this fall's new arrivals.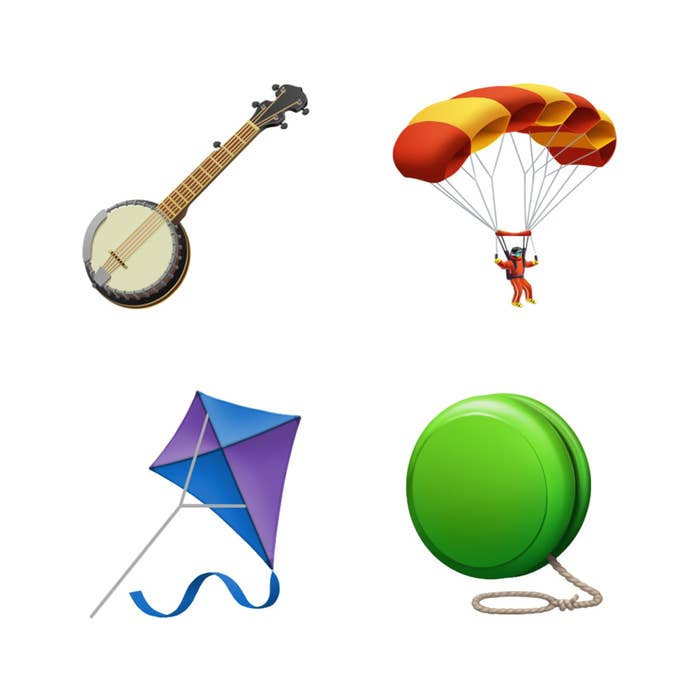 The preview, which Apple says marks a celebration of the World Emoji Day holiday that somehow results in none of us having the day off, aim to bring "even more diversity" and "fun and exciting additions" to iOS users' emoji arsenal. The holding hands emoji, for example, will be updated to allow users to choose any combination of skin tone and gender. And, in a move that marks the honoring of a previous proposal to boost disability representation, this fall's slate of new emoji will also include a guide dog, hearing aid, prosthetic limbs, and wheelchairs.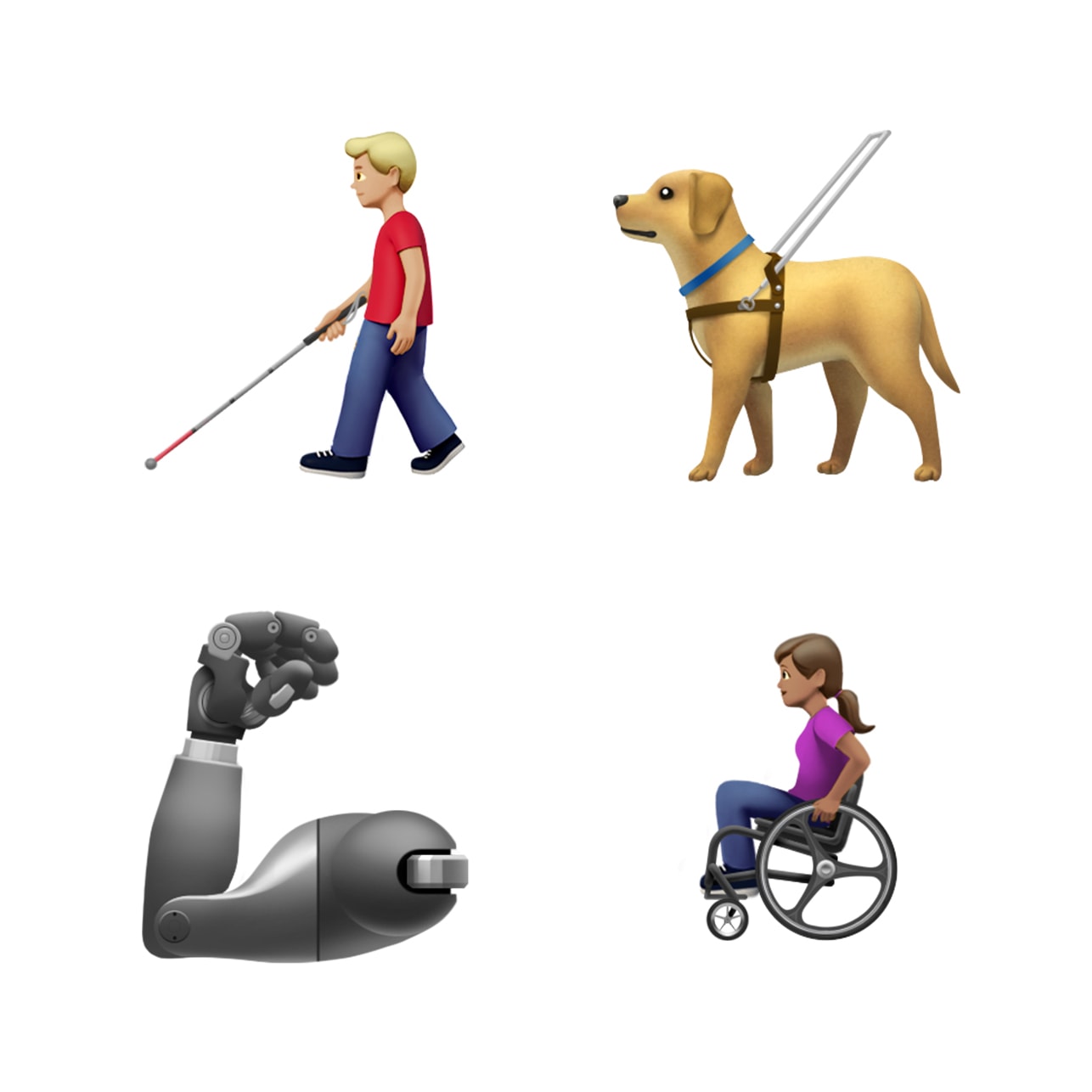 "Celebrating diversity in all its many forms is integral to Apple's values and these new options help fill a significant gap in the emoji keyboard," the company said in a statement.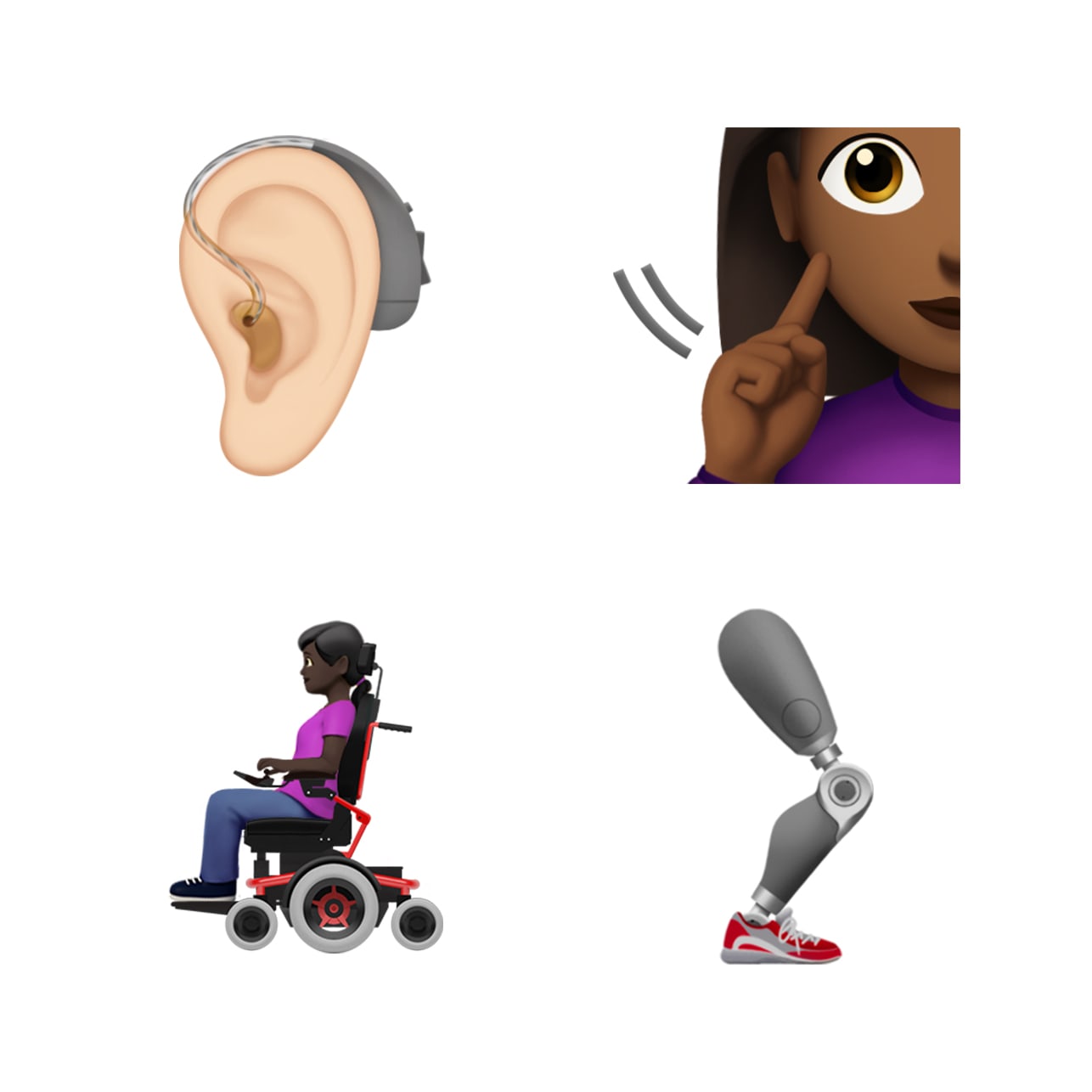 Elsewhere, we'll be given a smiley yawning face (finally), a one-piece swimsuit, waffles, the coveted creature known as the sloth, and more. All told, Apple is planning to roll out 59 new emoji this fall via the usual software update for compatible iPhones, iPads, etc.