Passport Office Apologizes to Man for Making Him Look Like Hitler
A man had to get his passport replaced because his photo made him look like Adolf Hitler.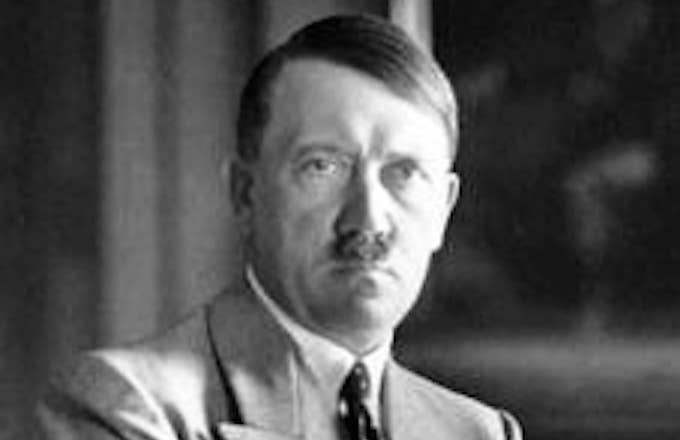 If you're unhappy about how you look in your passport photo, you can at least take comfort in the fact that the name above it isn't Phuc Dat Bich, like one poor soul—or that you don't look like a Nazi leader. Manchester paramedic Stuart Boyd can't say the latter. He had to go back to the Passport Office after realizing that he was given a mustache and combover oddly reminiscent of Hitler in the photo, according to the BBC.
He told ​The Manchester Evening News what it was like to get that passport in the mail. "I just thought, 'Oh, for God's sake, I have to have this for 10 years and they can't even get it right," he said. Fortunately, after an awkward conversation with the Passport Office, he got it sorted out. 
"One of the managers said she didn't know how it had happened but she was very apologetic and obviously asked me to return the offending passport," he told BBC. "I've just this morning posted it back to get a new one."
A Passport Office spokesperson told Complex that they were offering a free replacement photo. "All UK passports are carefully created and checked to exacting standards before they are issued," she said. "However, in this instance Mr Boyd's passport will be replaced free of charge." We suppose that's the least you can do when you've just made somebody look like one of the most evil people in history. 
The U.K. Passport Office did not immediately return Complex's request for comment.