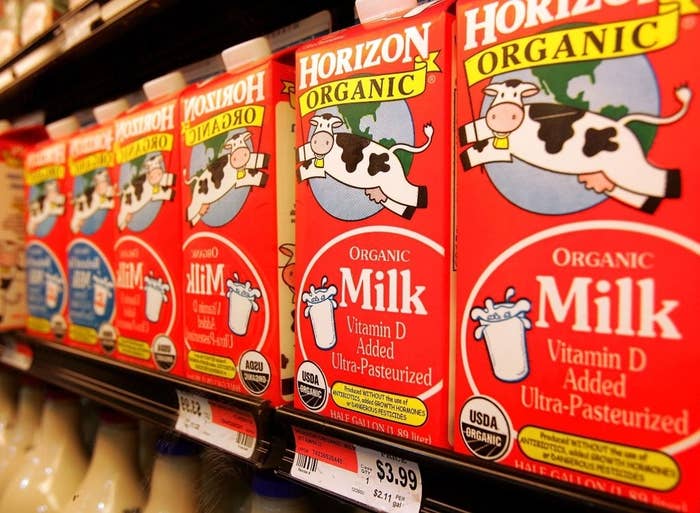 A B.C. real estate agent was fined $20,000 for drinking milk from its container during a showing of a seller's home.
According to North Shore News, Mike Rose arrived at a house in 2022 to show potential buyers. He eventually became thirsty and searched for something to drink in the fridge. He couldn't find water but settled on drinking milk straight from the container.
The sellers found out about Rose's thirst-quenching venture when they looked over video footage from a security camera hidden inside the house.
Rose had apparently not asked the sellers if he could drink the milk nor did he offer to replace it after.
On the final day of the house's showings, the sellers asked Rose if he had anything he wanted to share with them.
Rose allegedly replied, "The milk?" according to the consent order.
The sellers then barred Rose from ever returning to their property and subsequently released the footage of him drinking the milk online.
Other clients also dropped Rose as their agent.
Rose claimed the behaviour was out of the ordinary and was due to him taking a new medication that made him thirsty. He also claimed to have been under stress.
The consent order revealed Rose had agreed to pay the $20,000 fine on top of a $2,500 enforcement expense.