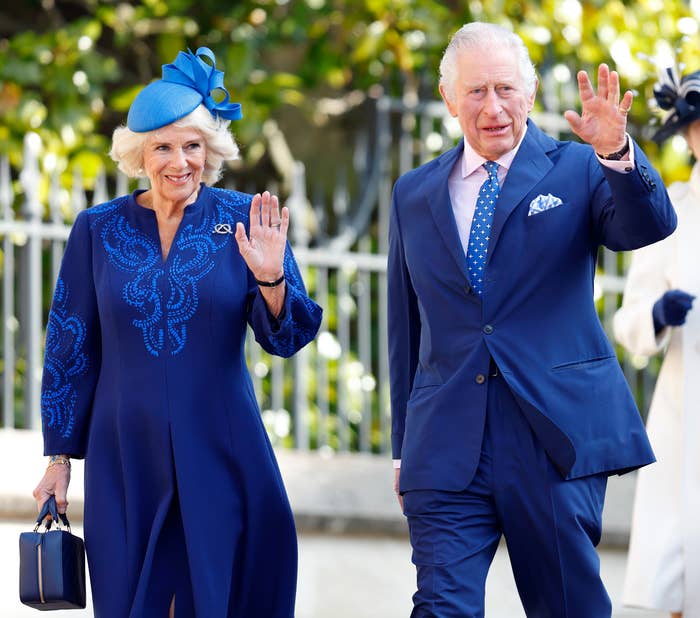 The Angus Reid Institute recently conducted a poll that suggests the majority of Canadians do not want to recognize King Charles as the head of state nor do they want to remain a constitutional monarchy.
The non-profit's data revealed that 52 percent of Canadians wanted to abolish the constitutional monarchy system while 88 percent believe it's at least worth looking into.
The poll adds that 28 percent of Canadians view King Charles favourably while 48 percent do not.
Moreover, 60 percent of Canadians do not to want to recognize Charles as King and 52 percent believe he won't be as good a monarch as his predecessor Elizabeth.
Angus Reid's poll also asked Canadians what title they believe Charles' wife Camilla should hold following his coronation. Camilla wanted to be known as Queen Consort though the palace would prefer simply Queen.
Canadians, on the other hand, would rather she not hold a title altogether. 66 percent of Canadians do not want to recognize Camilla as queen of the country.
The poll's findings aren't particularly new or groundbreaking as a 2022 poll from Angus Reid showed that 51 percent of Canadians were in favour of abolishing the constitutional monarchy.