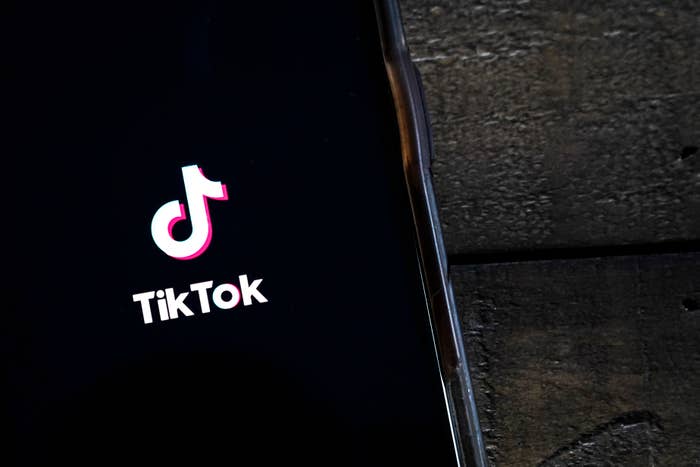 "Effective February 28, 2023, the TikTok application will be removed from government-issued mobile devices," the release wrote. "Users of these devices will also be blocked from downloading the application in the future. Following a review of TikTok, the Chief Information Officer of Canada determined that it presents an unacceptable level of risk to privacy and security."
The statement adds that the government issued the ban as a safety precaution. Specifically, the government is worried about the way the app collects user data from the phones on which Tiktok is installed. 
"On a mobile device, TikTok's data collection methods provide considerable access to the contents of the phone," the statement explained.
They didn't go as far to suggest that the public take action with the app on their phones.
"For the broader public, the decision to use a social media application or platform is a personal choice," the statement concluded. "However, the Communications Security Establishment's Canadian Centre for Cyber Security (Cyber Centre) guidance strongly recommends that Canadians understand the risks and make an informed choice on their own before deciding what tools to use."
This isn't the first time a federal government has issued a TikTok ban on government-issued devices as the United States had previously done so towards the end of 2022 while the European Commission took action just over a week ago.