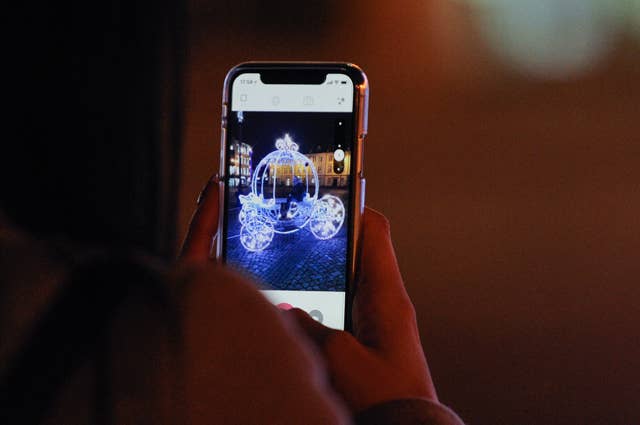 If you took the plunge and copped an iPhone X, you have to be loving the largest, most advanced iPhone to hit the market. Your bank account might also be hurting, so you may want to look away from the new details on the rumored next generation of the iPhone X, which is said to be even bigger than the original device.
9To5Macreported on TrendForce's predictions for the next gen iPhone X, which say Apple plans on dropping an iPhone X Plus at some point this year. Their report states Apple "will continue to improve Face ID technology, screen to body ratio, etc., moreover, the company plans to increase the memory content and embed AMOLED display in two of its models." The key there is the improving of "screen to body" ratio, which is something that has been rumored since early December 2017. Previous reports saw the iPhone X Plus being rumored to jump from the 5.8" display of the iPhone X to a whopping 6.1" display, with Forbes now saying that the iPhone X Plus could clock in at displays of 6.2" or 6.3".
There's also talk of Apple revamping the iPhone SE, although that device would get an upgrade from a four-inch device to 6.1".
The report is also saying both the new iPhone X and iPhone X Plus devices will utilize second generation Face ID recognition technology. That'd explain why the newer devices would need to be larger, and could be a direct result of people being able to hack Face ID on the current iPhone X phones.
There's no word on when these devices would be set to hit the streets, but if these reports are accurate, we wonder how many of you true believers will be upgrading your current iPhone X to the larger, (hopefully) more secure devices.