Tomorrowland Festival: The A to Z of EDM's Biggest Weekend
Check out the A to Z of everything you need to know about this year's Tomorrowland music festival. Stay safe and rave hard, my friends.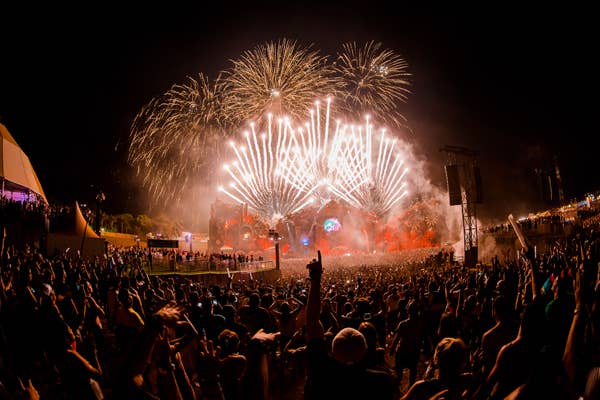 Getty
Image via Getty/Mauricio Santana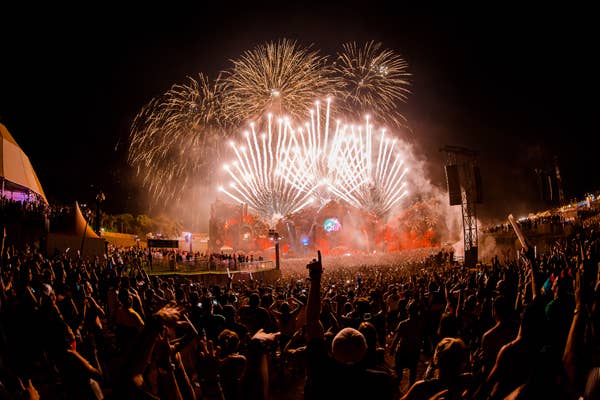 Tomorrowland, one of the most prominent EDM festivals in the world, returns to Boom, Belgium for its 13th year during the final two weekends of July 2017 (the 21st to the 23rd and the 28th to the 30th, to be exact). Festival organizers bumped it up from its usual single weekend run to back-to-back weeks in order to accommodate the extra demand. This year, the mega event sold 400,000 tickets—more than ever in its history—as the festival has steadily grown, due in large part to mainstream pop culture's continued embrace of this decade's EDM explosion. The annual fest draws people from countries all over the world and is famous for bringing together fans of all cultures and ethnicities to enjoy the common interest of dance music.
The internationally popular three-day European festival is so in-demand that tickets sold out in just over an hour this year. Fans jump at the opportunity to not only experience one of the most well-known and respected events in the dance music realm, but also to listen to their favorite artists, both local and global. This year's lineup features classic favorites like Tiesto, Armin van Buuren, and Steve Angello alongside the new generation of mega-talent like Marshmello, Alison Wonderland, and DJ Snake.
Among the major attractions that draw partygoers are the décor and stage designs each year. Tomorrowland's main stage tops its predecessor year by year, and the Internet is already buzzing with alleged leaked photos and chatter about what's to come. Real rave heads dress up in costume and bring festive accessories like totems that poke above the crowds for groups to identify each other and kandi bracelets to trade with friends, old and new.
For more info on the legend that is Tomorrowland, check out the website, where recaps of each year's festivities and amazing stages live on for fans to reminisce over. Below, check out the A to Z of everything you need to know about this year's Tomorrowland music festival. Stay safe and rave hard, my friends.
Amenities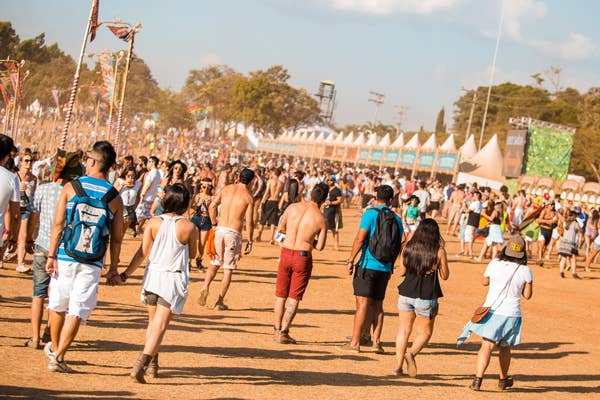 Broadcast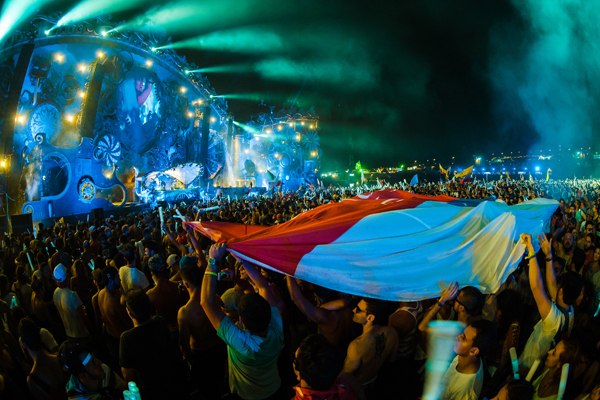 Chocolate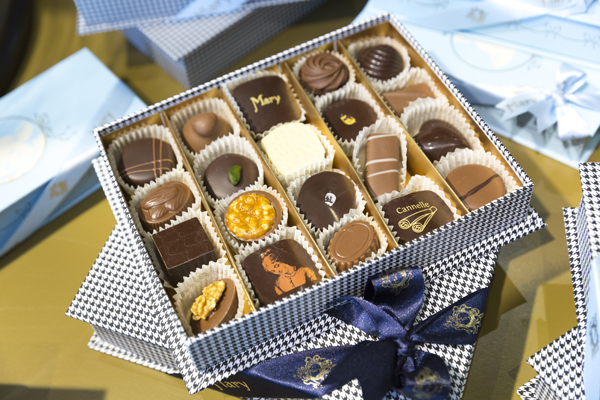 Discover Belgium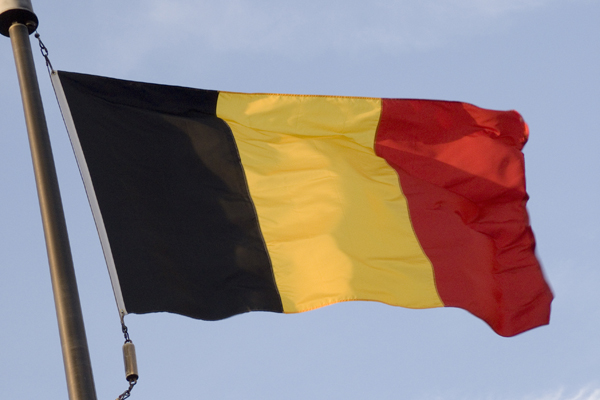 Eats Everything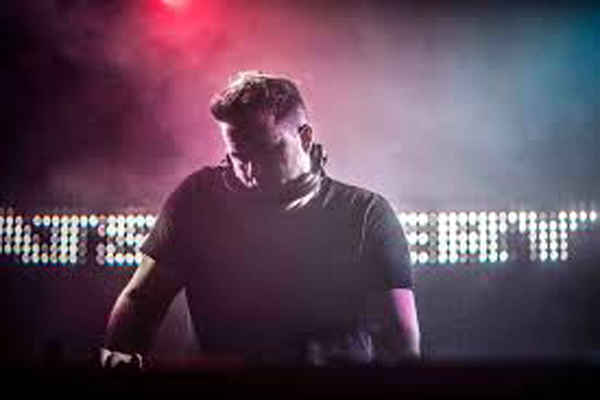 Futuristic Polar Bears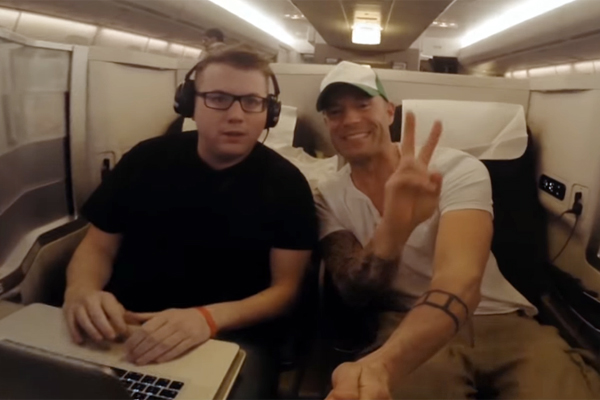 'Gram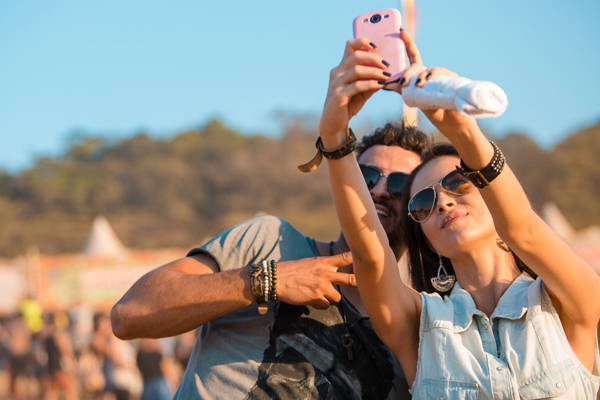 Huge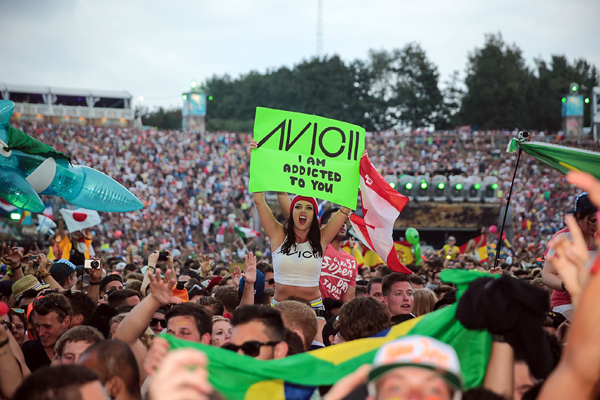 Each year, this festival gets bigger and better. This year, the ticket count went up to 400,000, sold over the span of two weekends.
Island of Food Trucks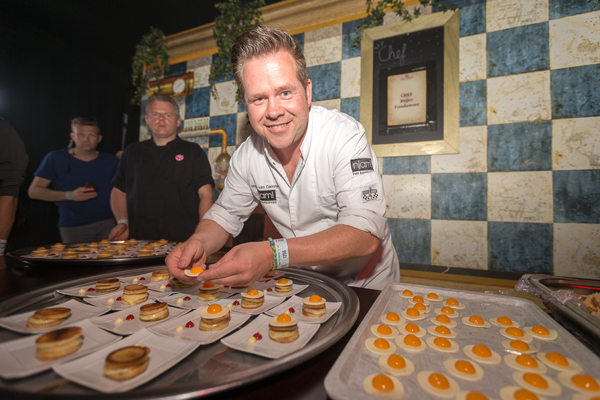 JFC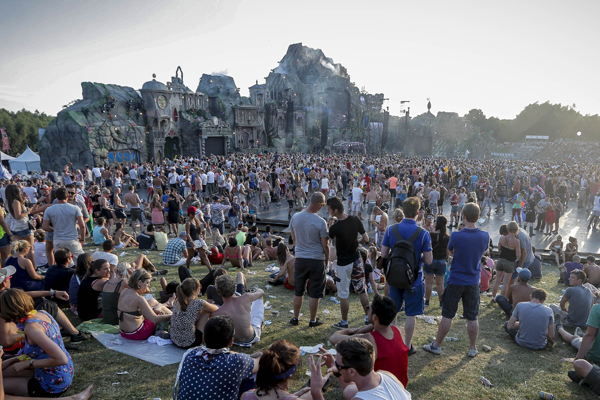 Krewella
Landscape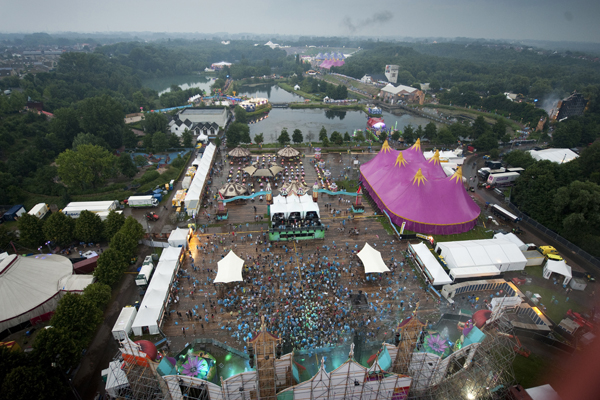 Merch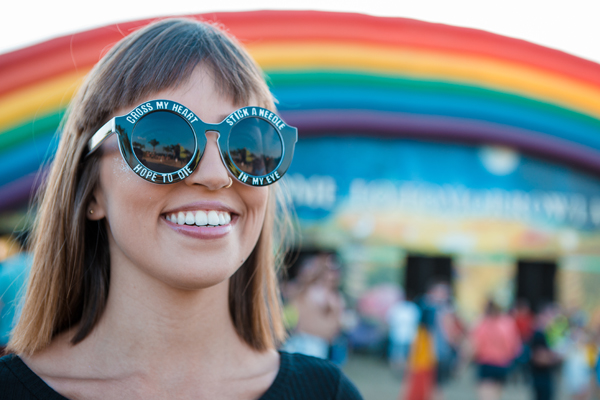 Narcotics
LOL, do not bring drugs into this festival, sillies! If you get caught with drugs, you're gonna have a bad time. Party-goers caught with narcotics will be swiftly kicked out of the festival and/or campgrounds. For those looking to purge an illicit stash last-minute, drug amnesty bins will be located along the entrances to dispose of substances without consequence.
Online Resources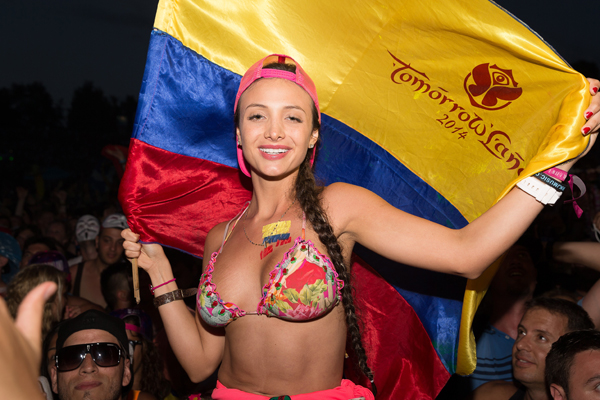 Pearl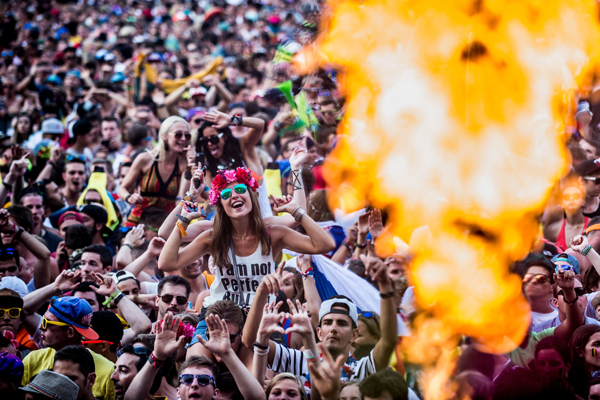 Quiet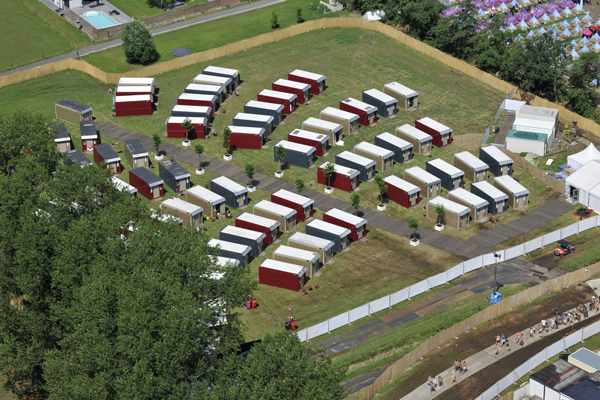 Relax Rooms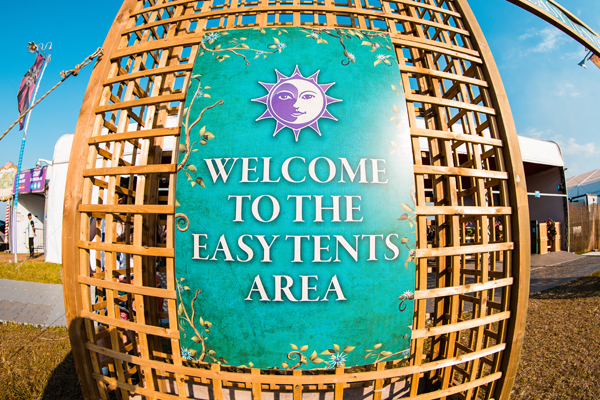 Of the more convenient and comfy camping options, Relax Rooms featuring two actual beds, along with lights and power outlets, are available for booking. The upper-tier camping options only get cozier from there, and attendees can get in on some serious glamping with the cabana packages, offering access to a special "chill-out" area complete with outdoor "chill-out" furniture.
Sandstorm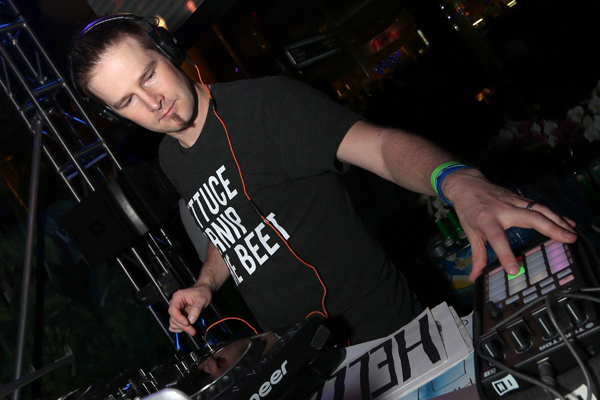 Among the literal hundreds of DJs playing this year, #tbt favorite Darude will grace the I Love the 90's stage during weekend two on July 30. And let's be real: "Sandstorm" is still a damn bop.
Tastes of the World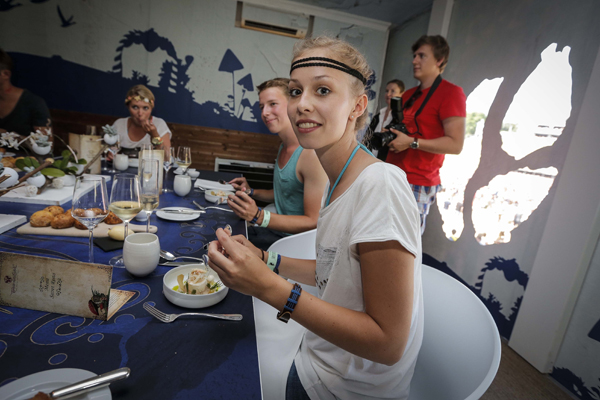 Check out the mouth-watering varieties of cuisine located throughout the festival and the double-tap worthy foodstagram to go along with it. One particular foodie experience involves DJs and chefs working in tandem to fuse the best of both worlds.
Unite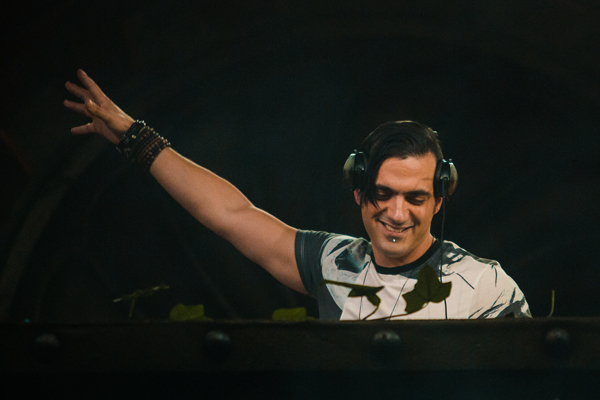 Vetting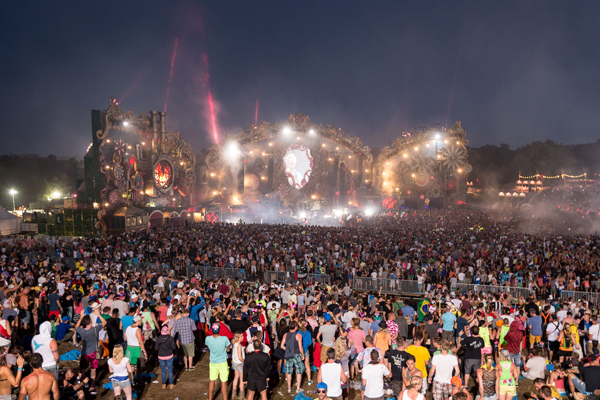 According to a report from EDM Tunes, of the 400,000 passes sold for this year's event, 38 applicants were denied access to the festival. Criteria for the vetting process were not announced. Fans and media postulate that this screening is due to increased security measures in the wake of recent attacks, like the suicide bombing at Ariana Grande's Manchester concert and the evacuation of Germany's Rock am Ring after a concrete terror threat.
Well-being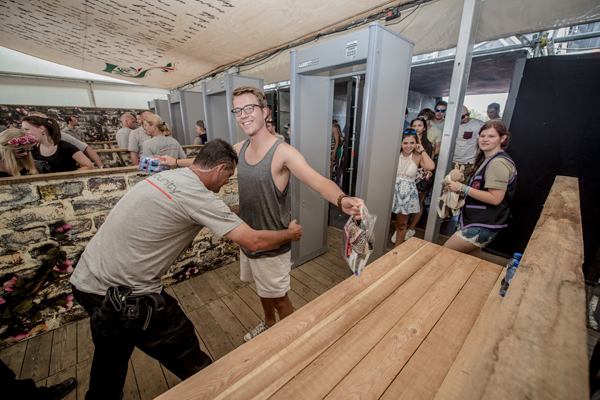 Tomorrowland takes security incredibly seriously and has collaborated with the local police to make sure patrons stay safe all weekend.
X-clusive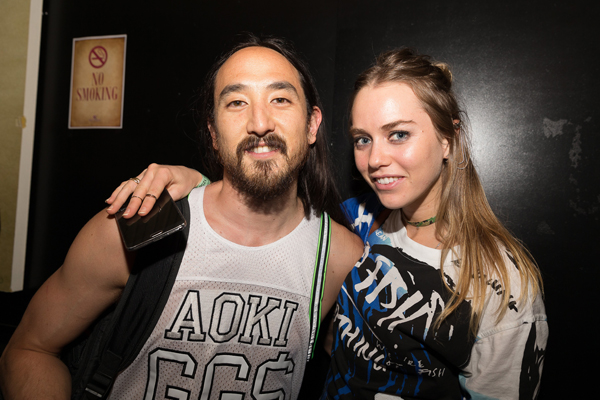 Youths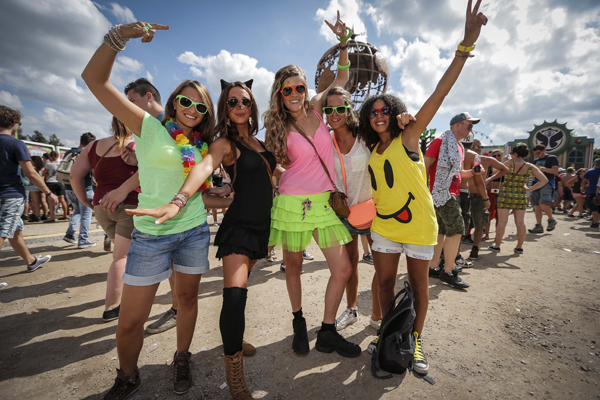 Zzz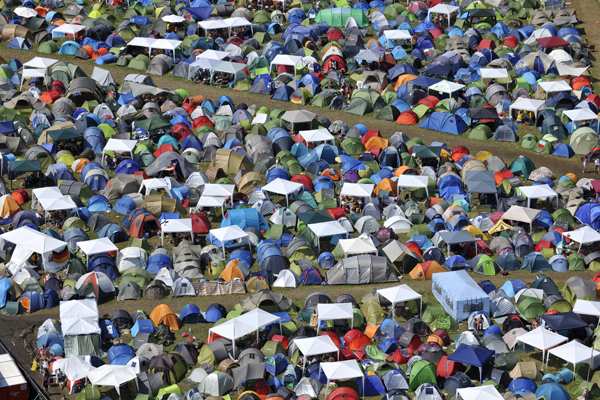 Zzz is for Dreamville, the campsite adjacent to the festival. Choose from a variety of camping and glamping options and really live Tomorrowland for the weekend. Campers can set up shop at a randomly assigned spot and meet new neighbors or pre-arrange a Friendship Garden Package to stay right next to each other with a private, shared gathering space.