China Reportedly Cloned 3 'Super Cows' Able to Produce High Quantities of Milk
Chinese scientists claim the clones are capable of producing 18 tons of milk per year. They plan to have a herd of 1,000 super cows by 2026.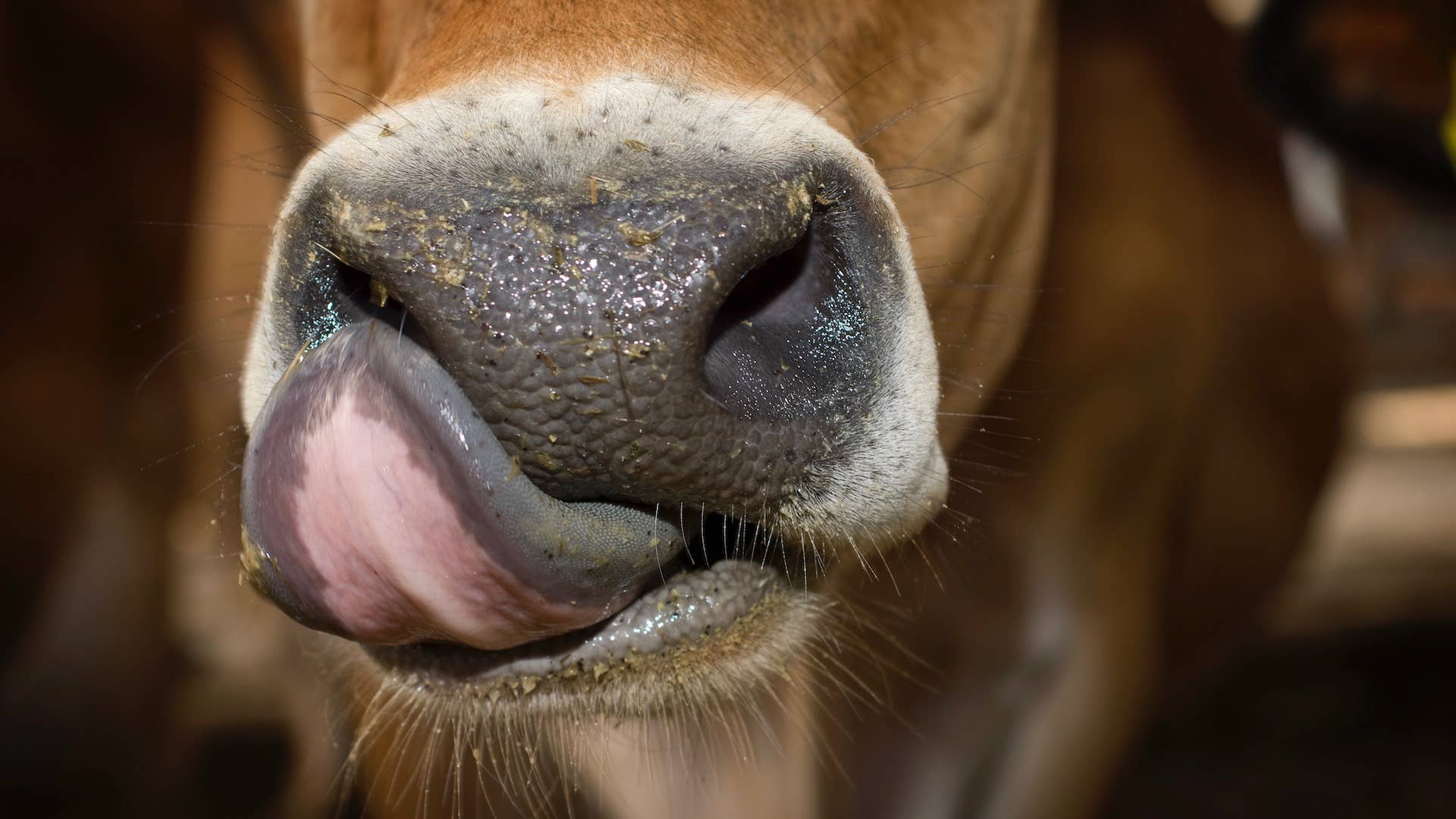 Getty
Image via Getty/Richard Clark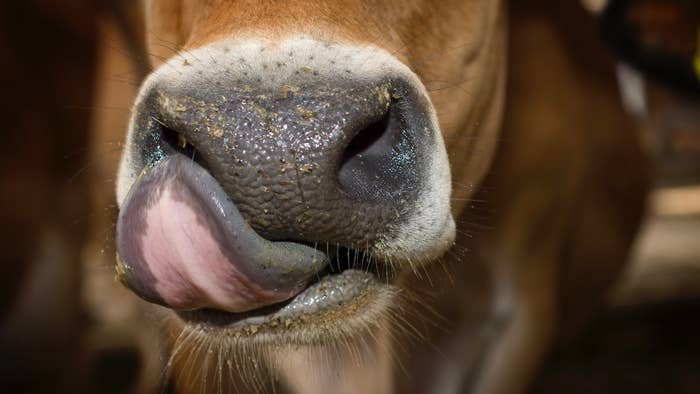 Alarming news for the lactose intolerant: China has reportedly cloned three "super cows."
According to CNN, the animals were bred by at a public research university in Xianyang, where scientists successfully "made 120 cloned embryos from the ear cells of the highly productive cows" and placed them in surrogates. State media reports the cows, which were born right before the Chinese New Year, are capable of producing 18 tons of milk per year, or an average 100 tons of milk during their lifetimes; according to the Department of Agriculture, thats about 1.7 times the amount an average U.S. cow produced in 2021.
The animals are extremely rare and valuable in China, as it imports about 70 percent of its dairy cows from other countries. Experts say only five in 10,000 cows are considered high producers, but most are not identified as such until the end of their lives, when it is nearly impossible to breed them.
The project's lead scientist Jin Yaping told the Global Times they plan to have up to 1,000 of the so-called super cows by 2026, which would make the country less reliant on overseas supply.
"Using cloning technology alone won't have any economic meaning, and the combination of tapping reproductive technology and using low-productive cows as surrogates allowed us to reproduce 20 more offspring compared with just using cloning for a given time period," Jin said.
The U.S. Food and Drug Administration states that consuming meat and milk from cloned cattle is "as safe to eat as food from conventionally bred animals." However, American officials "don't expect food from clones to enter the food supply in any great amounts, as these animals will be used for breeding."