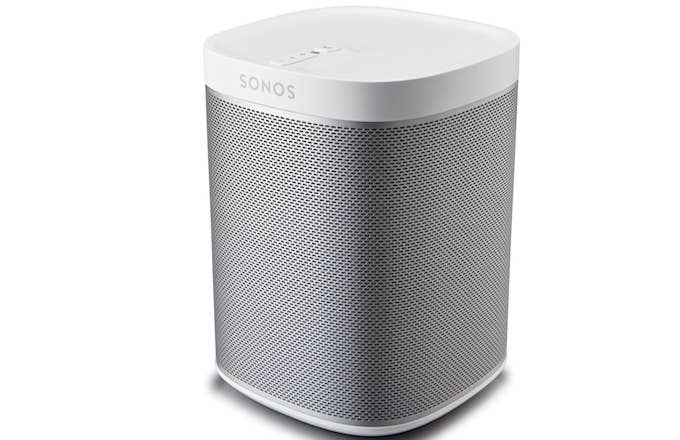 Researchers at the Tokyo-based cybersecurity company Trend Micro have discovered that certain models of Sonos and Bose speakers may fall victim to audio hijacking, Wiredreports. The smart speakers, especially newer models such as the Bose SoundTouch and the Sonos Play, are easily accessible through simple scanning tools and can also be hacked through what the owner assumes to be their own secure WiFi network. 
"The unfortunate reality is that these devices assume the network they're sitting on is trusted, and we all should know better than that at this point," Mark Nunnikhoven, a Trend Micro research director, said, perWired.
"Anyone can go in and start controlling your speaker sounds," Nunnikhoven continued. The hackers are able to access apps like Spotify and Pandora without running into any roadblocks demanding a form of authentication. 
While the possibility of hacks will most likely take the form of pranks, the ease at which people are able to access any personal devices without your knowledge can be worrying. It starts off as a prank, but what other important information can be accessed in the foreseeable future? 
The researchers also noted that a potential hacker may be able to get a person's device to speak a command to their Amazon Echo or Google Home. Considering how many things smart assistants control and how much personal information they have access to, folks should be careful and make sure their devices and networks are secure.