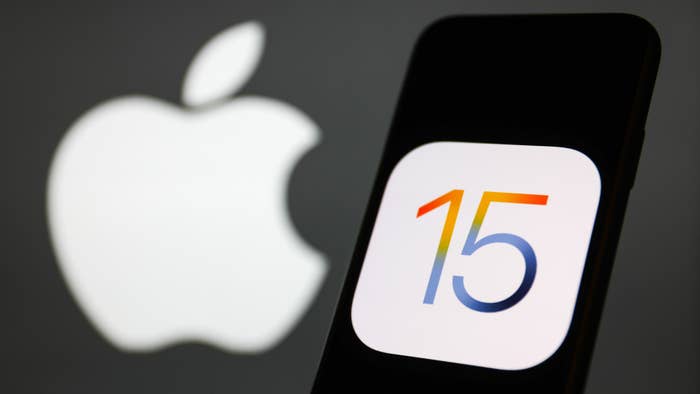 iOS 15 officially dropped on Monday, and if you own anything later than an iPhone 6S, you are eligible for the upgrade with some limitations. We'll get into that later. 
With the arrival of a sparkling new update comes a ton of new and improved features, and we're here to give a breakdown of which ones you should be keeping an eye out for. Let's start with SharePlay, which allows for users to stream TV and movies, or listen to music together while on FaceTime. Video calls will not be limited to Apple devices anymore, as those with a Windows or Android phone can join in on FaceTime through their web browser. Unfortunately, this feature will not be available until around fall. 
Another addition to FaceTime is that Portrait mode can now be applied to your video calls. 
Apple's Focus feature can best be described Do Not Disturb for your everyday life, minimizing the amount of potential distractions by limiting the number of notifications, depending on whether you're at work, driving, working out, etc. 
Apple Maps in iOS 15 will become more dynamic with a three-dimensional view of the world. Take the Golden Gate Bridge, for example. What was once a bland overhead view is now presented in greater detail. Neighborhoods, buildings, and landmarks have all been revamped. This presentation also will include a moonlit glow when switched to night-time mode. 
Maps can also be used to guide you when you're a bit lost through Apple's augmented reality. Just scan your surroundings with your phone, and this feature will help you get back on track to your destination. 
Photos shared in iMessage will now be presented as a neat stack. These images can be swiped through or tapped to be viewed in a grid layout. 
The Weather app is getting a much-needed redesign, and turning you into your own weatherperson, who can also accurately predict when it's going to be partly cloudy with a chance of showers or not.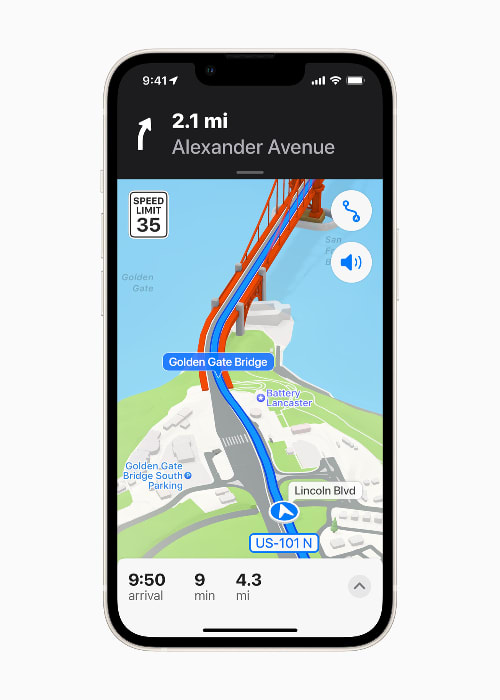 Now, here's the part where we revisit those previously mentioned limitations. Unless you have an iPhone XS or newer, the FaceTime Portrait mode, and augmented reality in Maps features will not work. So, maybe it's a good time to mention that you're probably due for an upgrade.