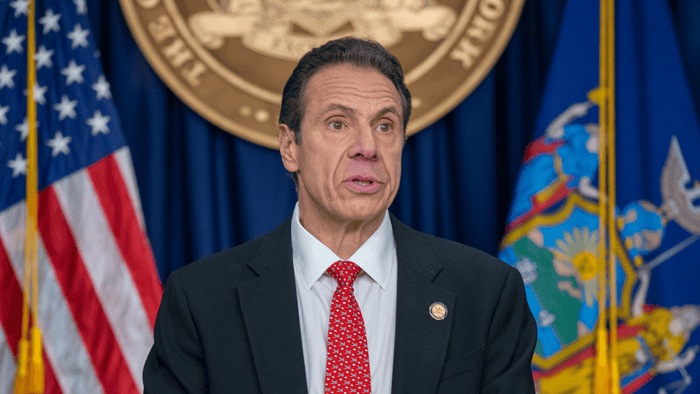 About a half hour after Cuomo sent out that tweet, it was reported that schools would be open for "grab-and-go meals" over the course of the next five days on a "transitional basis." Kids who take advantage of that offer can't stay at the schools, but they can at least get food.
Mayor Bill de Blasio said that schools will remain closed until at least April 20, and may stay closed the rest of the school year. Remote learning is set to begin on March 23. "To say the least, this is a very troubling moment, a moment where I am just distraught at having to take this action," de Blasio said. "But I became convinced over the course of today that there was no other choice."
As of Sunday, NYC has had 329 confirmed coronavirus cases and five deaths, according to The New York Post.
New York City's public school system is the largest in the country, as it involves more than 1,800 schools and 1.1 million students. As a result, lots of people, from teachers, to parents, to kids, are going to be impacted here.