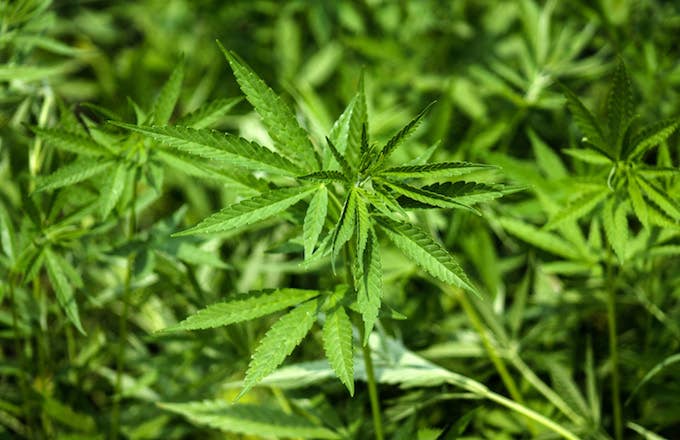 Canadian Prime Minister Justin Trudeau has made a lot of political promises, especially ones that happen to be baked.
After committing to the decriminalization of recreational cannabis use in 2017, the federal government announced that full cannabis legalization would be enacted by July 1, 2018.
However, there is yet another delay in becoming the second country, behind Uruguay, to legalize cannabis nationally.
CNBCreports that as recently as last week, the administration was still on-track to legalize by the July 1 deadline. However, the Senate has provided a new, delayed timeline which Health Minister Ginette Petitpas Taylor insists legalization won't happen until early August or even September. Petitpas Taylor stressed that the provincial and territorial governments need from eight to 12 weeks to prepare for retail sales.
While many are frustrated with recreational pot being so close, yet so far away, the Financial Post predicts the country's soon-to-be booming cannabis industry will signal a new wave of medicinal developments.
Despite the delay, Trudeau's leadership has allowed other branches of government to support cannabis throughout the country. For instance, two years ago, a federal judge shot down restrictions on homegrowing cannabis for medical cannabis users. The Food and Drug Administration (FDA) has even taken note of Canada's medical marijuana practices for application in the United States.