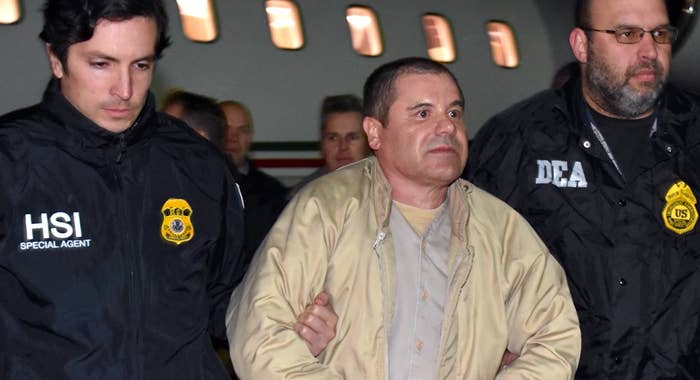 On Feb. 12, 2018, Joaquin "El Chapo" Guzman, the former leader of the Sinaloa cartel, was found guilty on all federal counts, including engaging in a continuing criminal enterprise.
The trial, which lasted three months, attracted an unusual amount of attention and scrutiny, due to the elusive, dangerous nature of the defendant. Precautions were taken to minimize risk to jurors. They were partially sequestered, for one, meaning they were limited to a hotel and the courtroom for the length of the trial, rather than traveling to the court from home. Armed marshals attended their every move. El Chapo had even promised not to kill any of his jurors. But at the end of it all, it took the jury six days—roughly 34 hours—to return their decisive verdict.

Who is this man who inspired such terror in people? What was he accused of? And how did this trial, which was been repeatedly delayed and postponed, progress over the past three months? If the first you heard about El Chapo was from that Sean Penn interview, here's everything you need to know about the trial of El Chapo, suspected former head of the Sinaloa drug cartel.
Who Is El Chapo?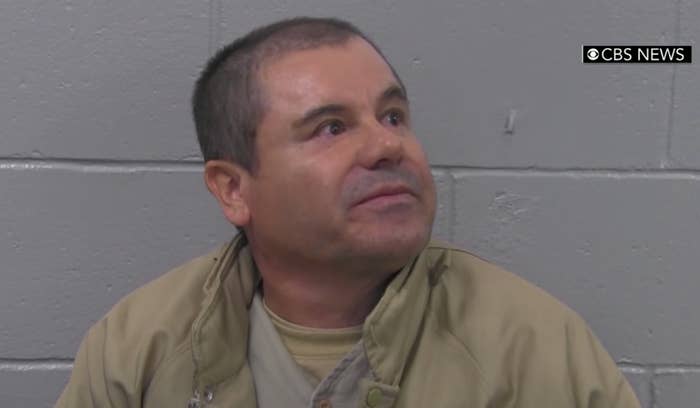 How Did He Get Caught?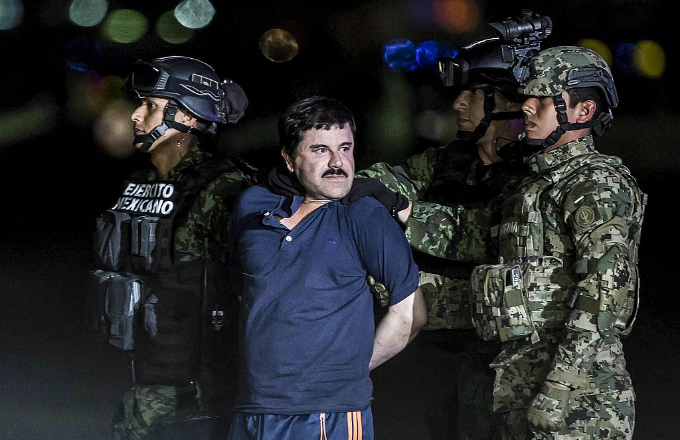 Serving Time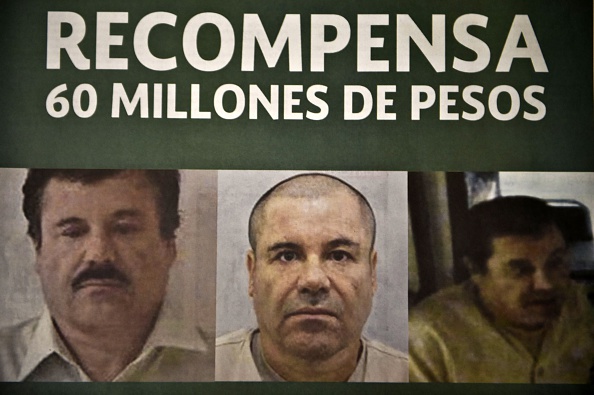 First Escape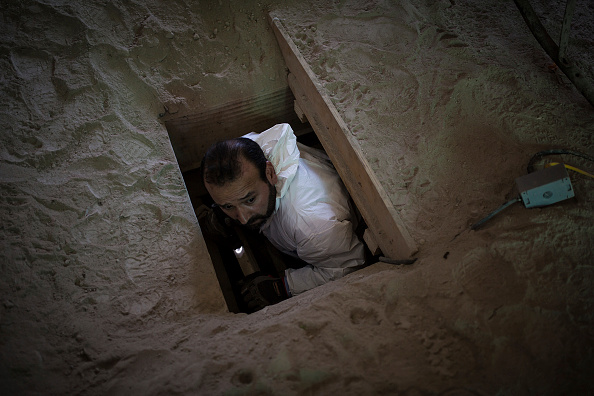 On The Run—Sort Of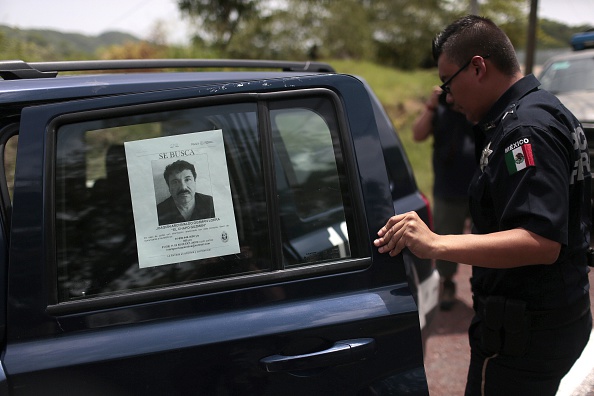 Recaptured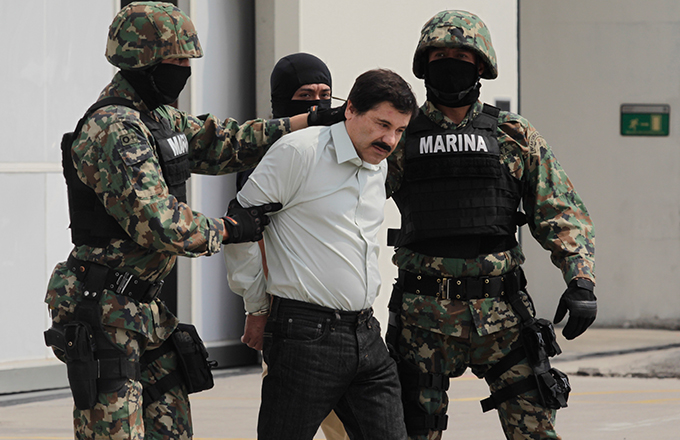 A Free Man Once More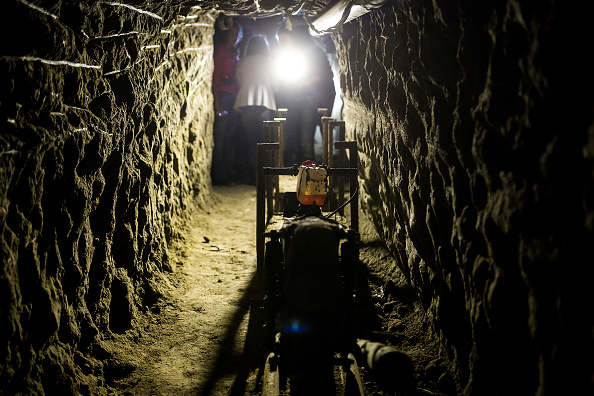 Third (!) Arrest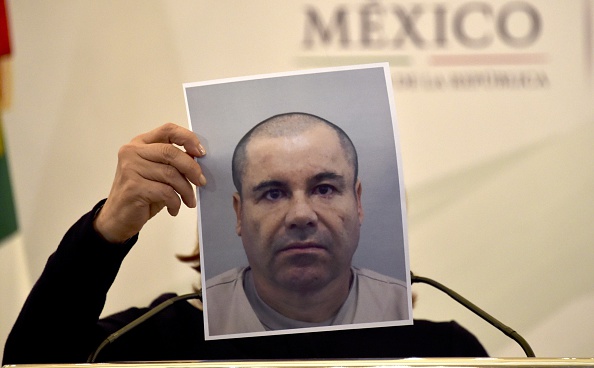 How Did El Chapo Remain Free For So Long?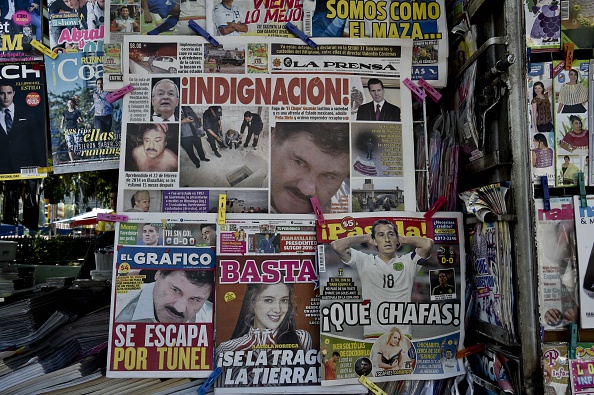 What Has El Chapo Been Charged With?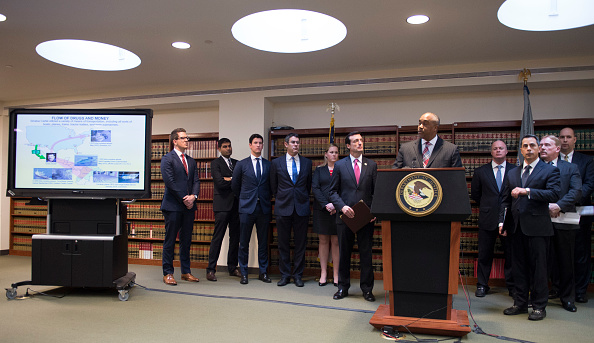 Jury Selection
Mrs. Chapo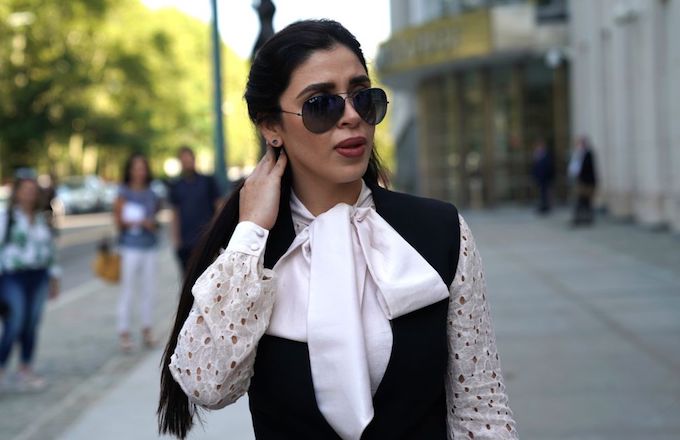 The Judge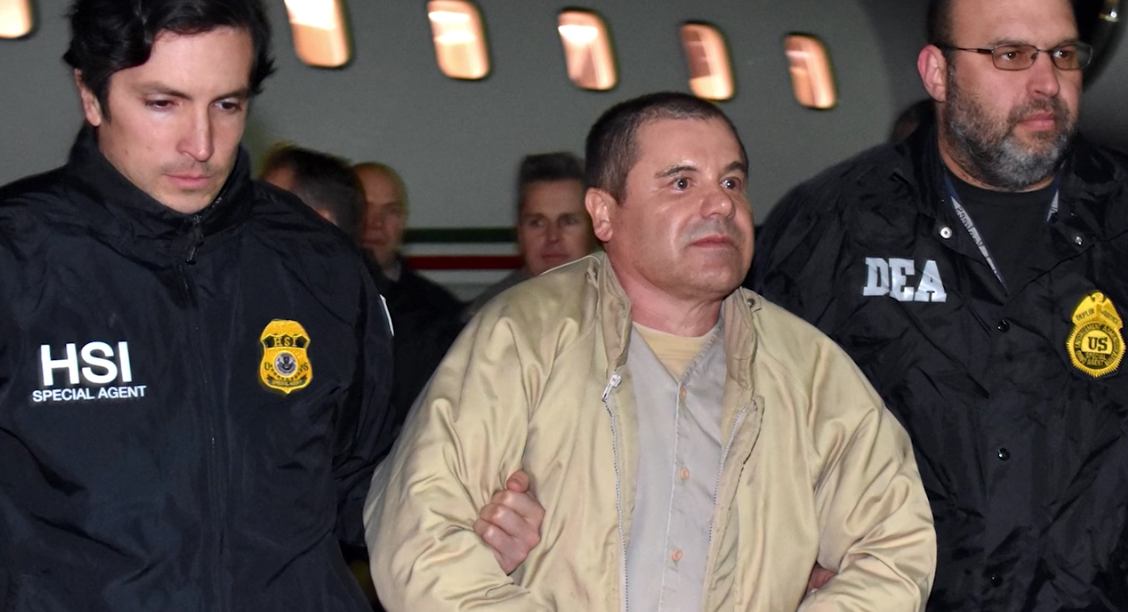 The Witnesses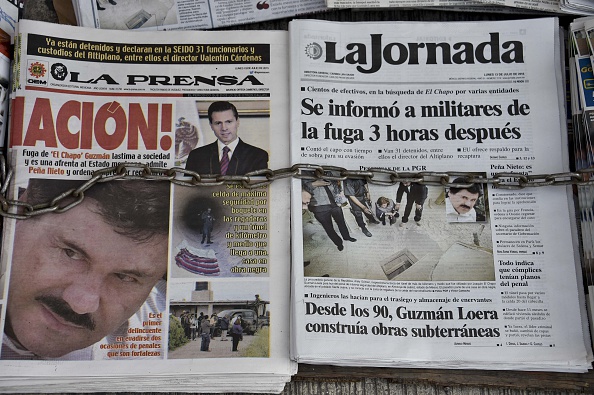 Graphic Testimony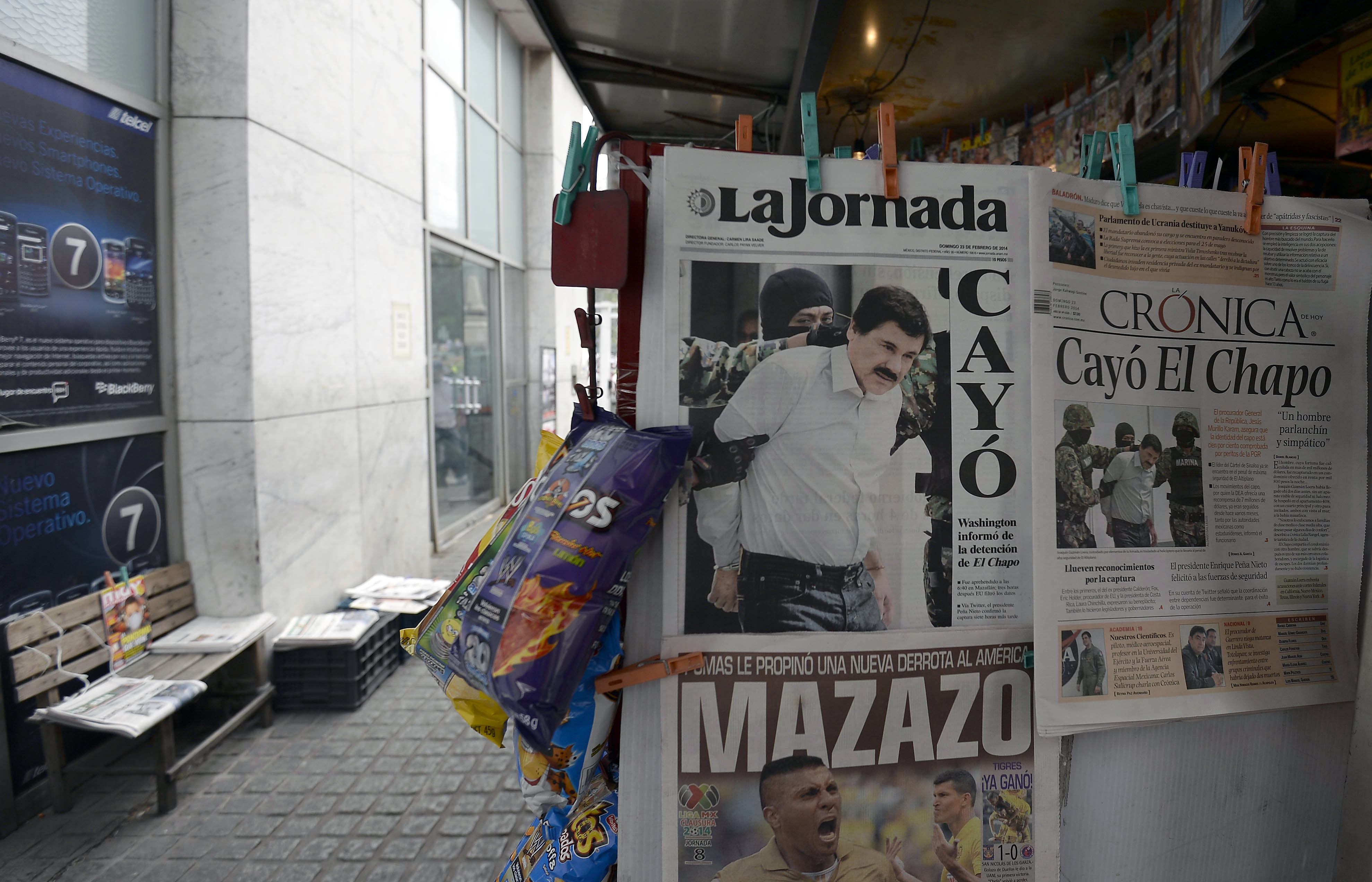 Sex Crimes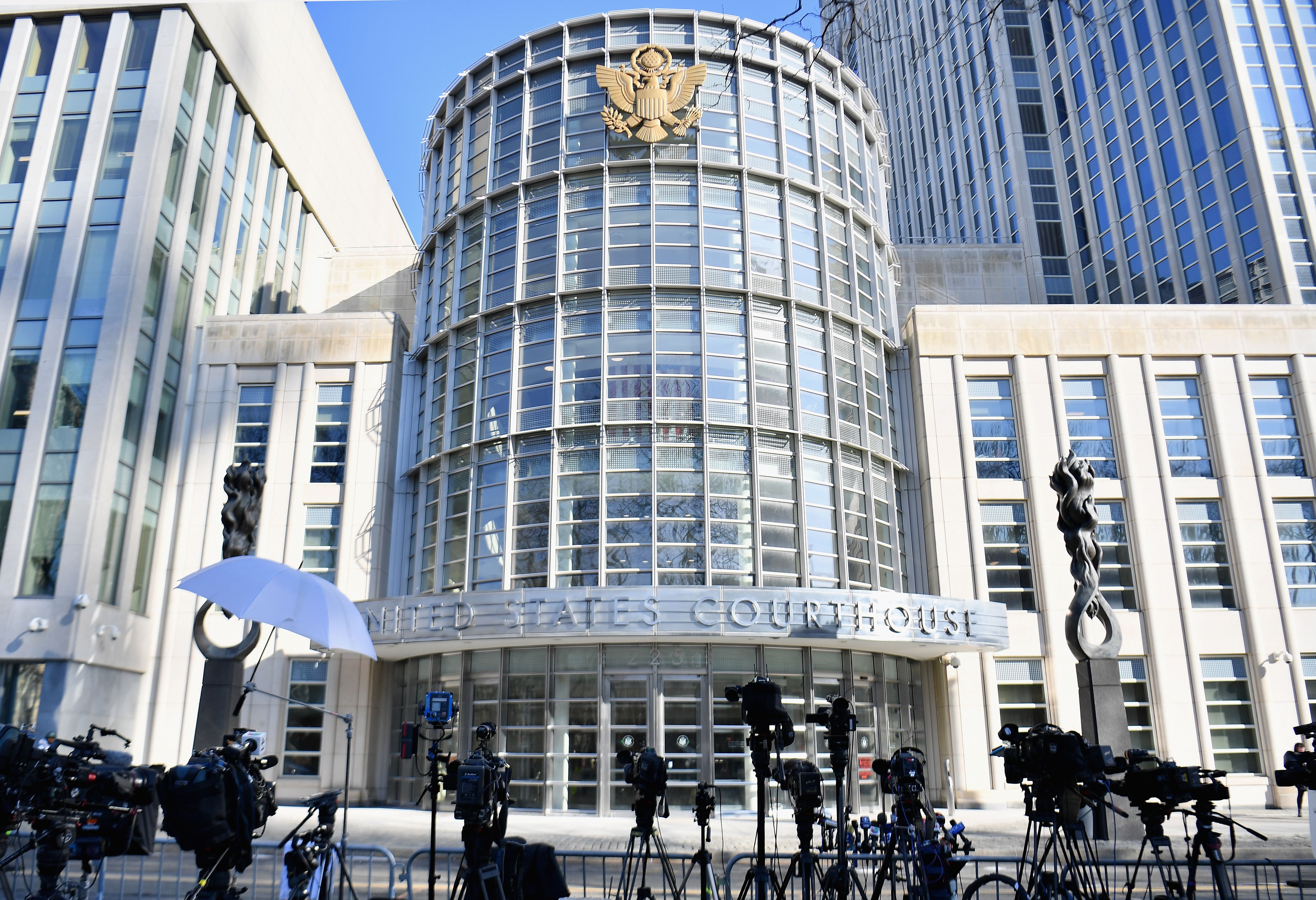 The Outlook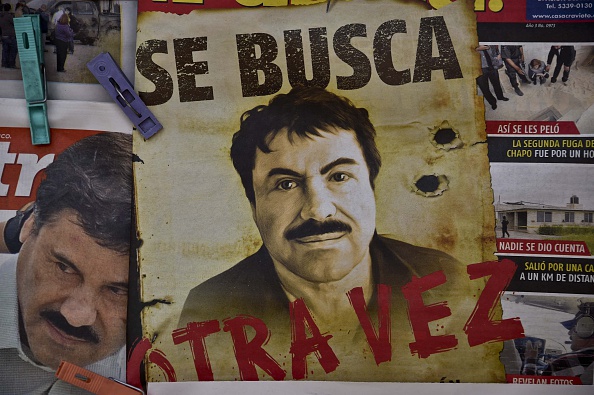 The Outcome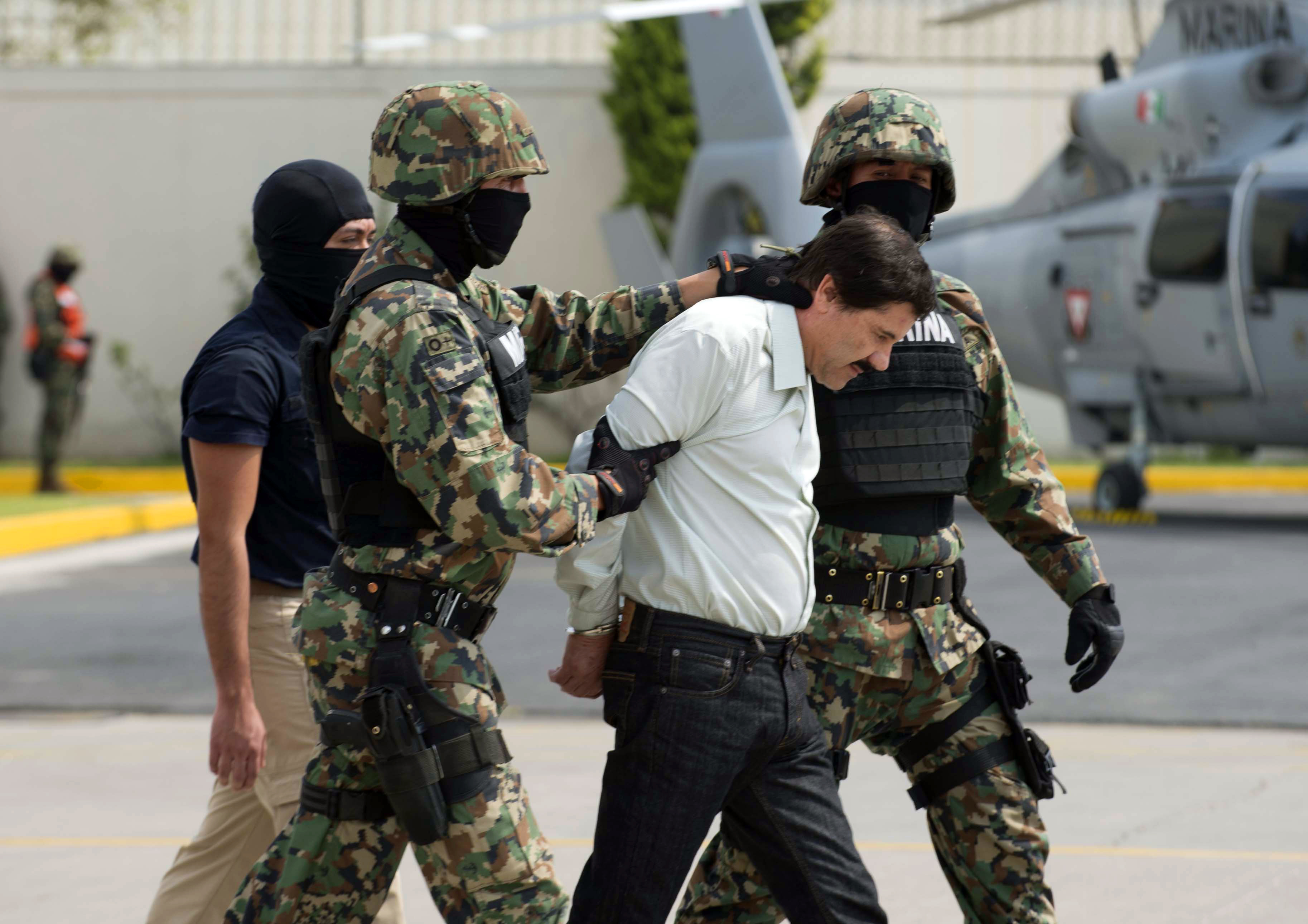 The Sentence