In an early episode of NBC's Scrubs, Dr. Cox, in one of his infamous rants, bellows at JD, "I'm fairly sure if they took porn off the internet, there'd only be one website left, and it'd be called 'Bring Back The Porn.'"
Sex is the meaning and motivation behind most things, and Pornhub's ever-increasing success illustrates this. According to self-published statistics released by the company, the site registered 28.5 billion visits and logged 25 billion searches in 2017. Another notable stat: 25 percent of its audience are women, despite the general assumption that porn is for men only.
Porn reflects our culture. If you want see humanity's unchecked id, watch Trending Videos and discover what users watch when no one's looking. Stepmom. Stepsisters. MILFs.  And good old-fashioned classic categories like Anal. Porn expands our curiosity towards fetishes and turn-ons we never knew about.
Pornhub has high aspirations, striving for the sort of mainstream acceptability that Playboy once had. It's why we have Kanye-led Pornhub awards shows and Pornhub-sponsored art shows. It's why Jacquees fans uploaded his illegal trip remixes to Pornhub, assuming it would be the last place the lawyers would look (it wasn't). The company takes a sex-positive approach: "Yes, everyone watches this stuff, and no, you shouldn't feel bad that you watch it."
Consistently clever, self-aware, and self-effacing, Pornhub often promotes itself via publicity stunts and social media drama. Here are the 10 best Pornhub Twitter moments, trolls, and pranks.
United Airlines had a full-blown PR nightmare on their hands in 2017, when they physically dragged a 69-year-old man off an overbooked flight. They followed that up with a non-apology, in which they called the man "belligerent" and said that everyone involved "followed standard procedures."

Pornhub's Twitter account wasn't having it: "You are literally the most disgusting, unbelievable, and despicable people in the world, and im a fucking porn site." They have a point!
Former One Direction heartthrob Zayn Malik has been open about his psychological demons, which include anxiety (which forced him to cancel a gig in his native UK) and an eating disorder.
So when Pornhub wished him a happy birthday on Twitter, perhaps they were a little a little too proactive: "Happy birthday @zaynmalik . Nothing reduces anxiety more than masturbation. Let us know if you need a renewal on your Premium membership."
So much for decreasing the man's anxiety!
How Much Wood?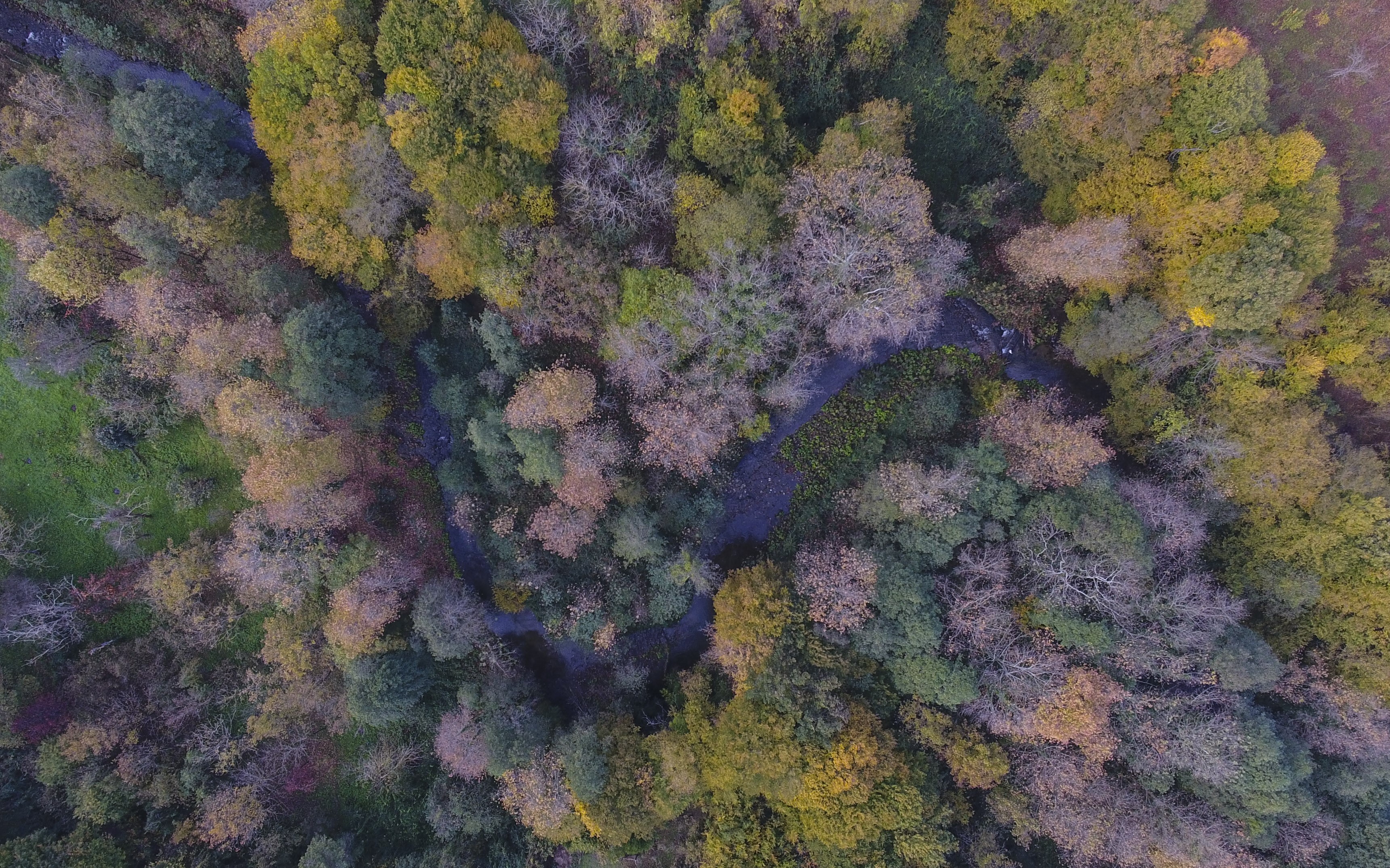 Yeezy x Pornhub
In collaboration with a sex toy company, Pornhub developed and marketed a robotic twerking butt that you could have sex with. But that's wasn't all: for $1,000, you also got a VR headset, so that you could have a fully immersive, sensory experience.
The TwerkingButt was engineered with a synthetic skin to make it as lifelike as possible, which, depending on your perspective, is either incredible or the creepiest thing you've heard all week. When the robots finally take over, they'll point to this invention as one of the reasons for our annihilation.
Super Bowl Sunday
Campaigning for Cruz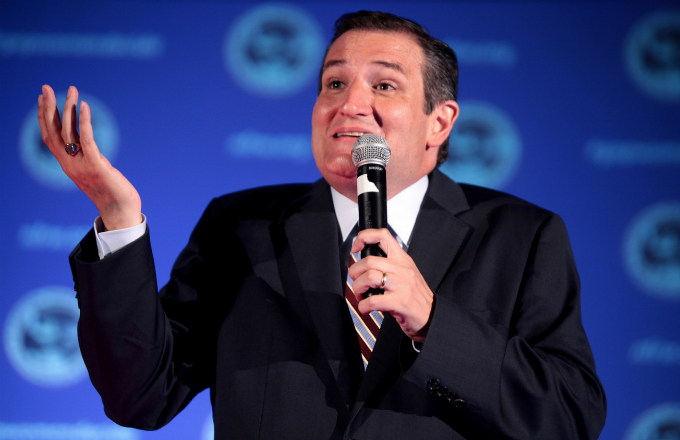 Pornhub keeps track of their traffic and correlates it with real-world events. "When are the busy hours for the site?" "What global events caused either a jump in porn watching or a significant decrease in porn watching? And so forth."
So when the servers for viral video game Fortnite went down earlier this year, the developers posted on Twitter that yes, they were aware of the crash, and yes, they were working on it. And Pornhub had an incredible, well-timed response: "Please hurry or our servers will crash next."
The people in charge of the Pornhub Twitter account tweet out funny musings and groan-worthy puns on a fairly consistent basis. Aside from the name, the account is relatively safe for work; there's a lot of wink-wink inference and cleverness rather than straight-up raunch.
And out of all the one-liners Pornhub has tweeted out, this one from June 2017 shines brightly: "Always remember that when things get hard Pornhub will be there for you." It's true: nothing can brighten a day like a quick rub.
April Fools'!