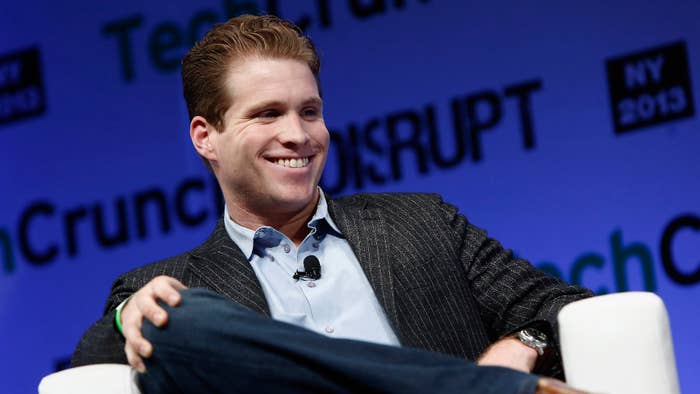 Well-known venture capitalist Joe Lonsdale sparked a debate on Twitter when he said men in high-profile positions who take six months off for paternity leave are "losers."
The Palantir Technologies Inc. founder made the comment in response to Joe Rogan's criticism of Pete Buttigieg, the U.S. Transportation Secretary, for reportedly taking off two months of work for his twin newborns. 
"Any man in an important position who takes 6 months of leave for a newborn is a loser," Lonsdale tweeted. "In the old days men had babies and worked harder to provide for their future—that's the correct masculine response."
Other prominent CEOs denounced Lonsdale for his remarks, including Reddit co-founder Alexis Ohanian and Garry Tan, founder of Initialized Capital.
"I proudly took my full paternity leave and would do it again. Turns out it helped me win even more," Ohanian wrote.
"Respect that people have different choices, but being a dad is awesome and there is more to life than work and money," read part of Tan's remarks.
Lonsdale later backtracked on his language, tweeting that "loser is too harsh," but still standing by his opinion.
According to Fortune, Lonsdale is a father of three who recently relocated to Austin, Texas from San Francisco. He's also an associate of Peter Thiel, a conservative billionaire.