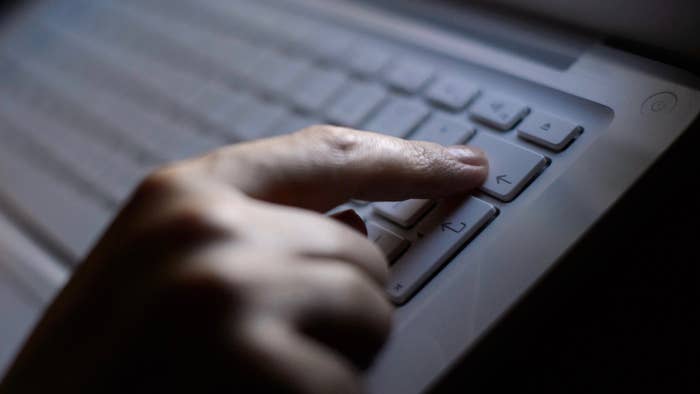 Yahoo Answers is coming to an end.
Nearly 16 years after its inception, the amusing and often frustrating Q&A platform will permanently shut down on May 4. Yahoo announced the move in a note to users this week, laying out a timeline for the upcoming changes.
"While we could not have been prouder of what we accomplished together, we are reaching out today to let you know that we have decided to shut down Yahoo Answers on May 4th, 2021," read the note published by The Verge. "While Yahoo Answers was once a key part of Yahoo's products and services, it has become less popular over the years as the needs of our members have changed. To that end, we have decided to shift our resources away from Yahoo Answers to focus on products that better serve our members and deliver on Yahoo's promise of providing premium trusted content."
According to the letter, users will be able to post answers and questions on the platform up until April 20. Past Q&A posts can be viewed on the site in read-only mode until May 4. Users who would like to download a copy of the their Yahoo Answers posts can do so by signing into the Your Privacy Dashboard and requesting a copy no later than June 30; on July 1, Yahoo Answers data will be deleted and no longer available.
Those who would like more information on how to download Yahoo Answers data can do so by visiting the website's Frequently Asked Questions page. You can also check out Complex's list of The Most Funny Yahoo Answers here.