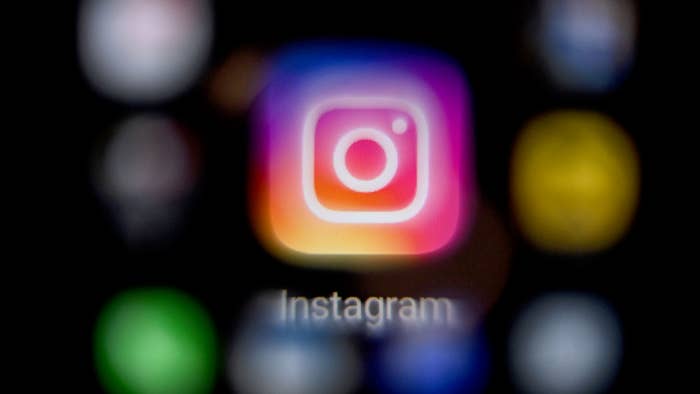 Instagram has caved to demands.
Days after unveiling the platform's redesign, Instagram head Adam Mosseri announced the company will roll back a series of controversial updates. The test version, which included a full-screen feed with algorithmically selected posts, was widely slammed by users who accused Instagram of straying from its photo-centric roots in an effort to become more like TikTok.
Kim Kardashian and Kylie Jenner were among those who expressed their frustration by participating in the viral campaign, "Make Instagram Instagram Again." The reality TV stars each shared a quote graphic created by influencer Tatiana Bruening on Wednesday. The post read in part: "Stop trying to be TikTok. I just want to see cute photos of my friends. Sincerely, Everyone."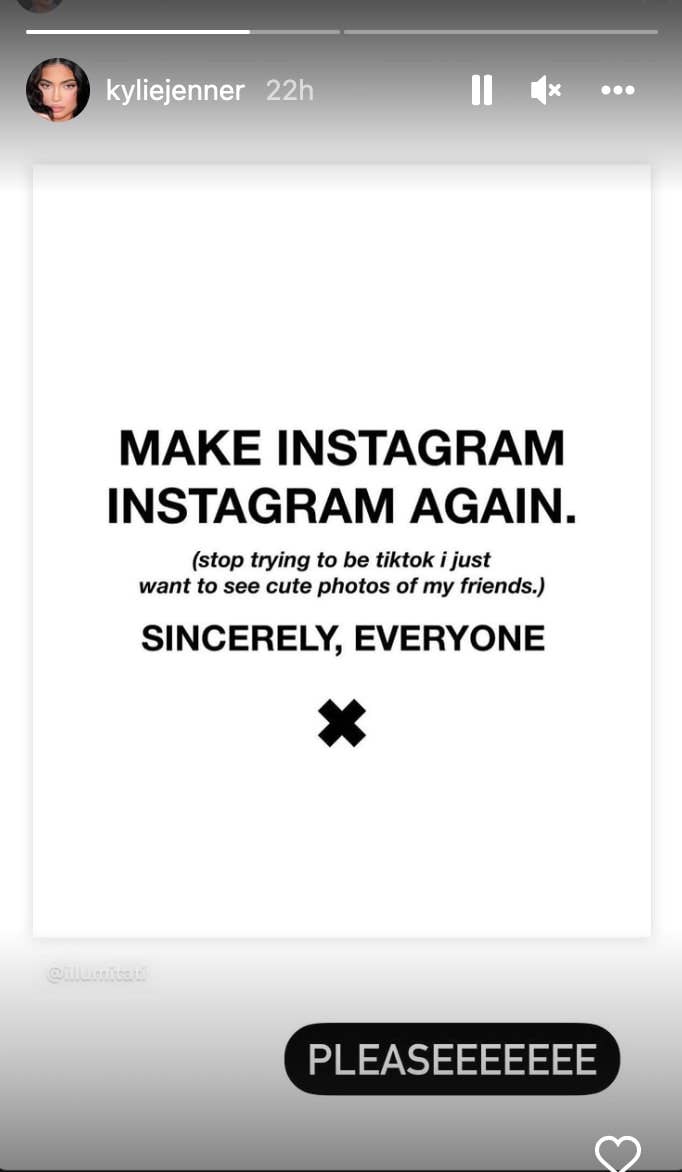 In wake of the mounting backlash, Mosseri and his team chose to revert some of the changes over the next one to two weeks.
"I'm glad we took a risk — if we're not failing every once in a while, we're not thinking big enough or bold enough," Mosseri told reporter Casey Newton. "But we definitely need to take a big step back and regroup. [When] we've learned a lot, then we come back with some sort of new idea or iteration. So we're going to work through that."
Mosseri said the platform will temporarily decrease the amount of recommended content on feeds, but will continue to push video content to keep up with evolving user habits.
"When you discover something in your field that you didn't follow before, there should be a high bar — it should just be great," he continued. "You should be delighted to see it. And I don't think that's happening enough right now. So I think we need to take a step back, in terms of the percentage of feed that are recommendations, get better at ranking and recommendations, and then — if and when we do — we can start to grow again."
Mosseri also discussed the changes on Friday in video he shared to Instagram.