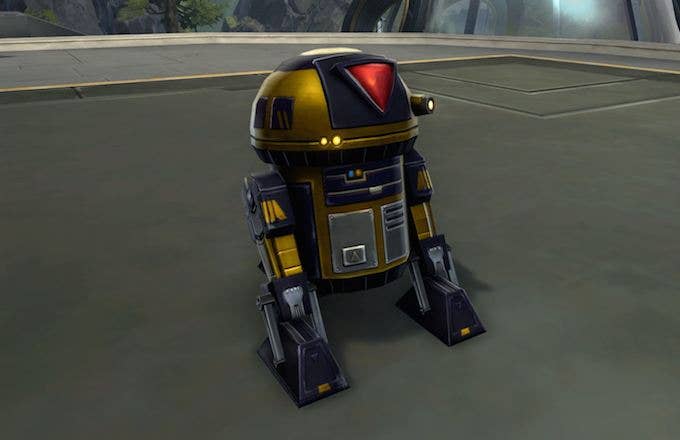 In anticipation of May the Fourth, also known as Star Wars Day, EA Games has announced a range of special offers and activities for fans of the iconic franchise.
Beginning this weekend, the company will deliver new in-game content for Star Wars Battlefront II, Star Wars: Galaxy of Heroes, and Star Wars: The Old Republic. Players can expect character additions, new territory battles, as well as limited-time special events across the games. 
EA will so bulk up its collection of Star Wars titles, adding a dozen classic games to the Origin Access vault. These will include Star Wars Jedi Knight: Jedi Academy, Star War Battlefront II (Classic, 2005), Star Wars Republic Commando, Star Wars Rogue Squadron 3D, Star Wars - Dark Forces, Star Wars Shadows of the Empire, Star Wars X-Wing Alliance, Star Wars Episode I Racer, and Star Wars Rebellion.
Origin Access is a subscription-based service that costs $4.99 per month. Users have unlimited access to nearly 200 game titles, Origin store discounts, and free trials for EA games.