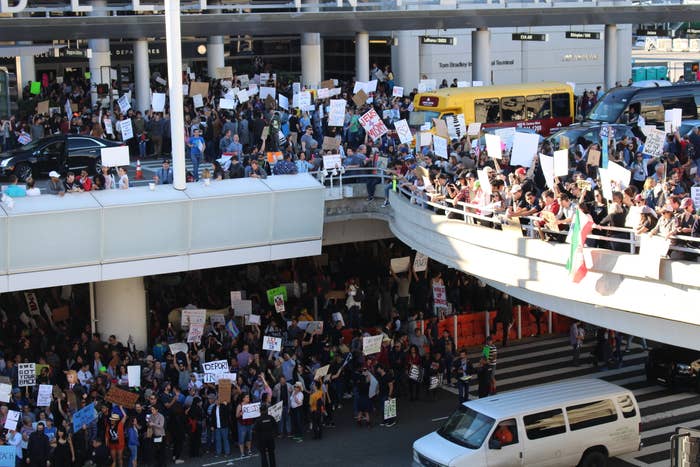 This weekend saw demonstrations in cities across the nation protesting an executive order issued by President Donald Trump on Friday. The executive order prohibited immigrants from seven majority-Muslim countries—Iraq, Syria, Iran, Sudan, Libya, Somalia, and Yemen—from entering the United States while also barring refugees for 120 days. Protests outside the White House were joined by sister marches at airports in New York, Los Angeles, Virginia, and more, and demanded the immediate release of immigrants being held by border officials. 
Trump's executive order resulted in immediate chaos, as green card holders were also temporarily banned by border officials. The American Civil Liberties Union (ACLU) temporarily halted Trump's executive order Saturday after a federal judge granted a nationwide stay allowing people with visas to remain in the United States. Following outcry, the Trump administration then loosened its position barring legal residents who held green cards and had been traveling overseas. However per his wont, Trump refused to acknowledge the illegal nature of his executive order, instead blaming airport chaos on a "Delta computer outage" as well as "protesters and the tears of Senator Schumer," who criticized the ban.
Thousands of New Yorkers protested at John F. Kennedy International Airport's Terminal 4 as well as at a sister march in Lower Manhattan's Battery Park. While at JFK, Complex captured images of some of the protest's most powerful signs, which demonstrators held while shouting "No ban, no registry, fuck white supremacy," and other anti-travel ban chants.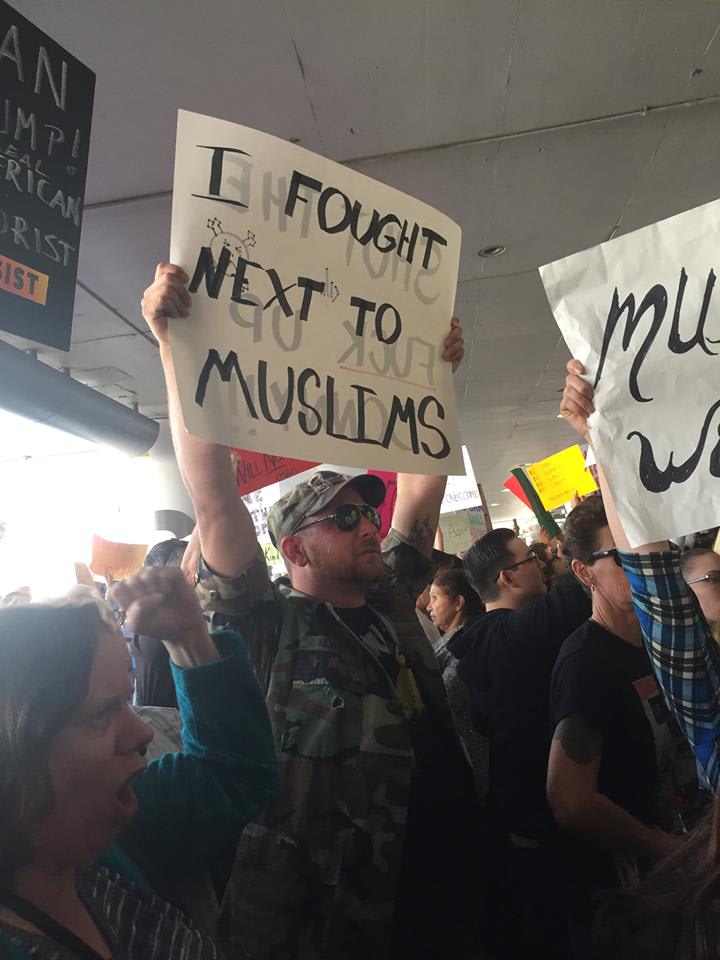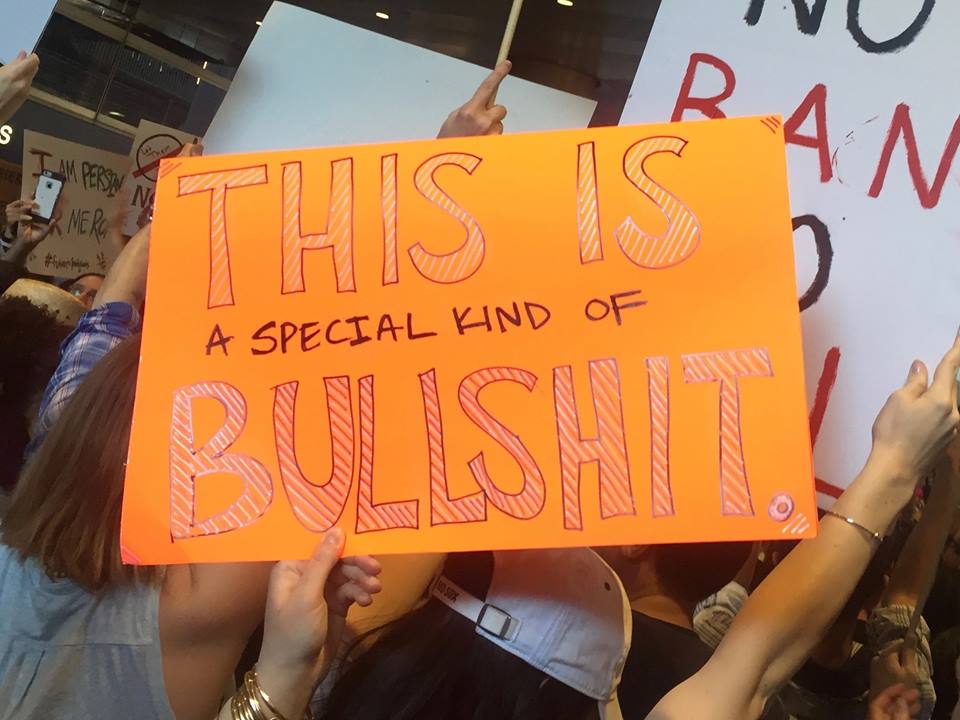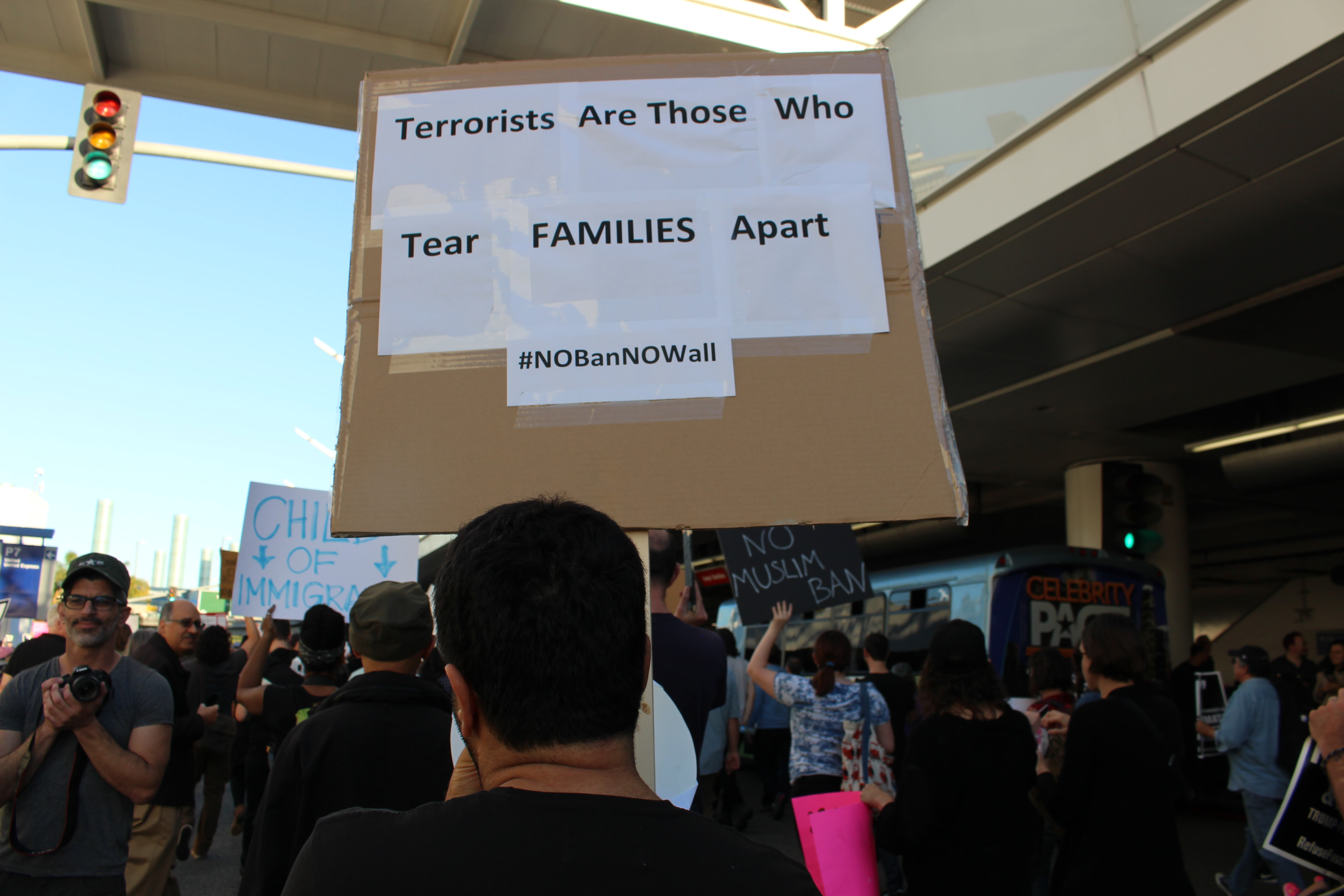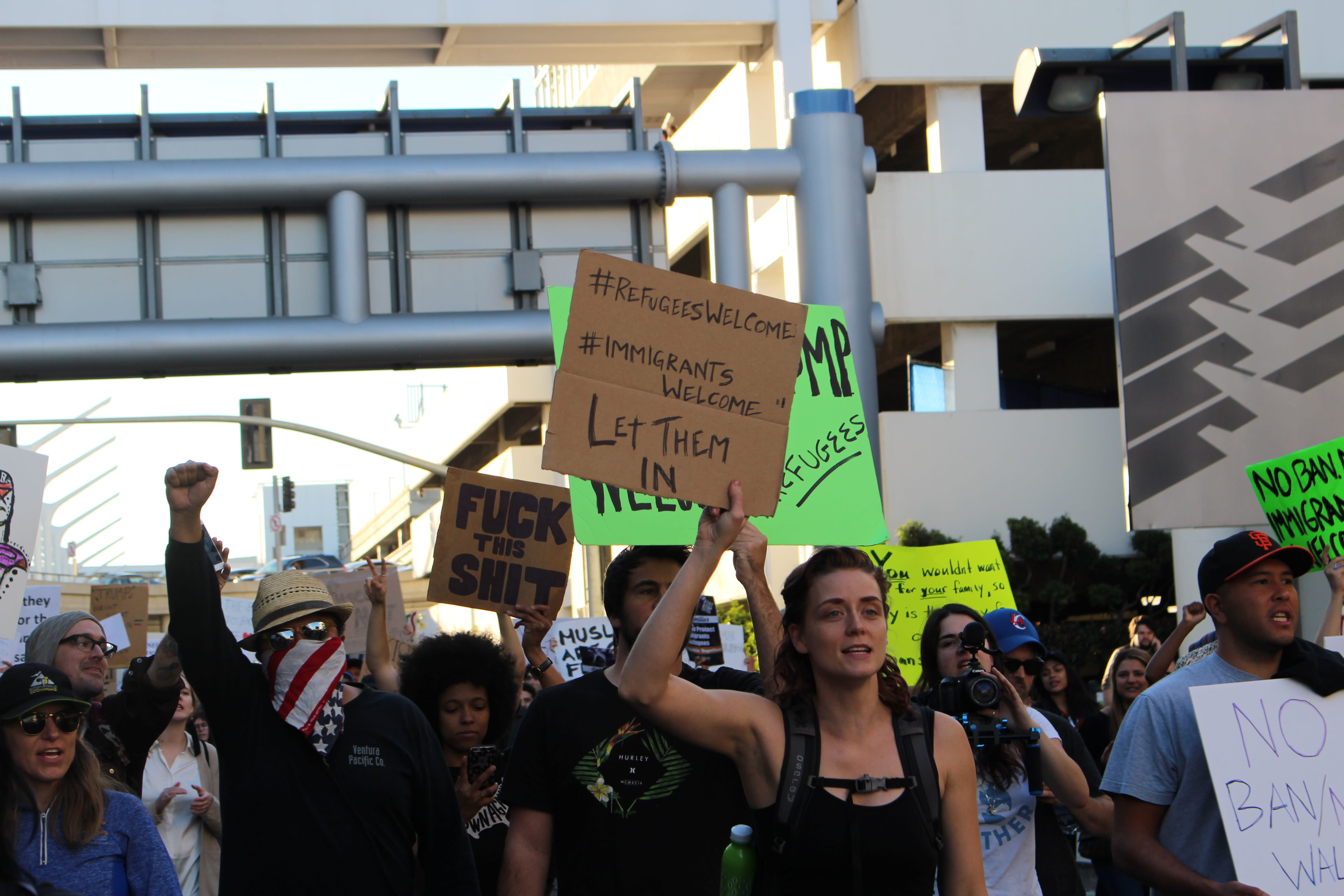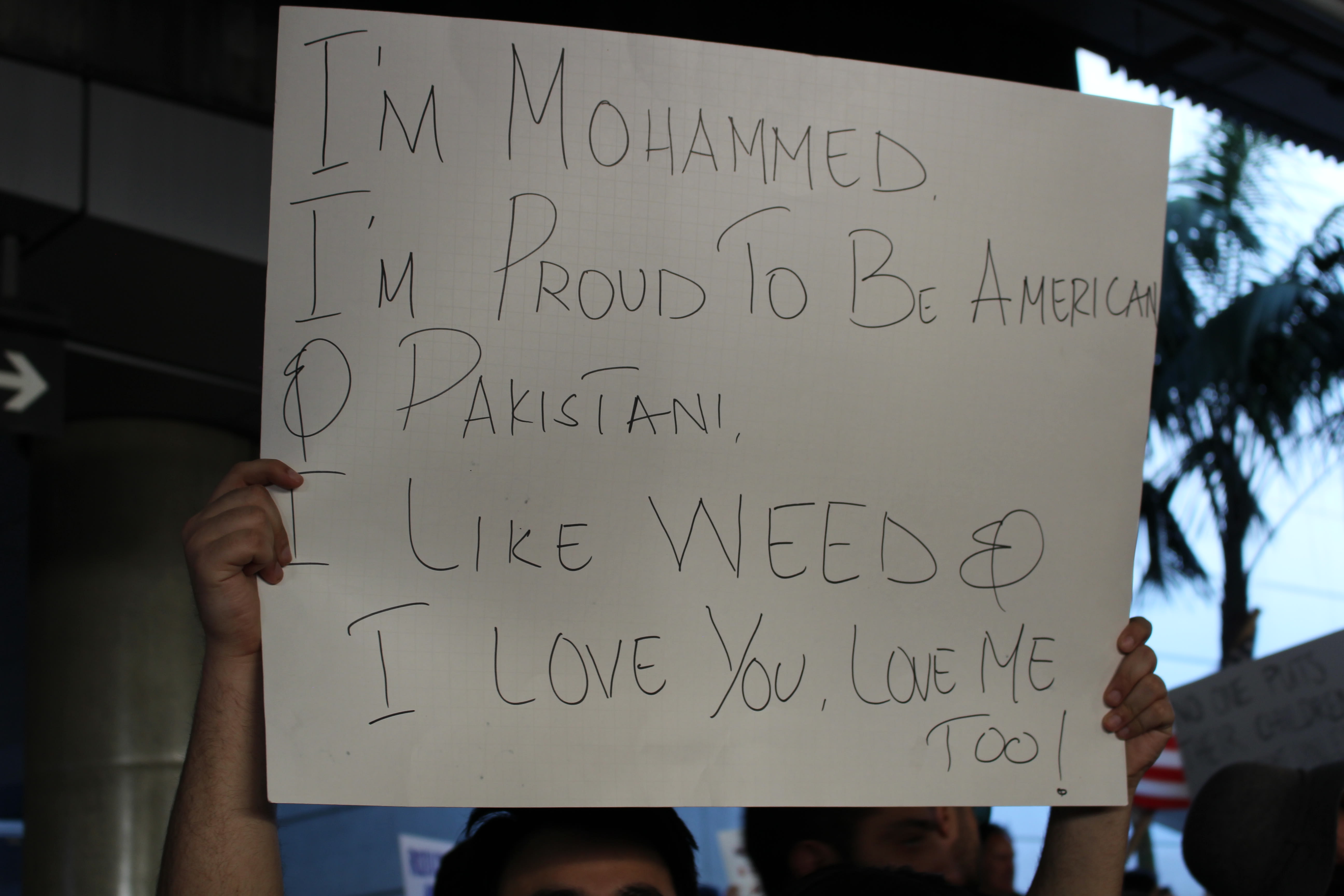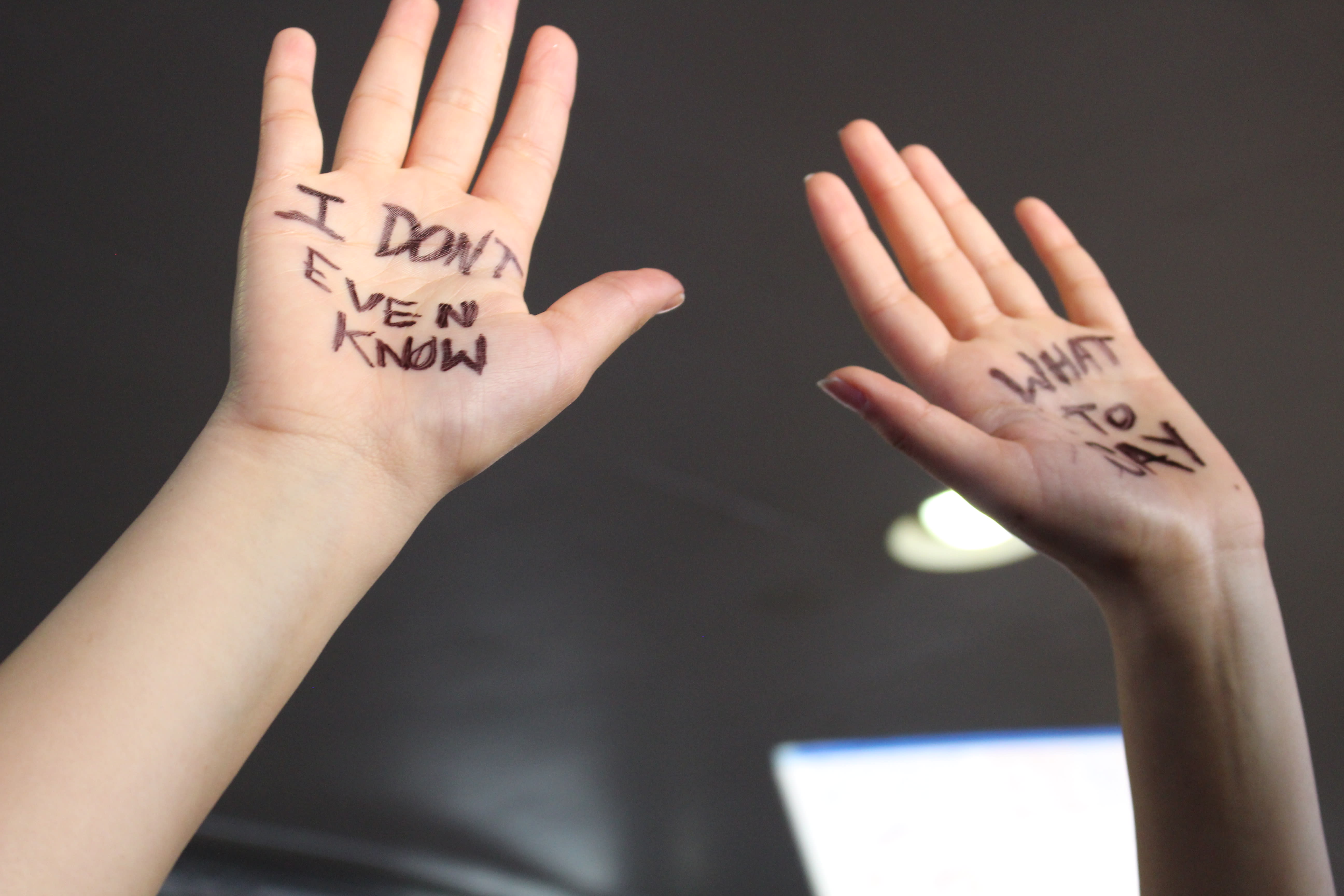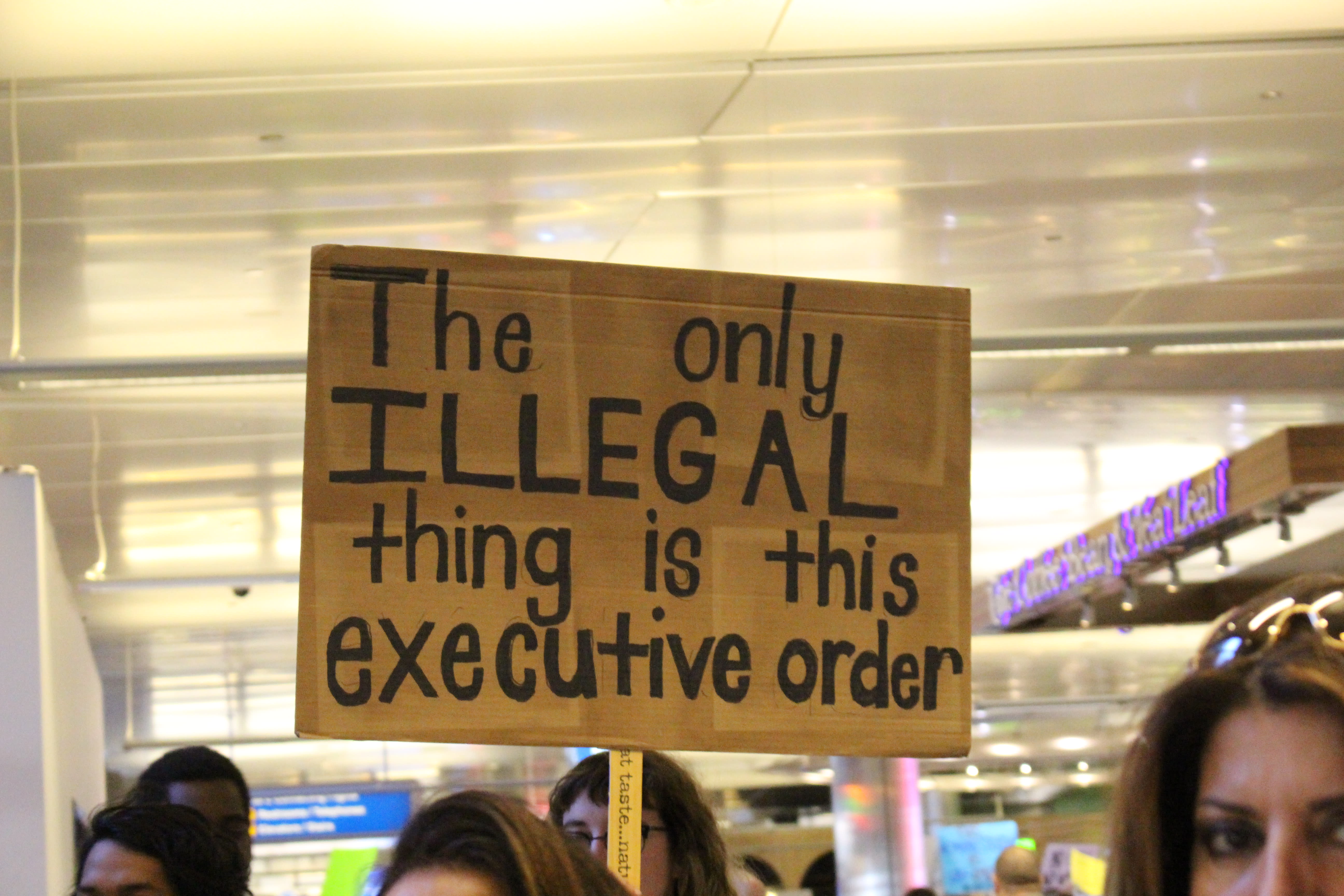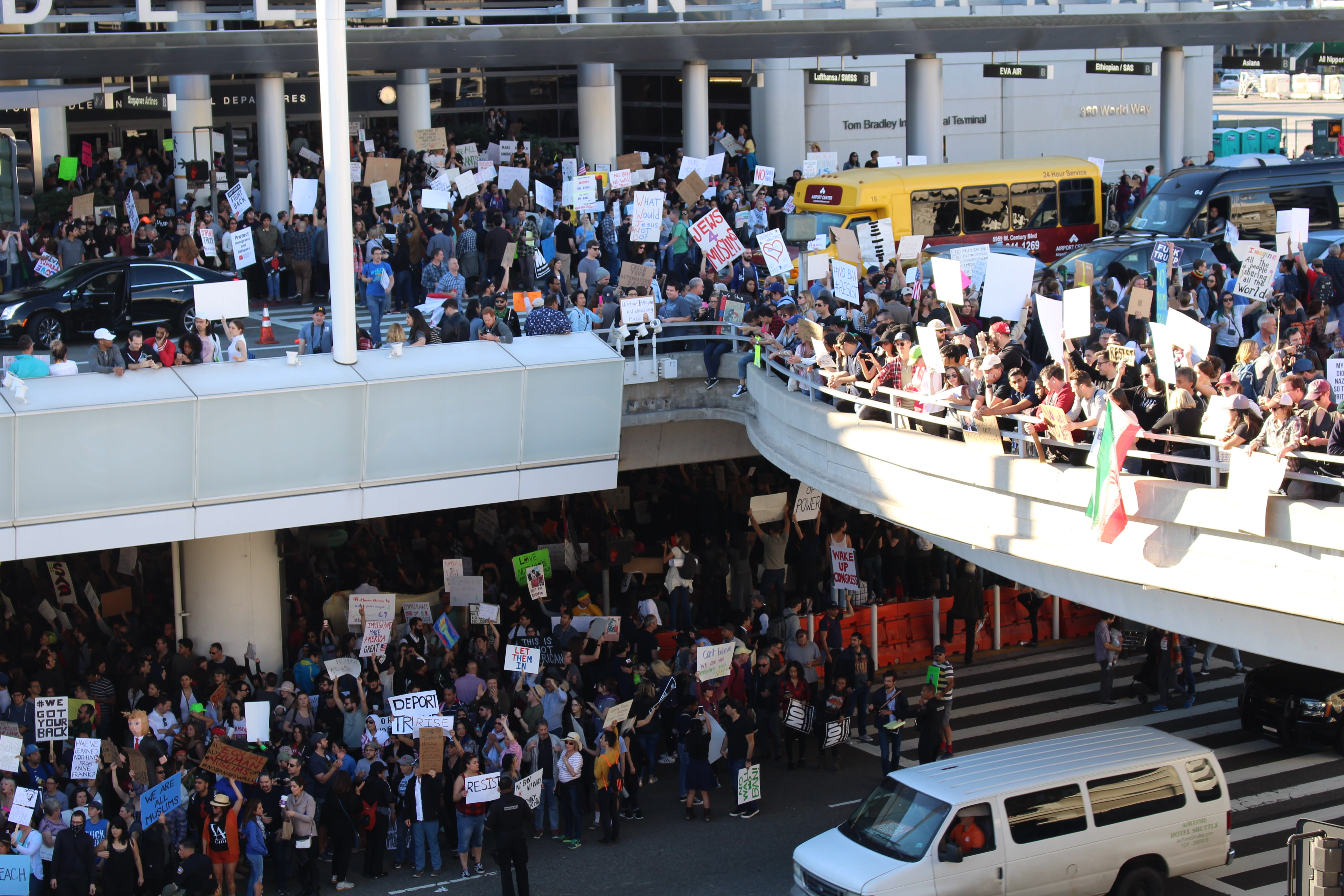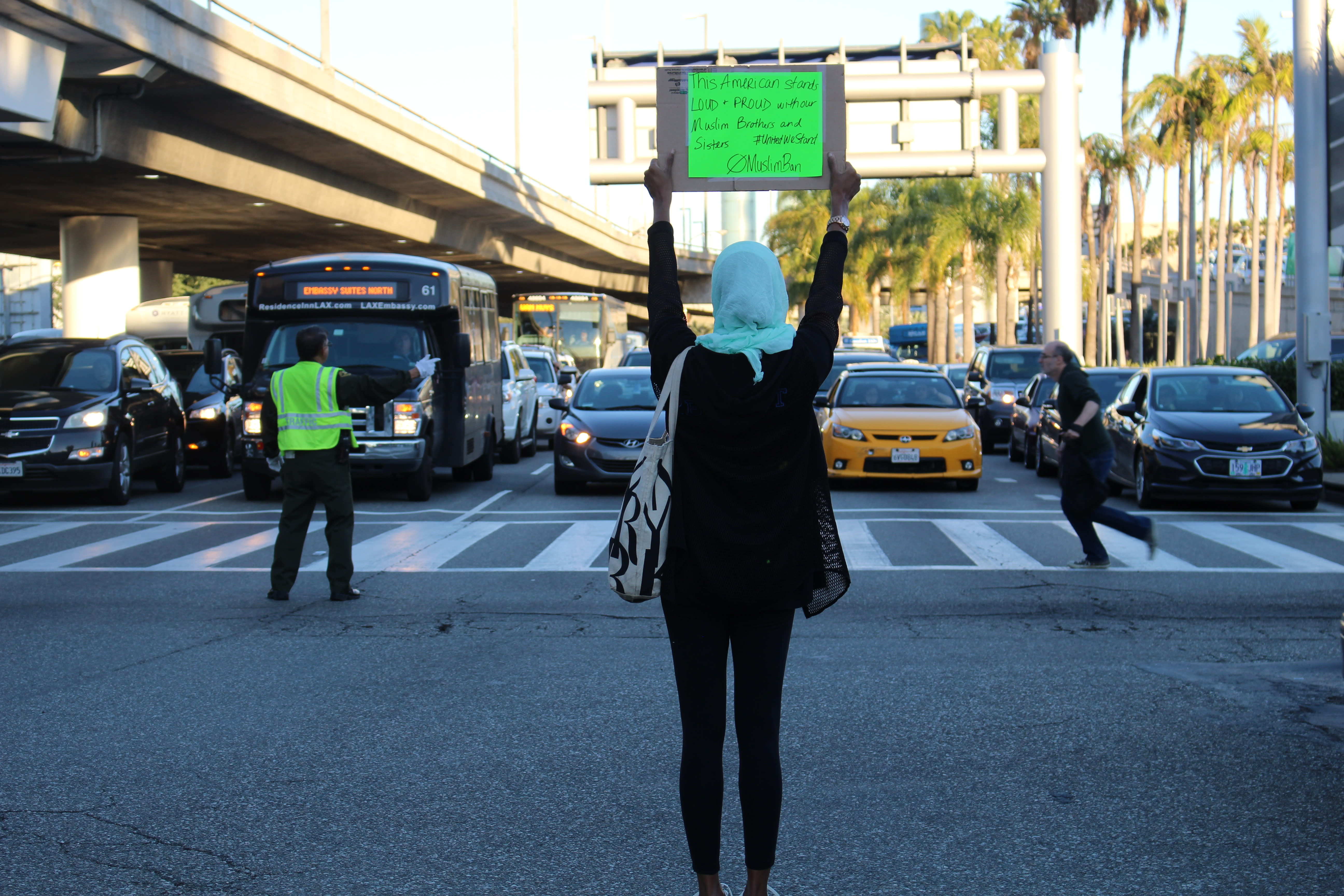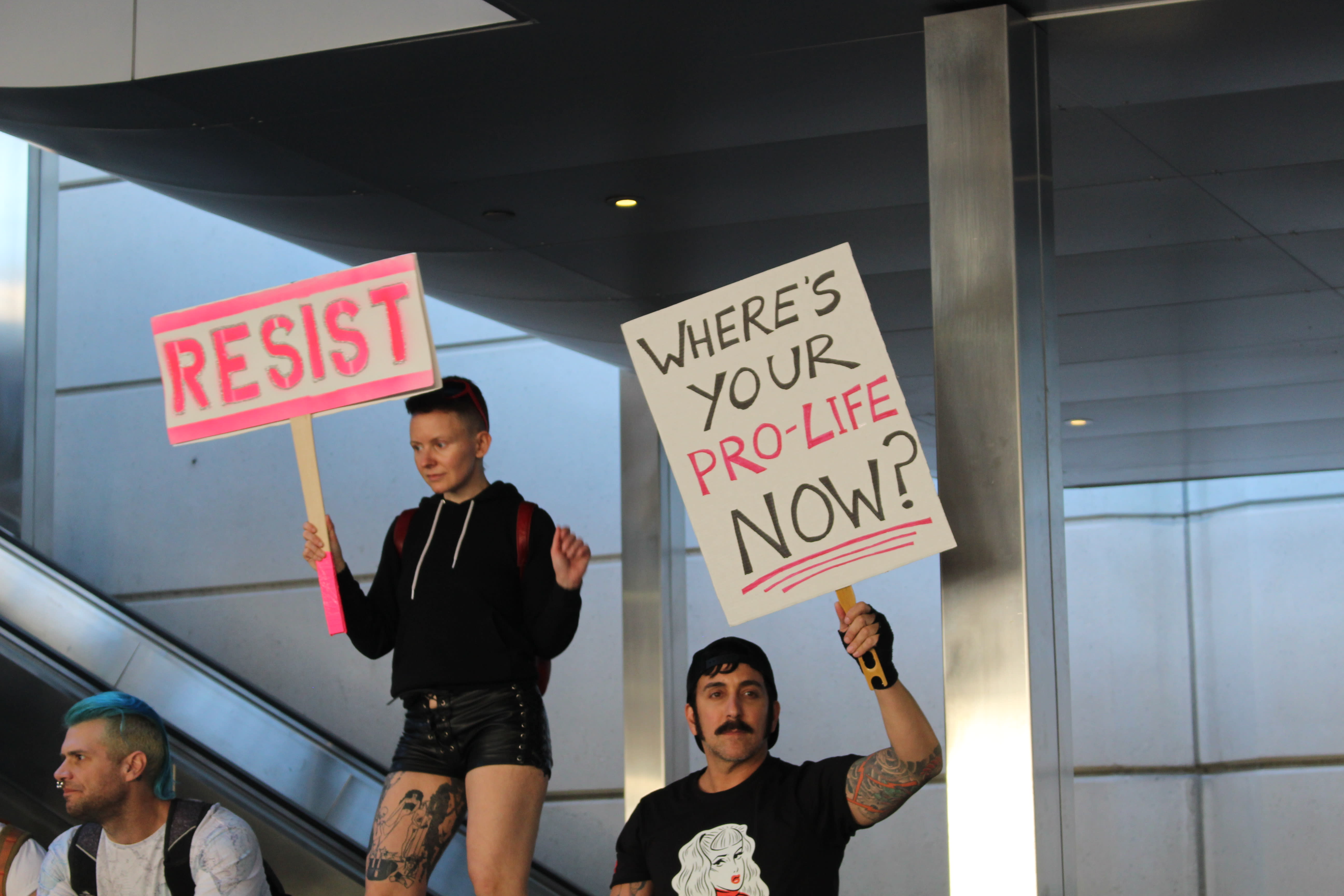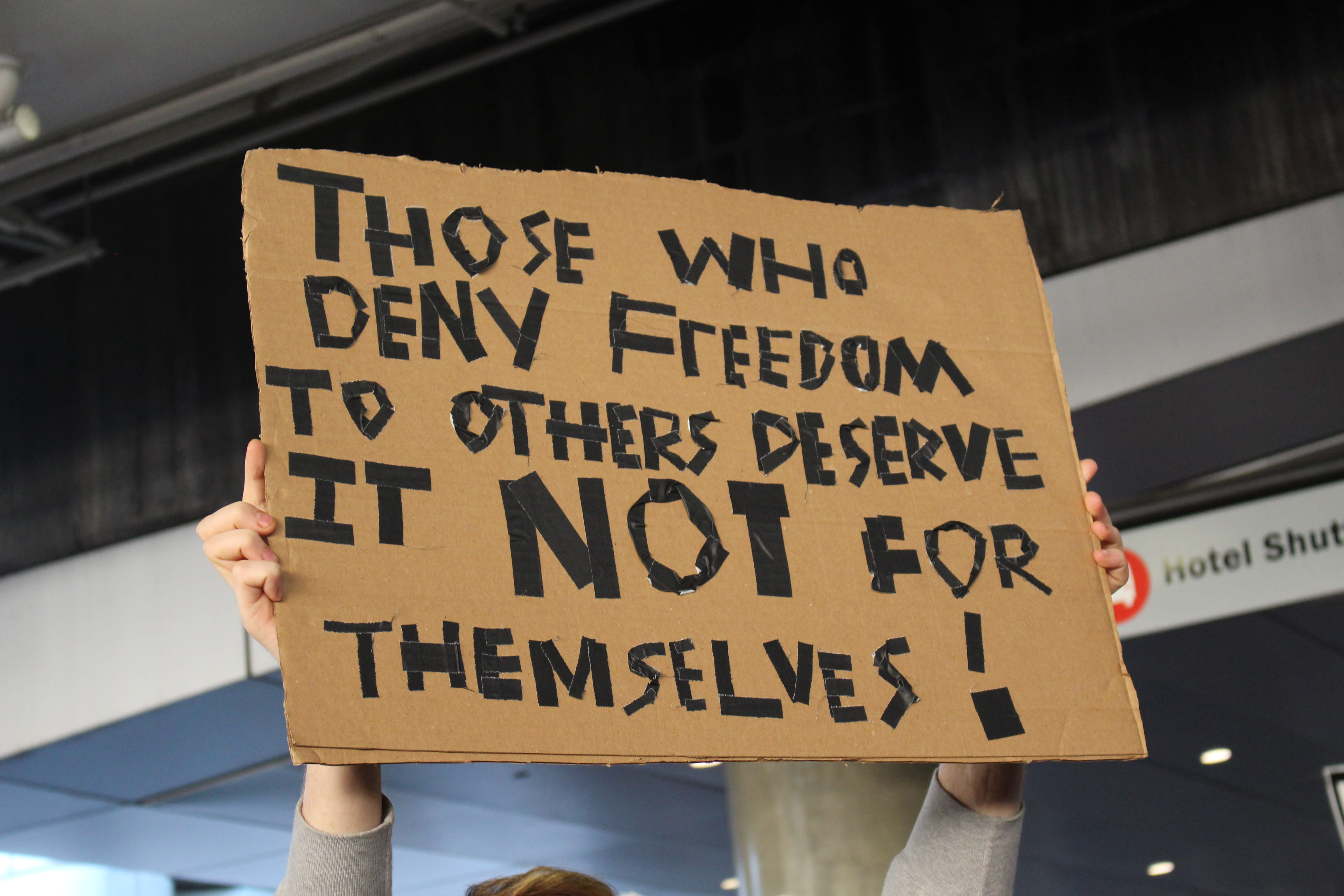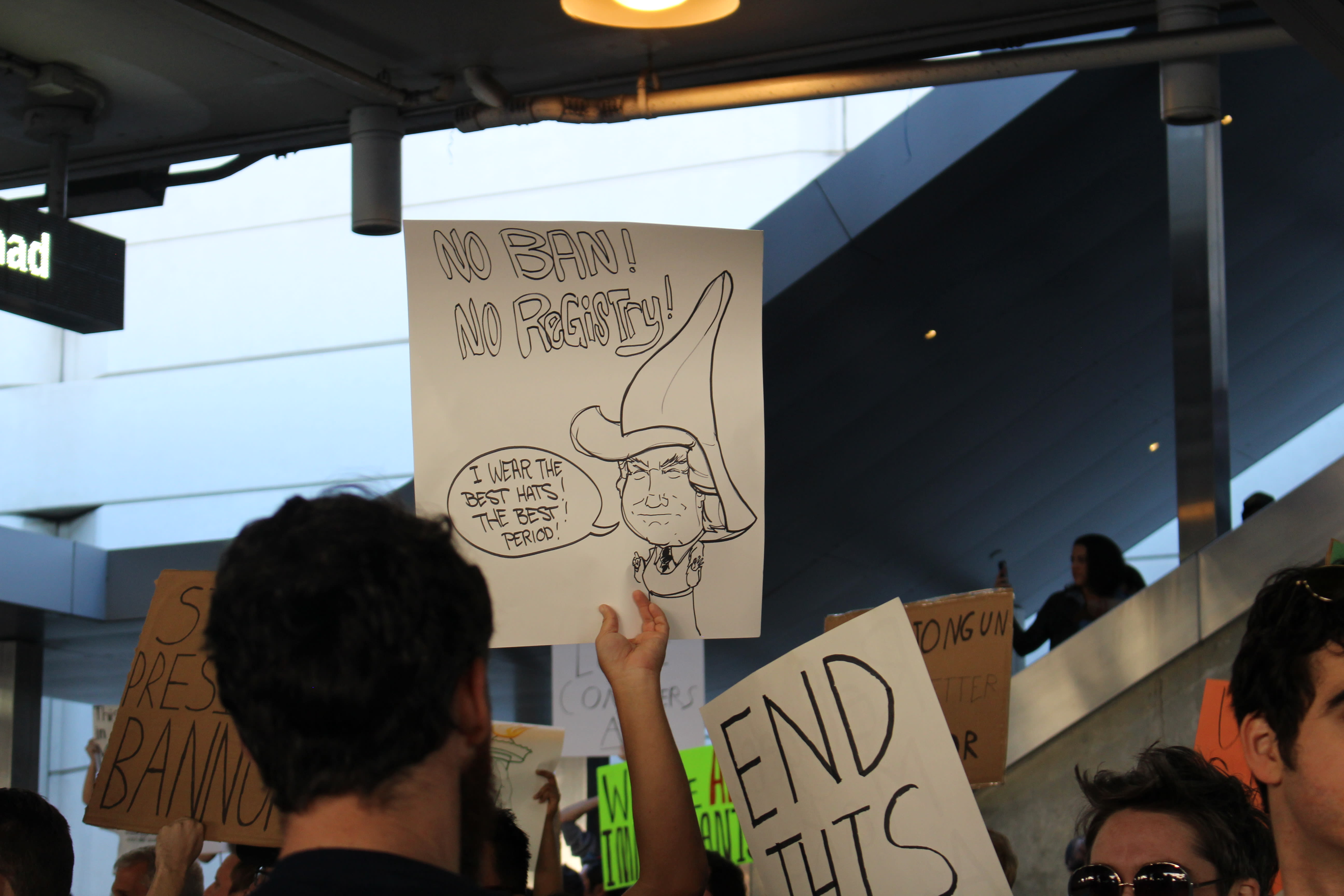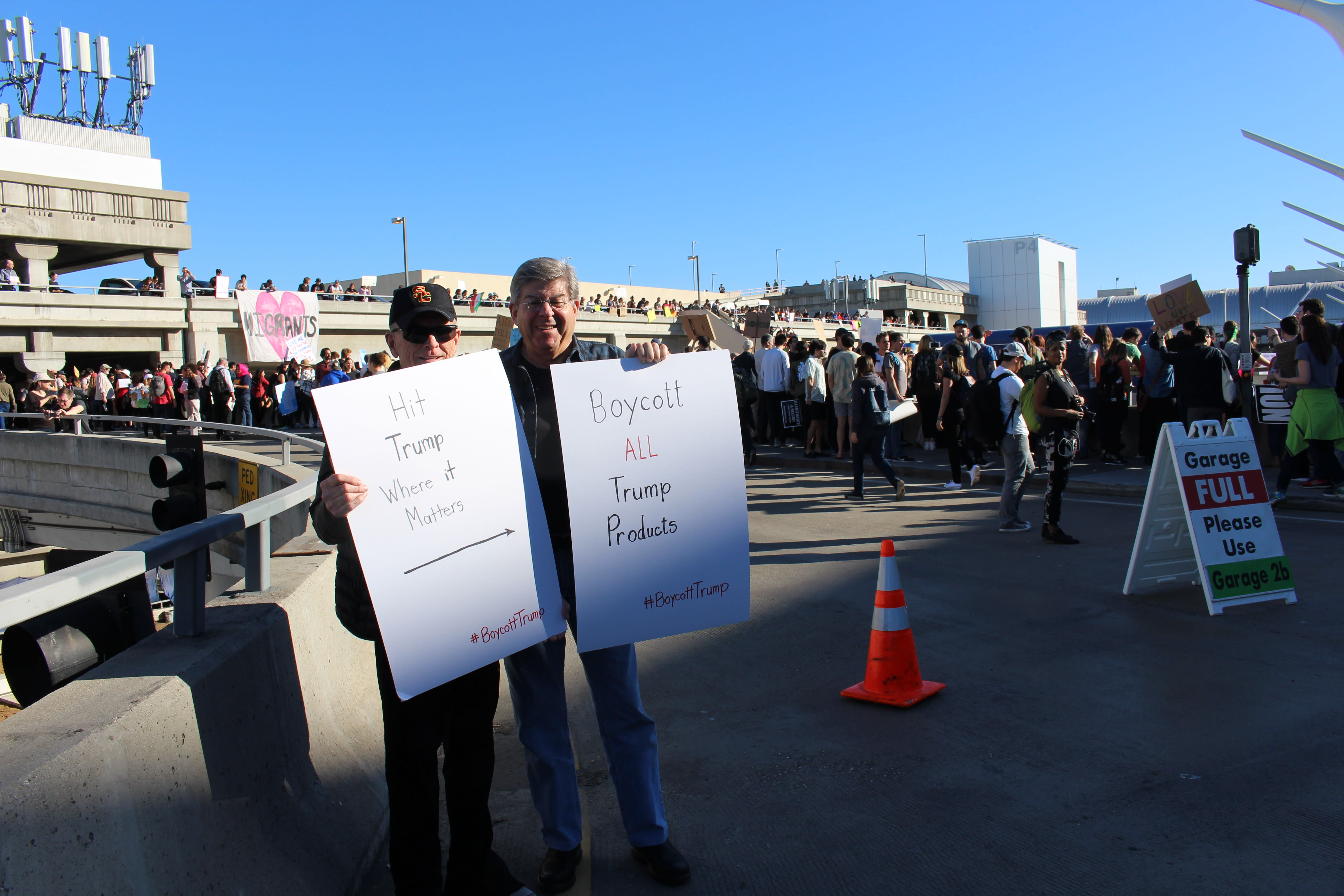 We later spoke with a number of protesters who shared their sentiment and reasons for joining the demonstration. Some worried about the rights of their family and loved ones, while others voiced concerns over actions taken by the Trump administration. Nearly all were present to demand the release of remaining detainees. 
Sara David, managing editor of Complex Life, was present at the protests at Battery Park and says it was heartening to see so many people supporting immigrants. "I immigrated to New York as a child, after Filipinos overthrew an American-backed military dictatorship," she explains. "It was overwhelming to feel so connected to nearly 10,000 New Yorkers who truly care and empathize with the plight of others. Sunday's protests were the greatest reminder to me that America is a country of immigrants."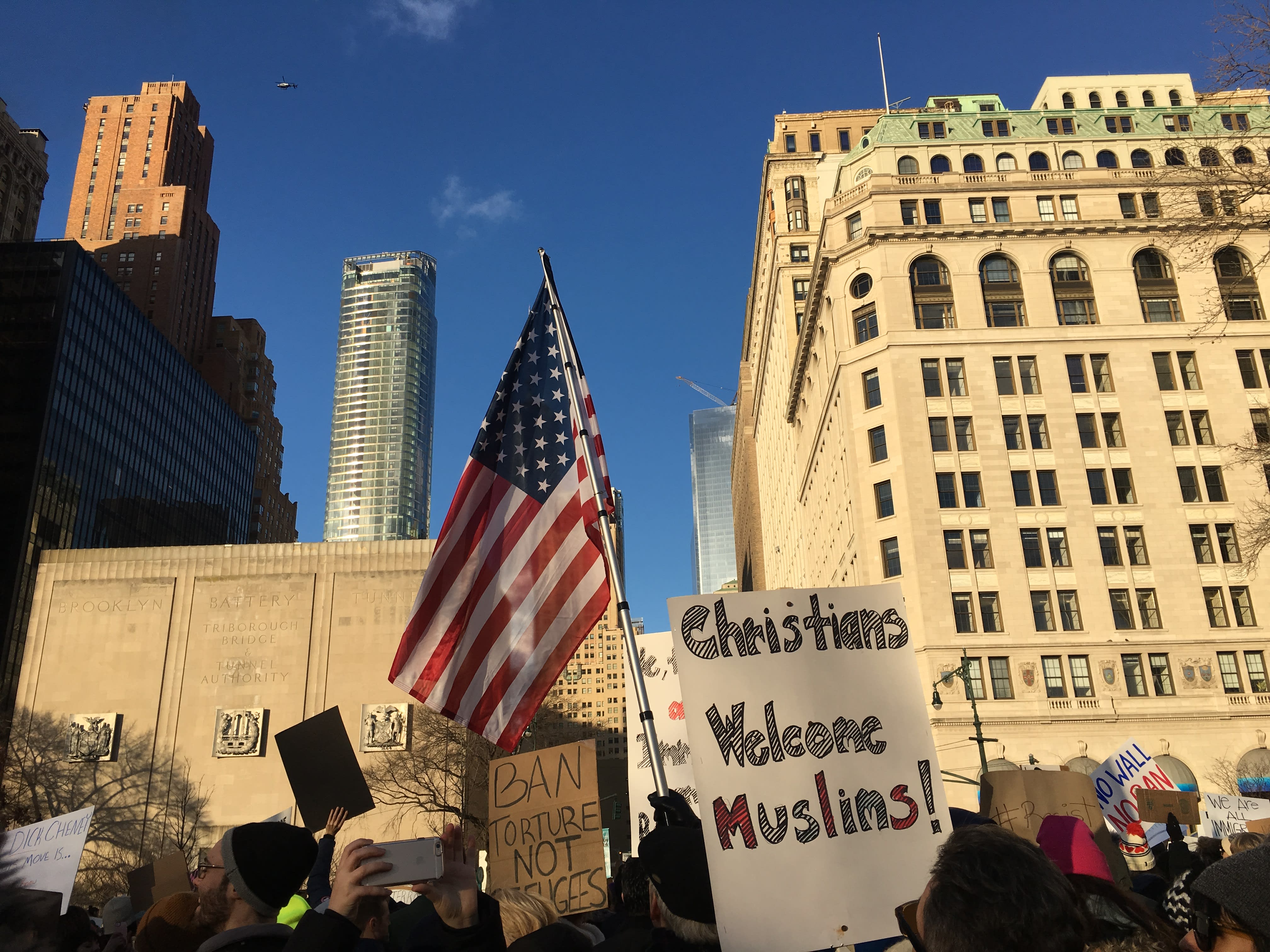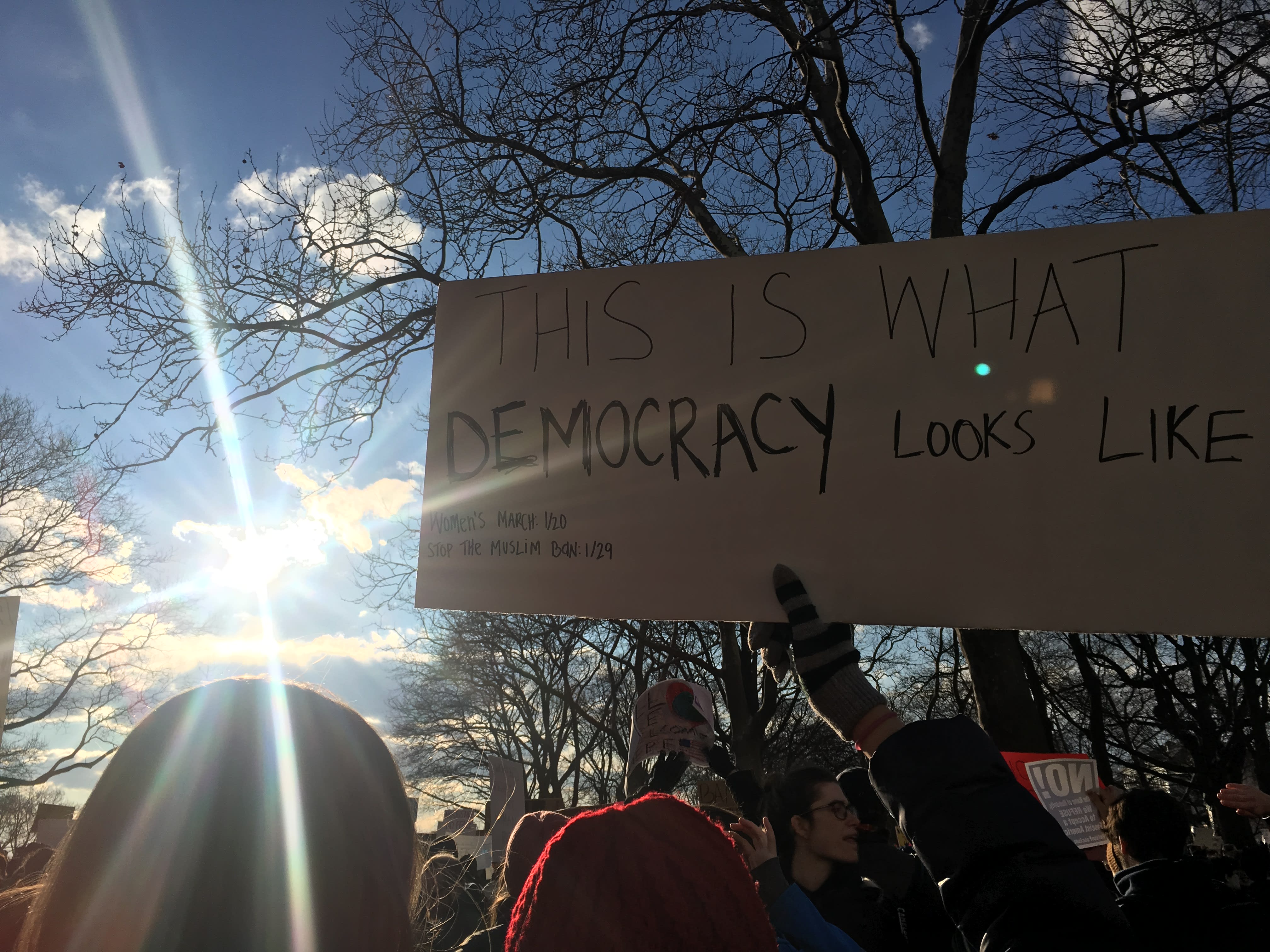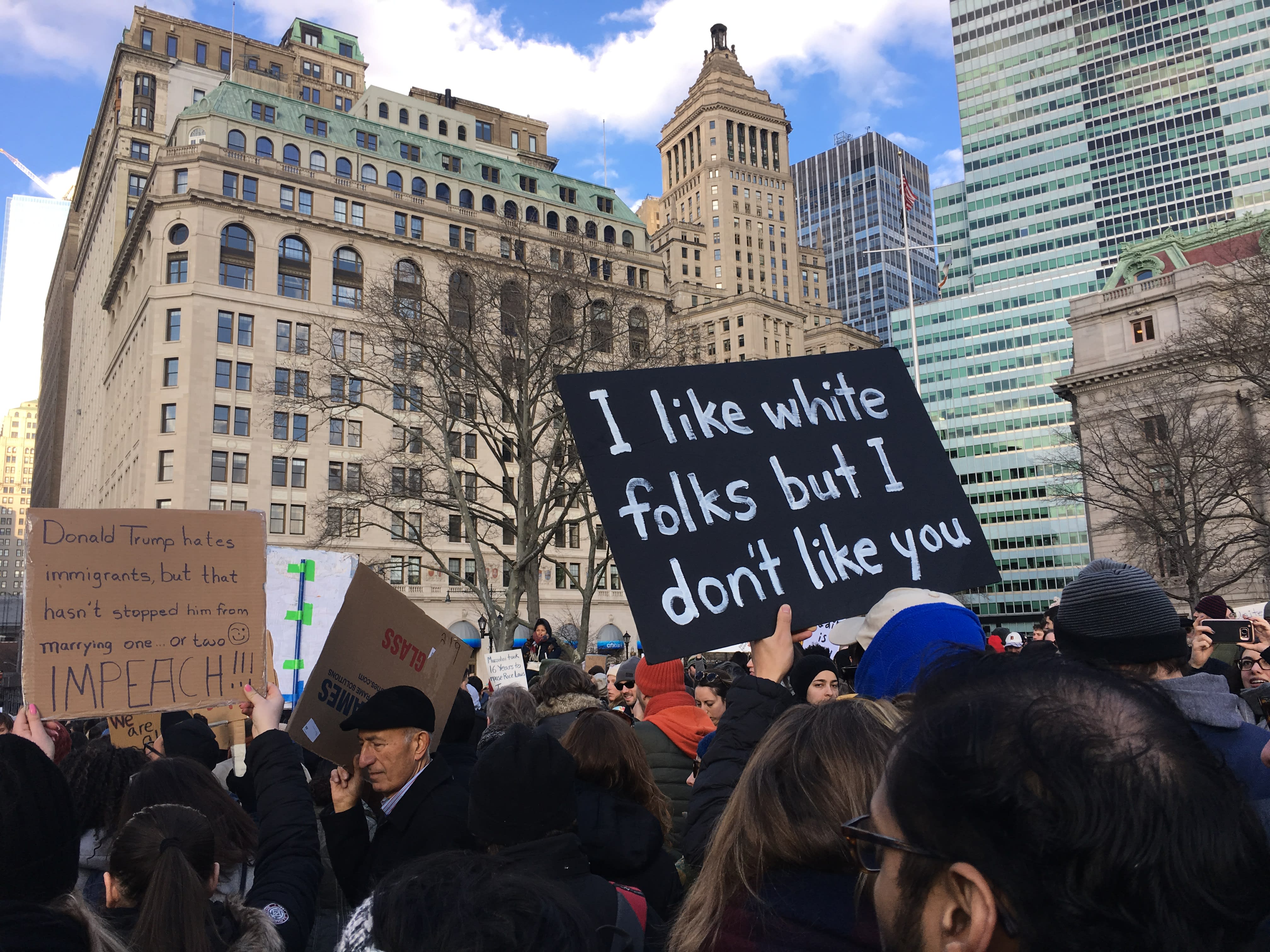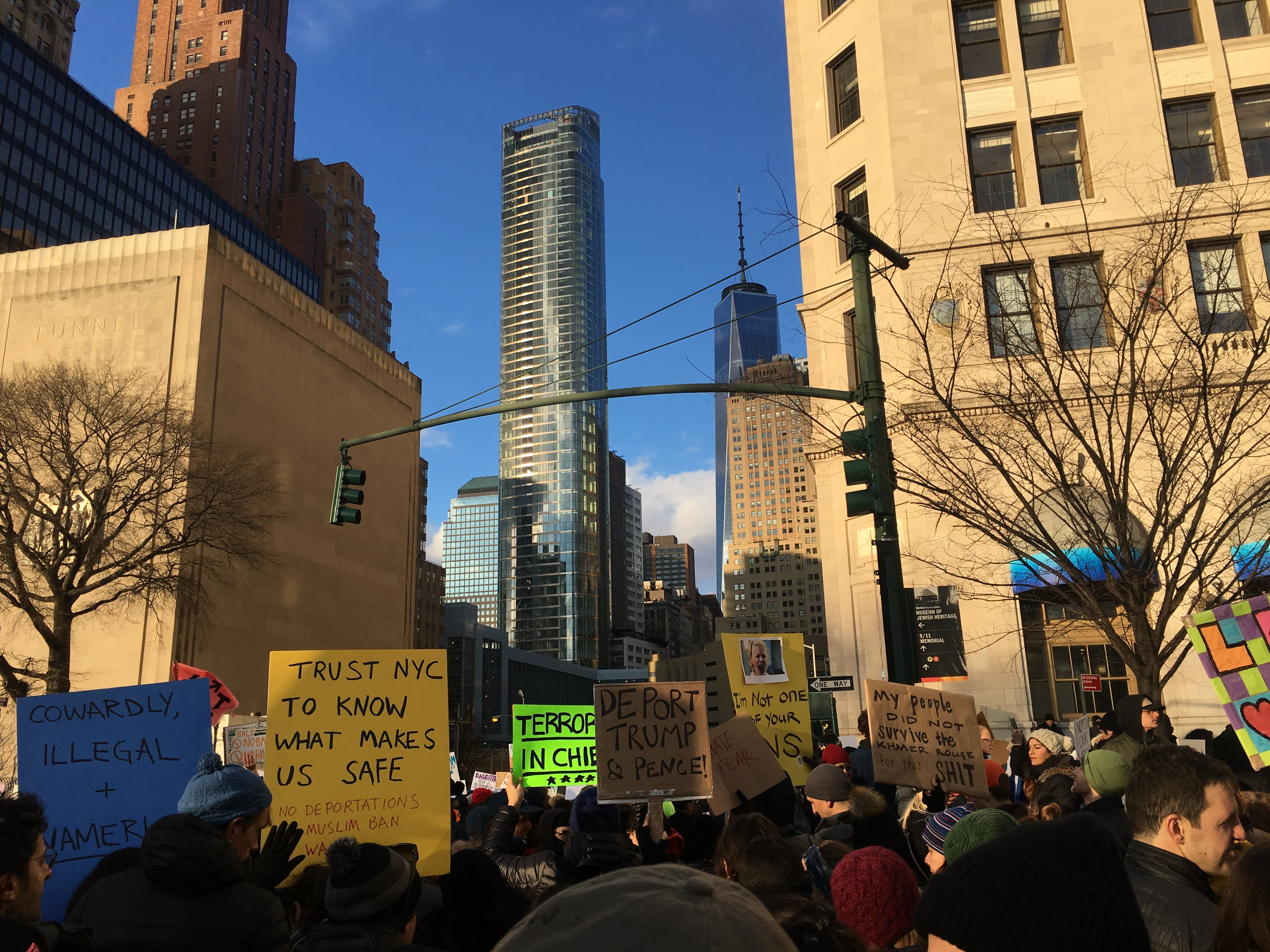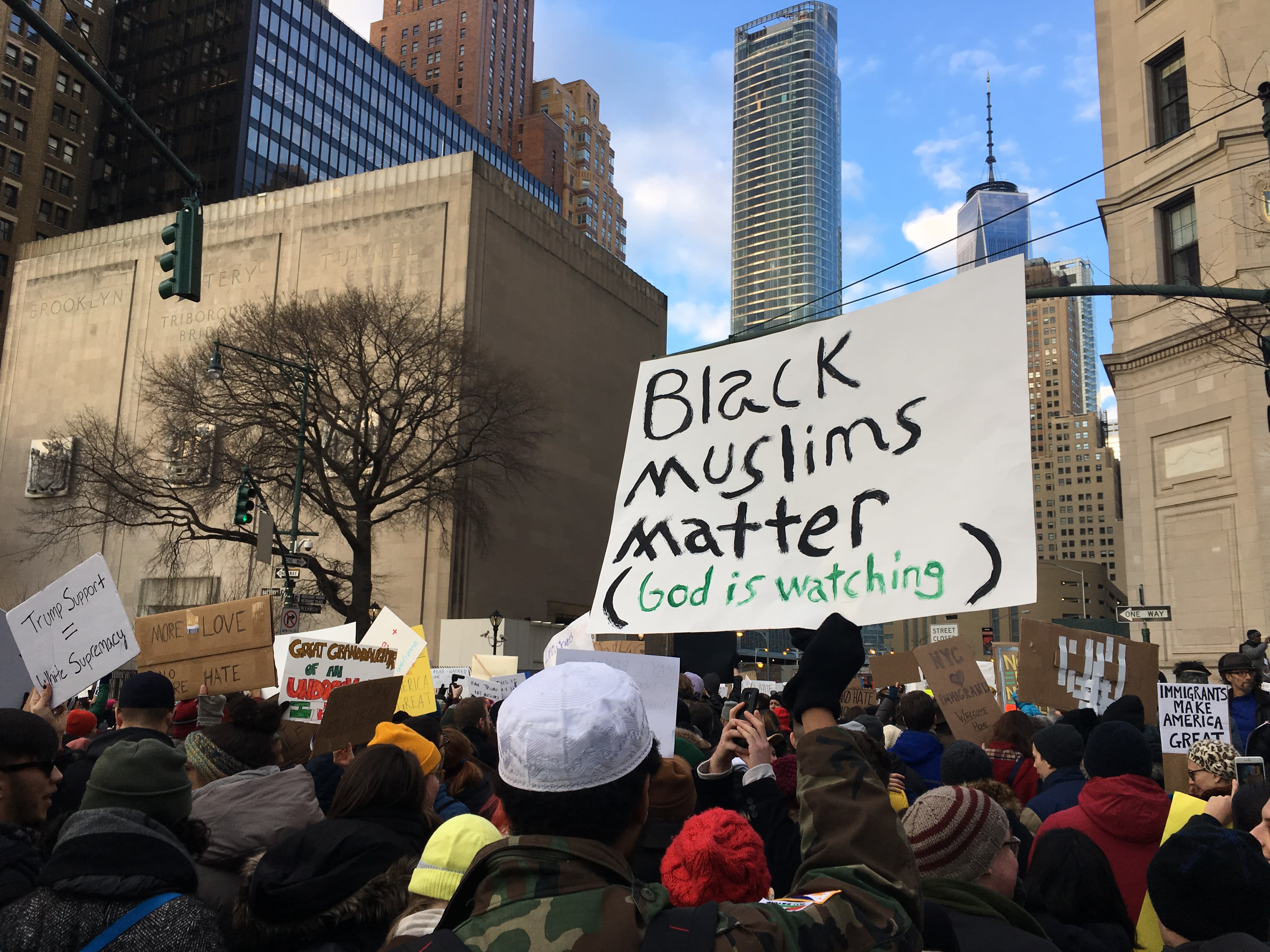 As of Monday, a handful of individuals may still be detained, according to multiplereports. The ACLU received more than $19 million in donations over the weekend, but it will need additional resources to continue its fight. For more information about how to donate and become a member, head over to the ACLU website.