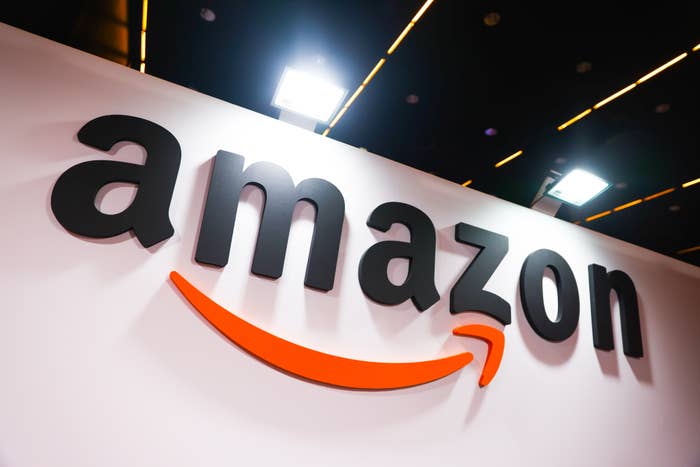 Amazon and Hyundai are joining forces in a partnership that will launch the e-commerce giant into the car market for the first time.
On Thursday, the two companies announced the news at the 2023 Los Angeles Auto Show. Starting in 2024, Amazon will serve as a middleman between the South Korean automaker and dealerships, allowing consumers to purchase cars through its website.
Customers looking to purchase a Hyundai model will be able to search for available vehicles in their area, based on preferences including model, trim, and color, then make a purchase online using their preferred payment methods. From there, car buyers can pick up their vehicle or have it delivered by their local dealership.
The copmanies hope this feature will "create another way for dealers to build awareness of their selection and offer convenience to their customers."
"Hyundai is a very innovative company that shares Amazon's passion for trying to make customers' lives better and easier every day," said Amazon CEO Andy Jassy. "Our broad, strategic partnership should do just that, from changing the ease with which customers can buy vehicles online to making it simple to use Alexa in Hyundai vehicles."
As part of the deal, Hyundai announced plans to put Amazon's Alexa voice assistant into its vehicles beginning in 2025. Hyundai will also use AWS for cloud services.
"We're excited to be working with Hyundai—the third-largest carmaker in the world and a leading innovator in the industry," Hyundai CEO Marty Mallick said. "Together, we will provide customers with more of the buying experiences they want—and support dealers with an efficient and effective selling platform."