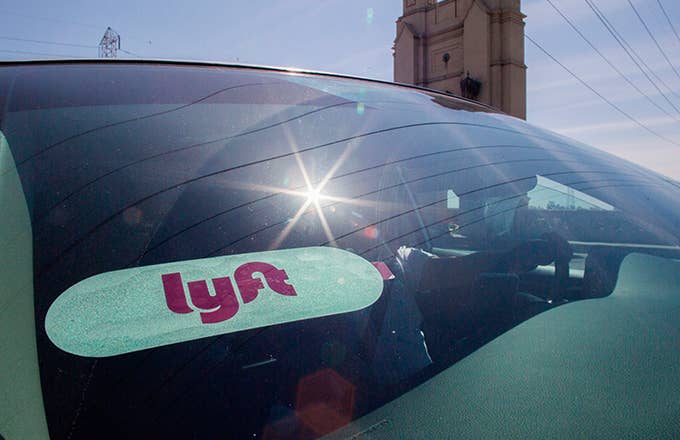 A Lyft passenger found herself with bruises and a concussion after her driver pulled her out of the car for playing a song on her phone. As TMZ reports, Alessandra Starr Ward started to play a track on her phone, prompting the driver to demand she turn it off. When she refused, an argument broke out and he allegedly threatened to kick her out of the car. 
She told him that she would call the police on him if that were to happen, but he pulled over to forcefully drag her out anyway. He threw both her and her stuff out onto the road on Melrose Avenue, Los Angeles, and when other drivers noticed what was happening, the man found himself part of a brawl. Ward tried to fight back during the altercation, but she got knocked down for a second time when a few other men attempted to stop everything.
The situation only came to an end after someone put the Lyft driver in a chokehold. Police officers nearby came to the scene, and the driver was cited for misdemeanor battery. Ward said she suffered numerous bruises over her body, a black eye, and a concussion as a result. Due to her experience, she argued that Lyft should more thoroughly check its drivers. She did not say if she has any plans to sue the company or not, but she did say that she has hit up the company to no response so far.
Watch the incident in full above.