U.S. Issues Travel Warning for Americans Visiting Europe Amid Terror Threat
Amid a heightened possibility of terror attacks, the U.S. issued a travel warning for Americans visiting parts of Europe this summer.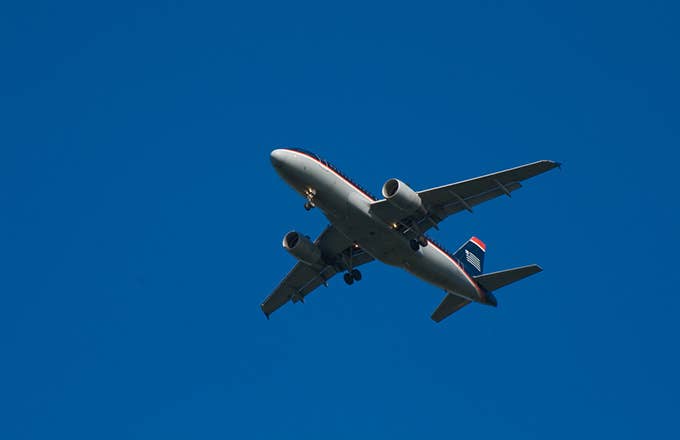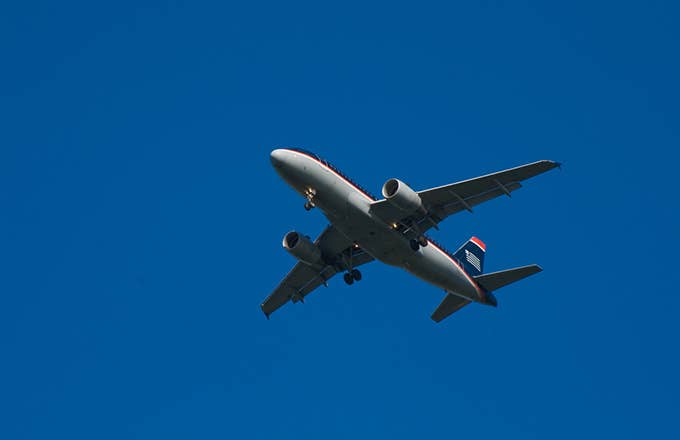 Summer travel marks a busy time of year for those venturing about the country or abroad. As if the TSA security lineups weren't enough to make travelers cringe, the U.S. State Department released a warning Tuesday for anyone traveling to Europe. 
The advisory goes into effect immediately and warns all travelers heading to Europe about the potential for increased terrorist attacks. According to the advisory, "The large number of tourists visiting Europe in the summer months will present greater targets for terrorists planning attacks in public locations, especially at large events."
Those large events include sporting competitions and religious meetings taking place throughout the summer.
France will host the European Soccer Championship in June and the Tour de France in July. As a result of those two big events, the country has extended the state of emergency it declared following the Paris terrorist attacks November 13.
The Catholic Church's World Youth Day will be held in Poland at the end of July, and because of the 2.5 million visitors slated to attend and the "strained" local infrastructure dealing with the influx of tourists, visitors should be aware of the situation. To combat potential terrorist attacks, Poland will be increasing border security between July 4 and August 2.
In addition to those specific announcements, the U.S. State Department warned travelers to be cautious using mass transportation, avoid extremely crowded areas as much as possible, and to expect delays as authorities deal with the added number of people.
The warnings shouldn't be taken lightly considering the events in recent months. Paris experienced a deadly attack in November followed by a deadly attack in Belgium in March. Terrorists behind the attacks in Belgium were reportedly planning a follow-up attack to Paris.
Over 1 million U.S. citizens traveled to Europe in January and February alone, according to the U.S. Department of Commerce, International Trade Administration, National Travel and Tourism Office (NTTO).
Britain issued a traveling warning in April about citizens traveling to the U.S., though officials were not concerned about terrorism. The country warned LGBT people about traveling to the U.S., given the controversial laws North Carolina, Mississippi and other states have passed in 2016.
The U.S. travel alert expires August 31.