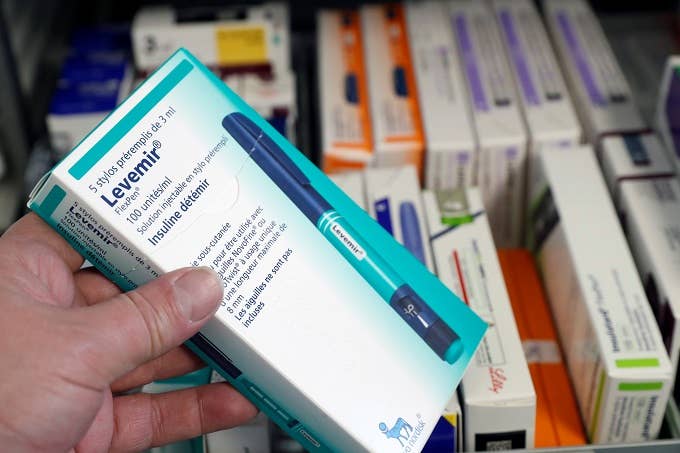 A woman in Illinois is facing involuntary manslaughter charges after allegedly failing to treat her teenage daughter's diabetes, leading to her death.
According to The Telegraph, 14-year-old Emily Ikue-Rose Hampshire passed away on November 3 from diabetic ketoacidosis. Authorities allege that Hampshire's mother Amber didn't provide her daughter with needed insulin and intentionally concealed her diabetes diagnosis from medical professionals.
"The charges allege that she unintentionally killed her daughter by committing acts which were likely to cause death or great bodily harm," Madison County State's Attorney Thomas D. Gibbons told The Telegraph. "The investigation indicates very strongly that the defendant took repeated, substantial steps to conceal the disease from everyone around her."
The St. Louis Post-Dispatch reports Emily was diagnosed with diabetes five years ago. However, the paper says that she never filled a prescription for insulin. Ketoacidosis is caused when a lack of treatment leads to high blood sugar and a build-up of acids called ketones in the blood. When untreated, it can be fatal. 

"It's so unusual and sad and a completely preventable death,"  Gibbons told the Post-Dispatch. "There were plenty of doctors along the way providing information on what to do with a treatable, manageable illness that many people live out their lives with."
Amber Hampshire turned herself in to the police on December 27. She is charged with involuntary manslaughter and endangering the life of a minor. If convicted, Hampshire could face up to 14 years for manslaughter and up to 10 years for endangerment.