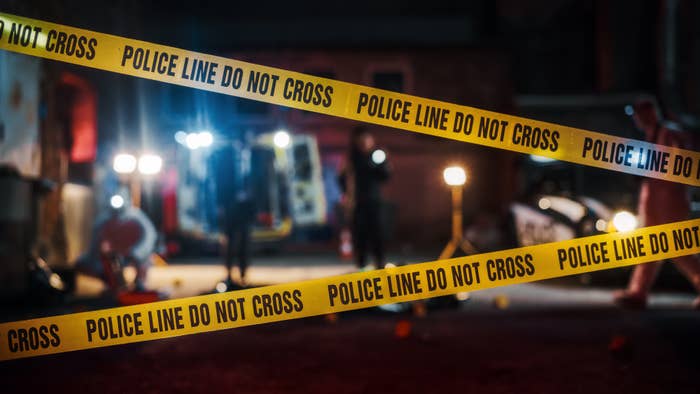 A pedestrian in San Francisco was critically injured in a tragic incident on Monday night.
The accident occurred at the intersection of Market and Fifth streets at 9:30 p.m., where the pedestrian was hit by two cars. Initially, a regular vehicle struck her, sending her into the path of a self-driving Cruise taxi that then drove over her.
The first vehicle's driver fled the scene, and police are investigating the incident.
According to reporting by The San Francisco Chronicle, the woman was in critical condition as of Tuesday morning and taken to Zuckerberg San Francisco General Hospital. The incident occurred at a busy intersection, and the Cruise vehicle had no passengers.
Cruise, the autonomous vehicle company majority-owned by General Motors, stated that the human-driven car struck the pedestrian, and tried to minimize the impact by braking aggressively. "Our heartfelt concern and focus is the wellbeing of the person who was injured and we are actively working with police to help identify the responsible driver," said Cruise in a statement.
The company also said that video of the incident would be shared with investigators.
The accident is the latest in a series involving autonomous vehicles in San Francisco, raising concerns among city officials about safety and the technology's impact on traffic.