Los Angeles Becomes First Major US City to Offer Free COVID-19 Tests to Every Resident
No symptoms required.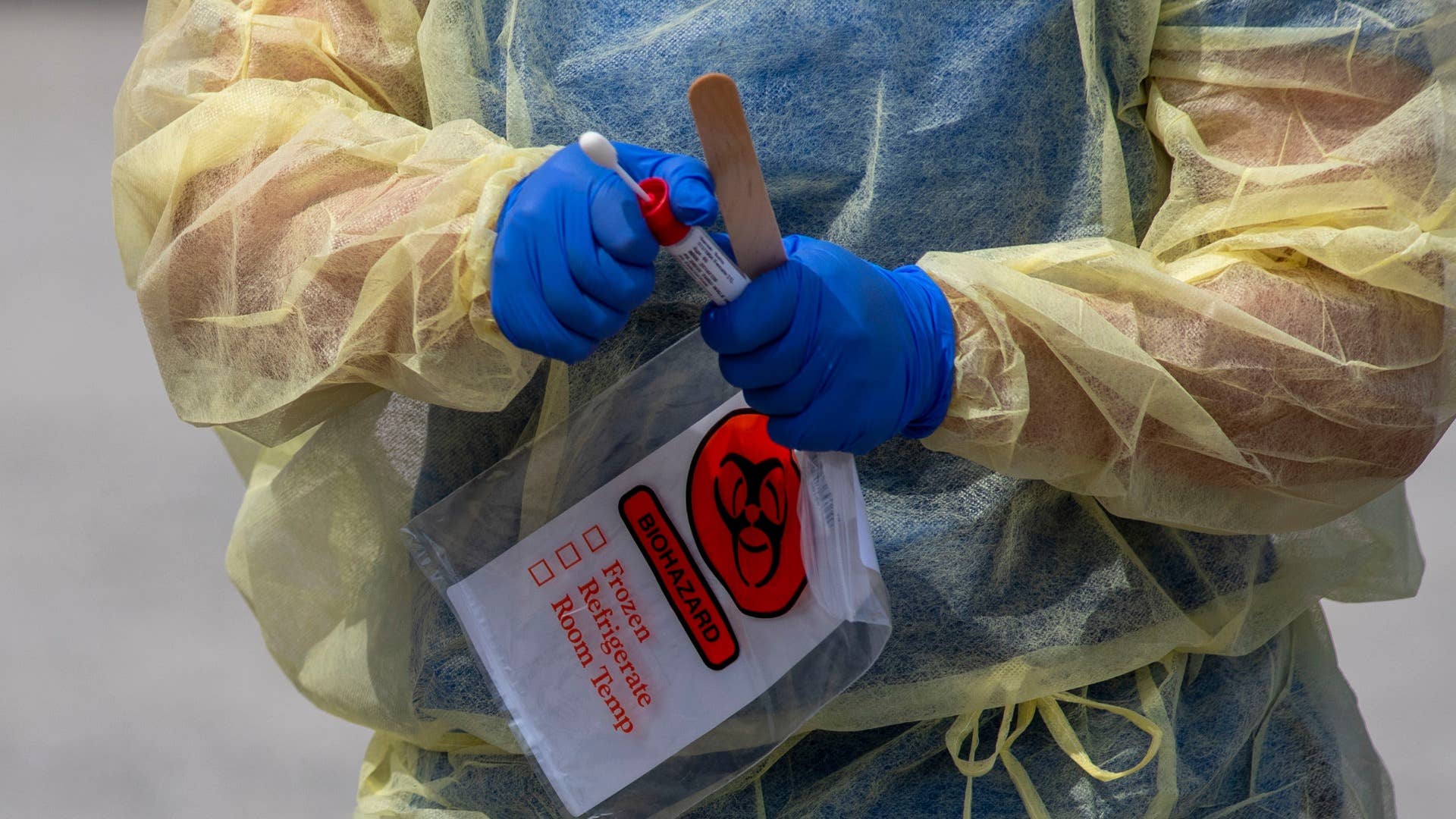 Getty
Image via Getty/Brian van der Brug/Los Angeles Times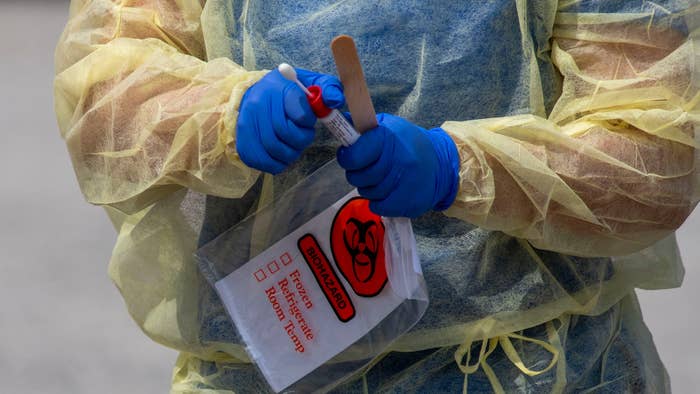 Los Angeles has become the first major US city to offer free COVID-19 testing to all residents.
As announced Wednesday by Mayor Eric Garcetti, the testing will be offered to all residents whether or not they're experiencing detectable symptoms. 
"So long as COVID-19 spreads, we have to scale up our response—and because this disease can be a silent killer, we have carefully built the capacity to get more people tested," Garcetti said in a press release. "No one should have to wait, wonder, or risk infecting others. Don't leave it to chance. Schedule a test."
While Garcetti's initial announcement suggested free testing would be reserved for city residents only, the press release makes it clear that the series will actually extend to everyone who resides in Los Angeles County. Regional government has established an online portal where residents can schedule a test, with priority for same or next-day testing given to those who are showing symptoms and/or frontline workers.
While the state of California as a whole is eyeing wider reopening pushes for the future, Governor Gavin Newsom recently cautioned that the widespread resuming of business for retail shops and schools is likely still weeks away. The safest path forward, Newsom has said, is for testing to continue increasing statewide.