Trans Woman Banned From Tinder After Disclosing Legal Sex Work (UPDATE)
She's not the first trans person to be banned from the app.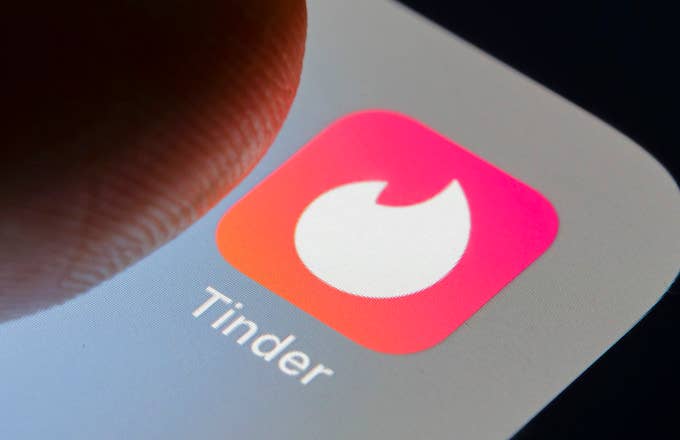 Getty
Image via Getty/Thomas Trutschel/Photothek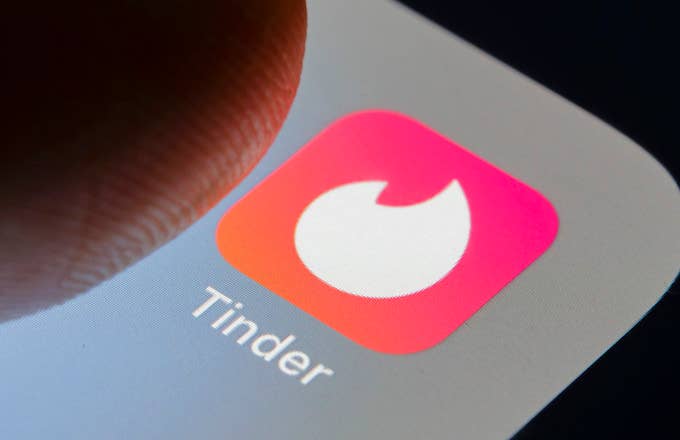 UPDATED 6:50 p.m. ET: In a statement, a Tinder spokesperson denied Hawkins was banned from the app because of gender identity.
"While we do not comment on pending litigation, we can say, categorically, that we do not ban users from Tinder due to gender identity. At Tinder, we fundamentally believe that gender is not binary and we support inclusivity and acceptance of all people, which is why we offer more than 37 gender identity options for our users in the United States."
See below for original story.
Tinder is under fire for banning a transgender user.
According to Willamette Week, Ariel Hawkins, a trans woman from Portland, Oregon, is suing the dating app. She realized that her account was deleted shortly after adding the phrase, "Cam girl on the side. Preop trans woman" to her dating profile. Particularly, she received an email from Tinder indicating her account violated the app's service of service.
Meanwhile, working as a cam girl is a legal form of sex work in the United States. Hawkins also stressed she didn't link to any not-safe-for-work content.
Hawkins isn't the only person on the trans spectrum who has had her Tinder profile deleted. Teen Vogue reports other trans users are also being banned from the app because of their gender identity.
So

@Tinder

got back to me and the best they can say is I broke their community guidelines "in some way" but we all know this is because of men mass reporting me for being trans. I would appreciate as many people as possible quote tweeting this and mentioning them

pic.twitter.com/AEhc5jrSPp