The family of Fernando de Jesús Díaz Beato was pleased to see the 26-year-old Puerto Rican man resting comfortably in a chair at his own funeral, with the funeral home responsible for the services calling the move historic. Díaz Beato​ was tragically shot 15 times earlier this month in the Villa Carolina neighborhood of San Juan, with the Daily Mail confirming that local authorities still have "no leads" in the alleged murder.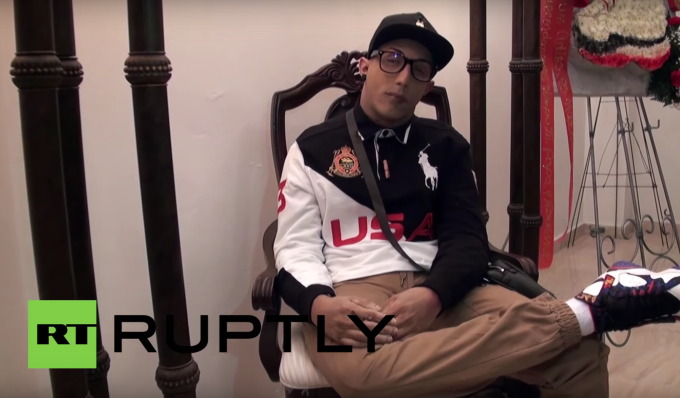 "Everybody is really surprised because seeing him like that is like seeing him as if he were alive," Díaz Beato​ sister said, according to the Mail. Describing her brother as a happy and active young person, Ihizz Díaz Beato​ said the family simply wanted to "remember him as he was." According to Ihizz, the family all agreed that they "didn't want to see him lying in the coffin."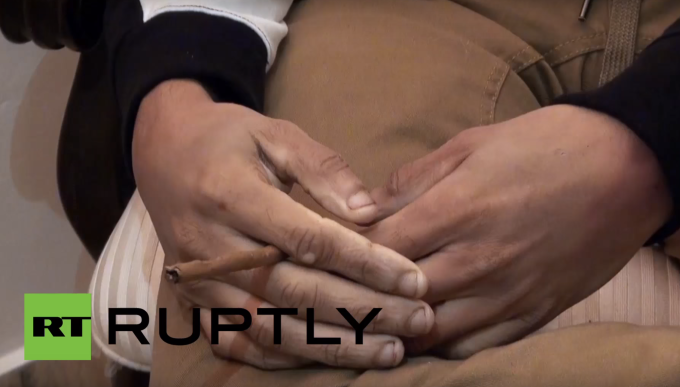 Damaris Marin, Marin Funeral Home owner, says the tribute's most compelling aspect—the eyes—was designed a surprise for the family. "We have seen that the families wish to see the dead men just as they were when they were alive," Marin told reporters. "I think that this time was the most impressive reaction to any of the work we have done." In fact, Marin claims Díaz Beato​ to be the "first dead man in history" to have his eyes open.
Marin's establishment is considered a leader in the development of these inventive services. In fact, creative approaches to honoring the passing of a loved one have made plenty of headlines in recent months. Last year, the wake of 23-year-old Jomar Aguayo Collazo garnered attention due to its own unique addition: dominoes. Collazo's wake, also crafted in collaboration with Marin Funeral Home, featured the man enjoying one last game of dominoes.