7 For All Mankind is the brand best known for delivering premium quality denim, focusing specifically on delivering intelligent denim that suits the needs of the wearer.  
For SS18, 7 For All Mankind have launched a new campaign titled We Are Mankind, shot in New York by renowned photographer Billy Kidd. The campaign calls on ten known activists and influencers, shining the spotlight on a myriad of artists, poets, musicians, designers, and creatives. 
One of the influencers serving as an ambassador for the campaign is Luka Sabbat, who we chopped it up with to get his ideas on the campaign, and most importantly – denim.
COMPLEX: How important do you think the role of influencers as brand ambassadors is in highlighting innovation within fashion?
 
Luka Sabbat: I think it all depends on the brand ambassadors. I think sometimes brands are chasing the followers or the likes of the "brand ambassador" instead of finding someone that works well with brand's particular image.  It has to be organic and not forced as the consumer is a lot more in tune with what they see and what they want.  Basically, if it's done right it can be successful.
Denim has lasted the test of time, do you think there are any specific moments or products within Denim's history that have ensured its longevity?
 
I think denim has always been something that has been elevated through movies and through various media campaigns. From the early Calvin ads with Brooke Shields to Marlon Brando wearing it with his motorcycle jacket, denim has always been presented as some kind of cool.  That cool is what keeps it relevant.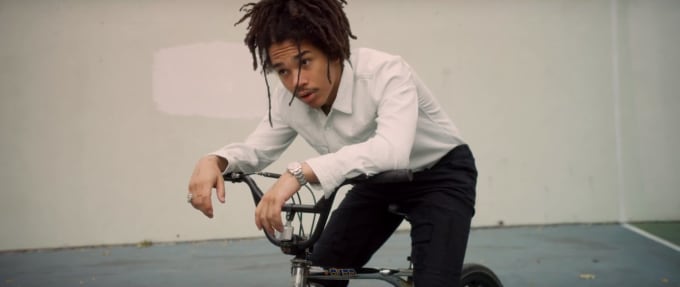 Do you think that fashion campaigns like We Are Mankind play a significant role in shining the spotlight on creative talents?
 
I think 7 For All Mankind has been taking an interesting approach in spotlighting talent.  I think making it a bit inclusive and featuring all types of different people make it more relatable and something to aspire to.
 
Having grown up in Paris, what are the most significant differences between Paris and NY?
 
Attitude and perspective are the biggest differences between the two cities.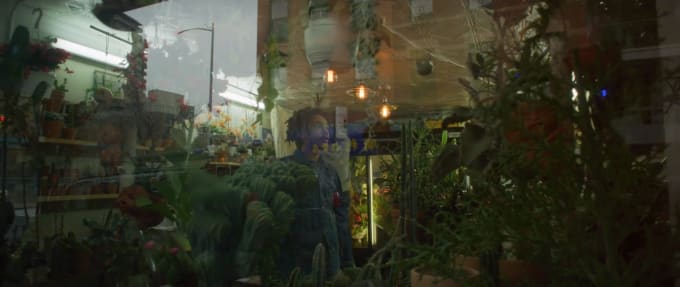 What are the biggest differences between the two cities in terms of style, the overall aesthetic of the cities and the people within them?
 
In terms of style, I think fashion is sort of becoming the same everywhere.  The internet makes it all accessible.  I think it's all about the individual who does it outside of the norm.  Those are the ones that you can spot in Paris and NYC. Apart from that it's the architecture, the trains and the language – all of that gives a different vibe.  
  
Do you think that social media has made culture and arts more accessible, and do you feel like the sphere of influence has benefited from this or become too concentrated?
 
I think social media has opened minds and has also given a platform for all of those who are the "haters" as well.  But I think it has brought more good than bad. It has brought so many people together that would've of never met before if it wasn't for social media.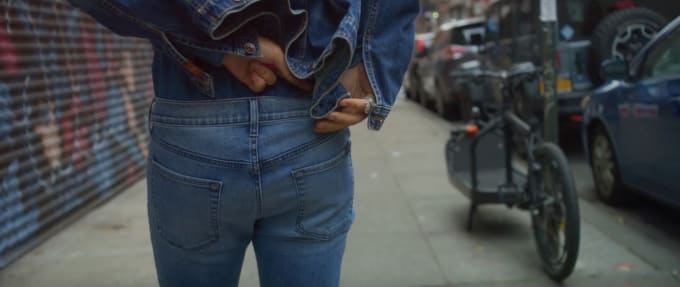 How big an influence do you feel fashion has on other areas of culture and art, and vice versa?
 
I think fashion plays a big part in culture and art.  It is all a reflection of how society is thinking – sort of like a consciousness that you can see and feel....
   
What milestones have you set out to achieve going forward, is there anything for us to look forward to?
 
I have lots of plans and taking it one step at a time. I am still young and I have a lot of living and learning to do.
Stay Tuned.