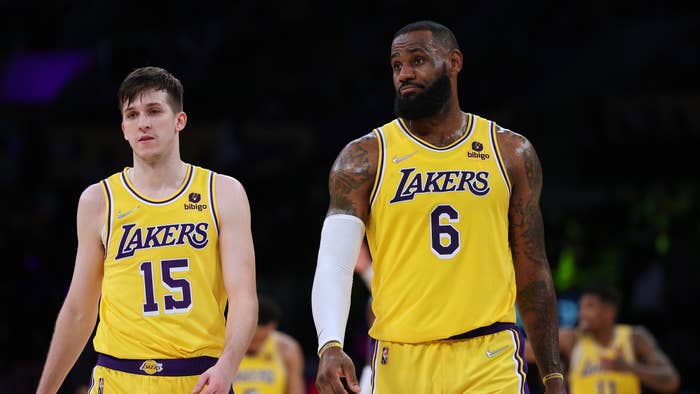 And then there were four.
After over 200 days of basketball played, including the WWE-like storylines, on the court and off, that has been debated and analyzed since the start of the 2022-2023 season (which will go into overdrive this week with the surprising "dismissal" of Phoenix Suns' head coach Monty Williams, Joel Embiid, James Harden, Doc Rivers, and the Philadelphia 76ers shitting the bed, the Golden State Warriors dynasty possibly ending, and NBA DumbBoy Ja Morant's continued nonsense), the NBA's Final Four is set. Funny enough, it's the same quartet that battled it out in 2020's NBA Bubble: Miami Heat, Los Angeles Lakers, Boston Celtics, and Denver Nuggets.
This year's matchups will be the first time two Play-In teams—the Lakers and the Heat—made it to the Conference Finals. We're also one step closer to possibly seeing a 13th Celtics versus Lakers NBA Finals, where the winner of that potential collision between the longtime rivals will win their 18th championship, the most in the Association and third most out of all four professional sports leagues. 
Let's pour one out for the 12 teams who battled but failed to climb the postseason mountain. With that said, this week's rankings go from a Top Five to a Top Four as we break down the teams competing in the Conference Finals.    
Miami Heat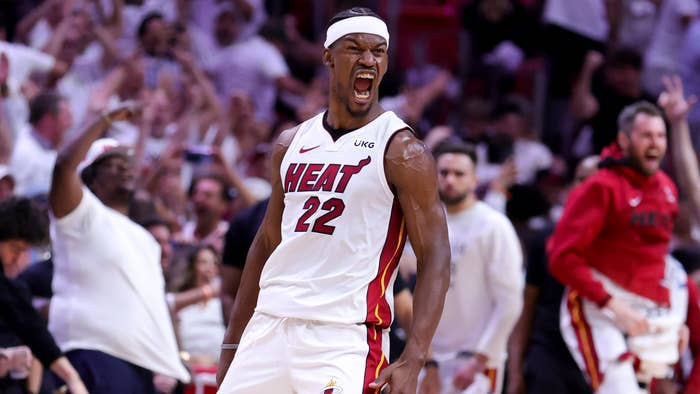 Los Angeles Lakers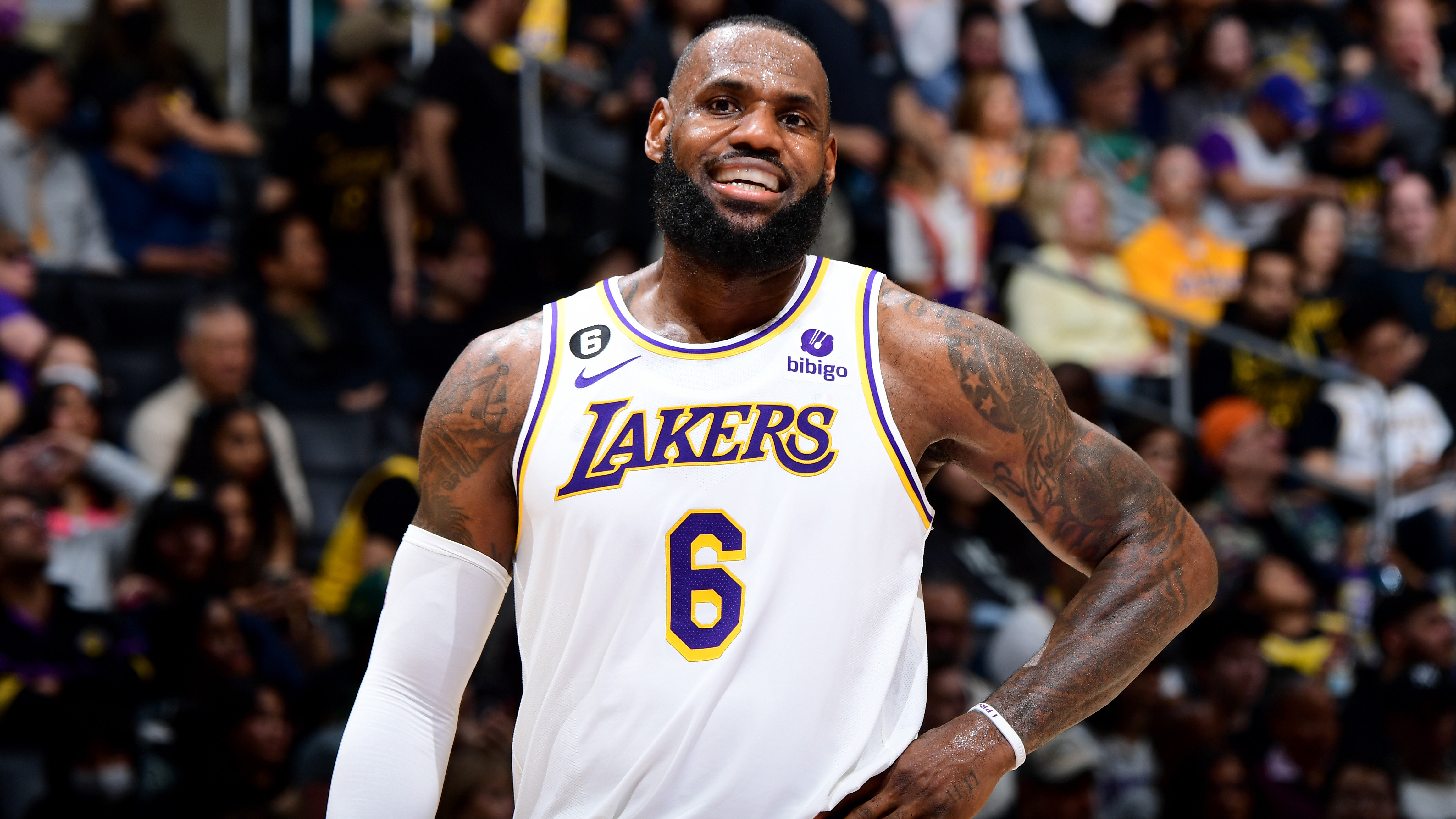 Boston Celtics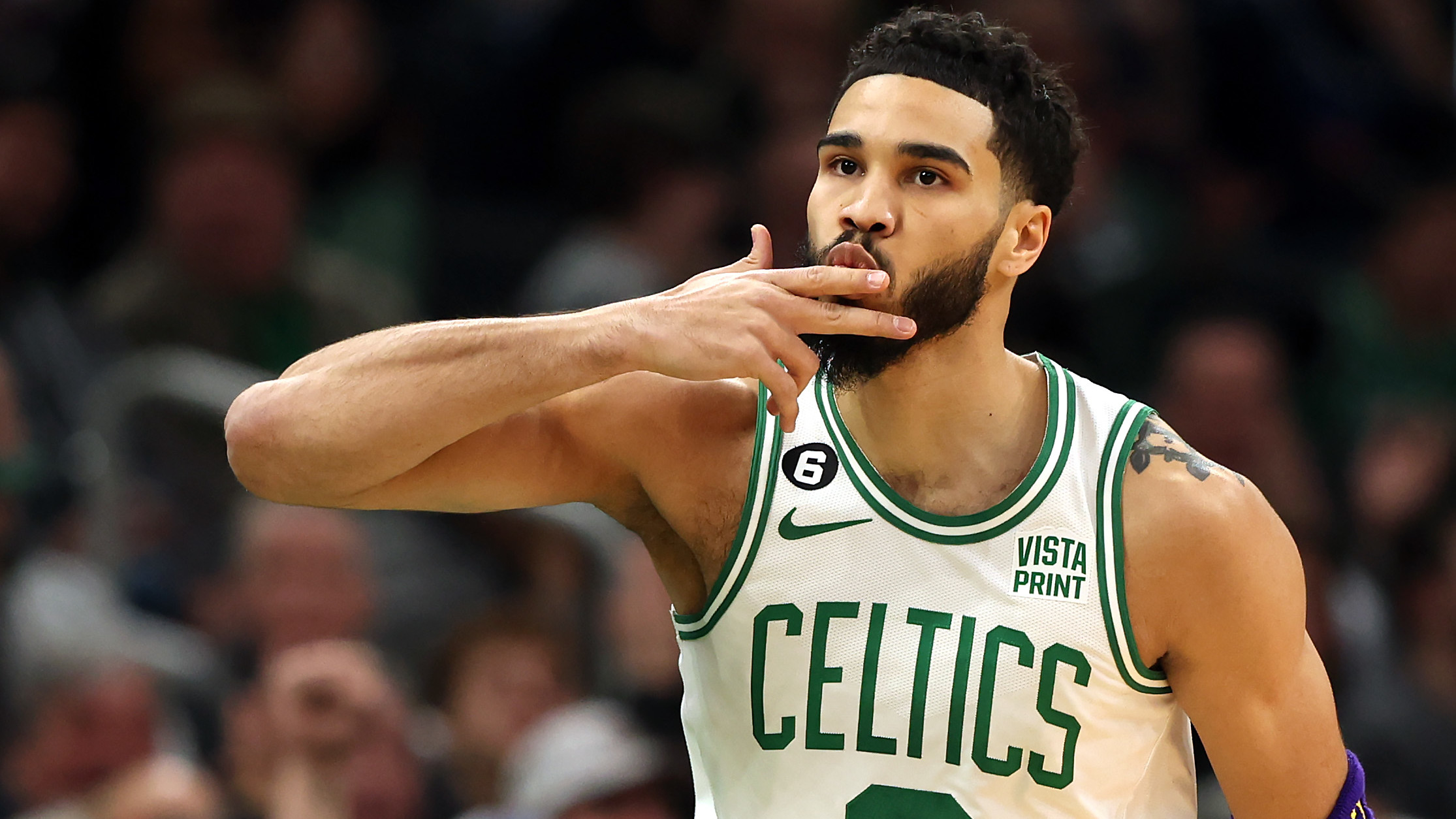 Denver Nuggets