Elon Musk Reportedly Welcomed Twins With One of His Executives Last Year
According to newly surfaced documents, the Tesla CEO welcomed twins with Neuralink executive Shivon Zilis last November. He now has nine confirmed kids.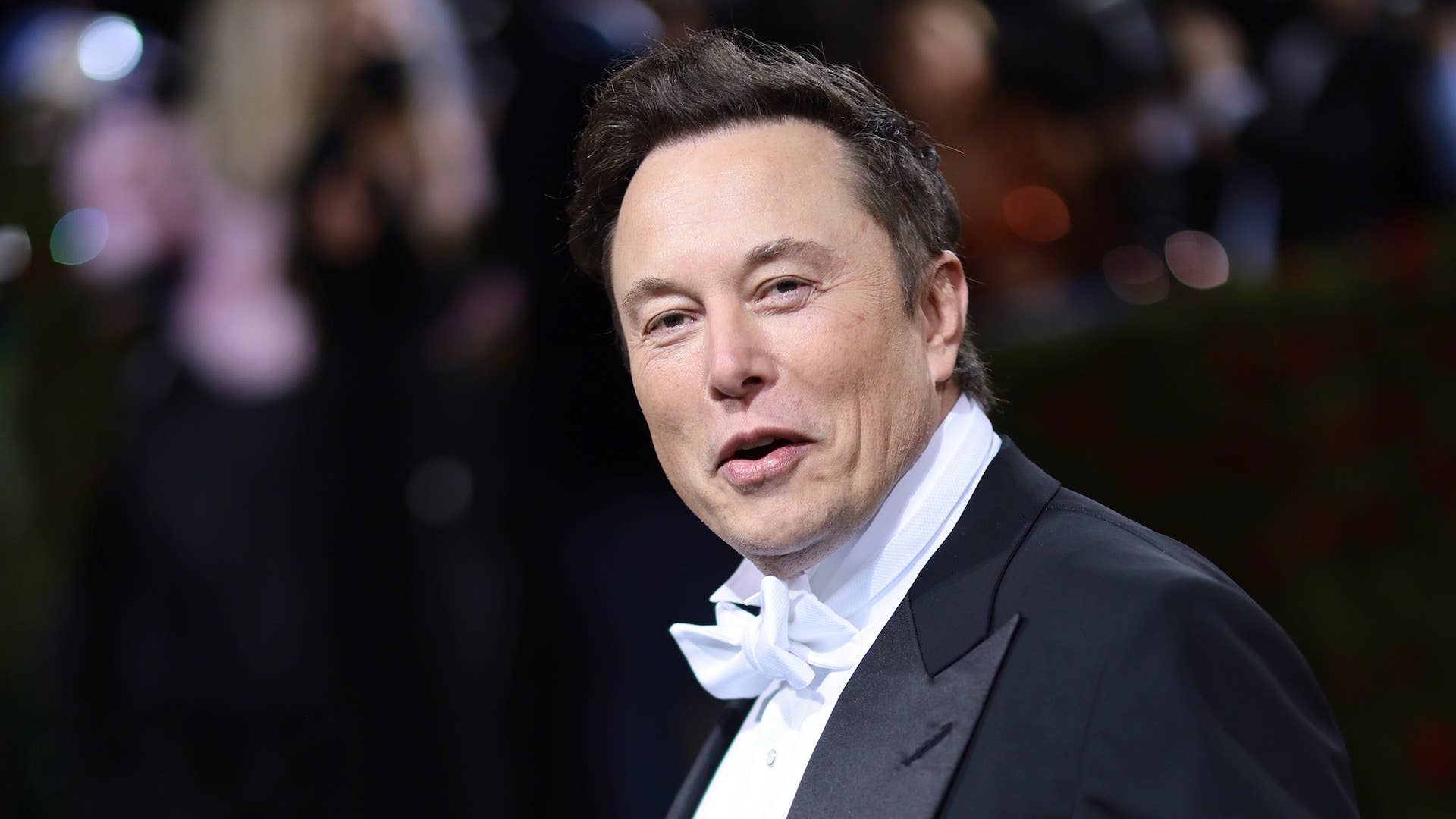 Getty
Image via Getty/Dimitrios Kambouris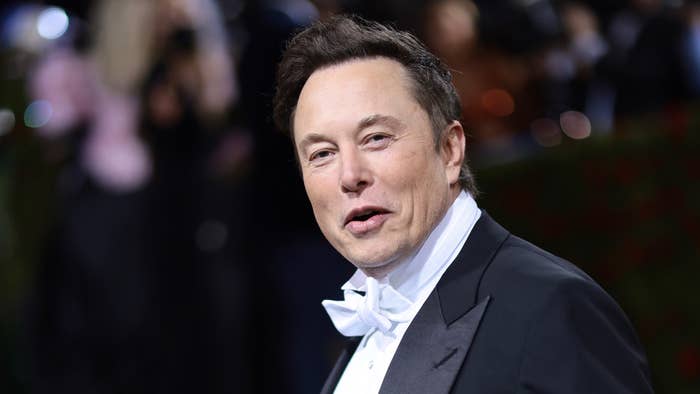 It appears Elon Musk welcomed not one, not two, but three children over the past year.
According to court documents obtained by Insider, the 51-year-old tech mogul secretly fathered twins last year with Shivon Zilis, a top executive at his Neuralink company. The outlet reports Musk and Zilis filed a petition to change the babies' surnames to "Musk" and incorporate "Zilis" into their middle names. The request was reportedly approved by a Texas judge back in May—about six months after the twins were purportedly born. Insider did not publish the children's first names.
If the documents are correct, Musk and Zilis welcomed their twins shortly before Musk and Grimes had their second child together. Musk now has a total of nine confirmed children, including the children he shares with his ex-wife, Justine Musk.
Musk and Zilis have yet to publicly comment on the report. 
Some outlets have pointed out that Zilis has defended Musk against online critics. In 2020, she responded to a union leader who tweeted, "F*ck Elon Musk."
"No one's perfect but I've never met anyone who goes through more personal pain to fight for an inspiring future for humanity – and has done so tirelessly for decades," she wrote. "Everyone's entitled to their opinion but mine is that there's no one I respect and admire more."
In May, the Tesla CEO reiterated his warnings about a so-called population collapse, citing data that showed the decline of the United States birthrate. Just several weeks later, he claimed the nation was experiencing "a demographic disaster," but proudly declared he was "doing [his] part" to prevent the perceived crisis.