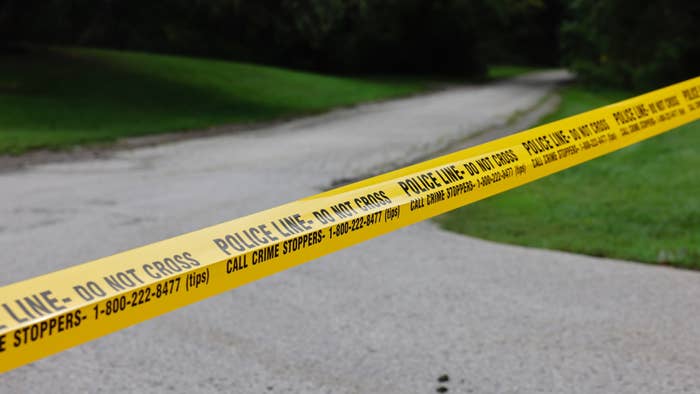 A new law in Texas is now requiring convicted drunk drivers to pay child support for children whose parents they killed.
On Friday, House Bill 393 was passed which stated that people convicted of intoxicated manslaughter are responsible for child support for the children of their victims and are expected to make payments until the child is 18 or graduates high school.
If the person is unable to make payments because of incarceration, payments are expected to be made no later than the first anniversary of their release date, the law also states. Republican Gov. Greg Abbott signed the bill in June.
"I was proud to sign HB 393 into law this year to require offenders to pay child support for the children of their victims," Abbot said proudly of the bill in July. Any time a parent passes is tragic, but a death at the hands of a drunk driver is especially heinous."
By state law, intoxication manslaughter is defined as someone operating "a motor vehicle in a public place, operates an aircraft, a watercraft, or an amusement ride, or assembles a mobile amusement ride; and is intoxicated and by reason of that intoxication causes the death of another by accident or mistake."
Tennessee was the first state to pass a similar bill last year when House Bill 1834 was introduced one month prior to the sentencing of Janet Hinds, who was driving while intoxicated when she struck and killed Chattanooga police officer Nicholas Galinger on Feb. 23, 2019.
Galinger, 38, was one month removed from his police academy graduation when he went to inspect a manhole cover overflowing water that fateful night.