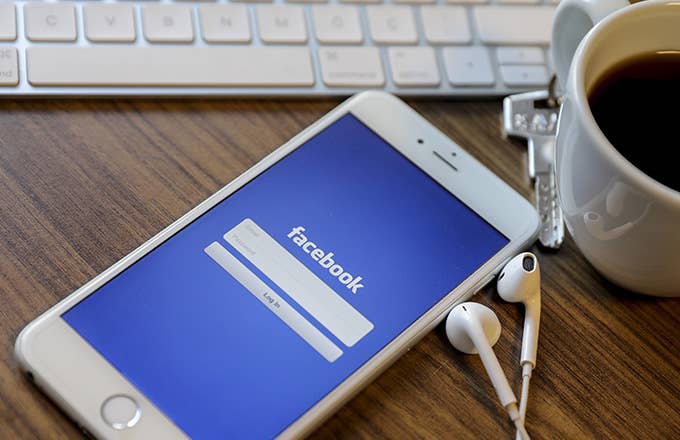 Facebook is breaking even further into the music game.
On Friday, the social media giant added Warner Music Group to their growing list of partners in the music biz. The deal includes licensing agreements and music publishing catalogues to be used in messages and videos. At the end of last year, Facebook worked out deals with Universal Music Group and Sony/ATV Music Publishing.
"The team at Facebook is creating a truly innovative product and is showing real commitment to its participation in the growth of the music business. We've taken our time to arrive at the best possible deal, one that recognizes the value that music creates on social networks, while empowering our songwriters to reach audiences around the world, in a way that will spark creativity and conversation among their fans. Our incredible catalogue of songs will be represented throughout Facebook's platforms and we're excited to work together to create new opportunities for both our songwriters and Facebook's users," said Eric Mackay, EVP, Global Digital Strategy, Warner/Chappell in a comment to Variety.
Warner Music Group's Chief Digital Officer, Ole Obermann, Chief Digital Officer, notes that the partnership "will help expand the universe of music streaming and create supplementary revenue for artists." According to Obermann, "Fan-created video is one of the most personal, social and often viral ways that music is enjoyed, but its commercial potential is largely untapped. This collaboration will lead to new possibilities for our artists, while enhancing the user experience across Facebook, Instagram and Oculus, and enabling people to communicate and express themselves using the music they love."