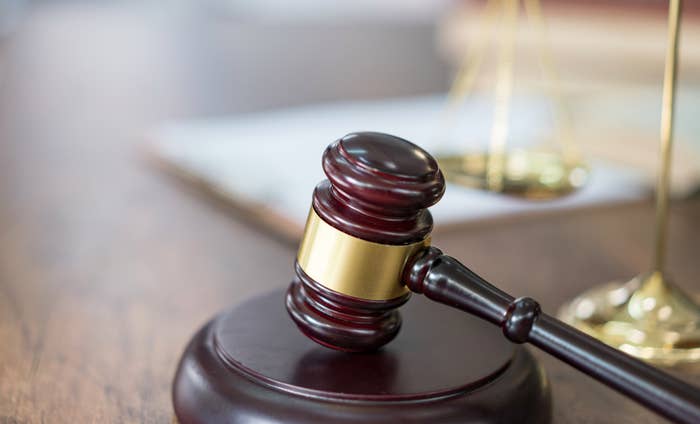 A federal judge in Texas ruled on Wednesday that private insurance companies should not be required under Obamacare to cover HIV pre-exposure prophylaxis, better known as PrEP. 
In his ruling, outlined by The Advocate, U.S. District Judge Reed O'Connor determined that the mandate violates the Religious Freedom Restoration Act, a law introduced in 1993 by current Senate Majority Leader Chuck Schumer which "ensures that interests in religious freedom are protected." 
The plaintiffs argued in their complaint that the mandate "forces religious employers to provide coverage for drugs that facilitate and encourage homosexual behavior, prostitution, sexual promiscuity, and intravenous drug use." It remains to be seen if the ruling will be applicable to the entire country or solely impact the Texas-based company Braidwood Management, which was one of two companies and eight individuals who filed the challenge in 2020. 
O'Connor explained in his ruling that the federal government "outline[s] a generalized policy to combat the spread of HIV, but they provide no evidence connecting that policy to employers such as Braidwood."
According to Axios, it is mandatory under the Affordable Care Act that most health insurance plans include HIV testing for people between the ages of 15 and 65, as well as PrEP for those considered at higher risk of HIV. 
A spokesperson for the Department of Health and Human Services told The Advocate that "HHS continues to work to ensure that people can access health care, free from discrimination. If individuals feel that they have been denied care, we would encourage them to file a complaint with the Office for Civil Rights."