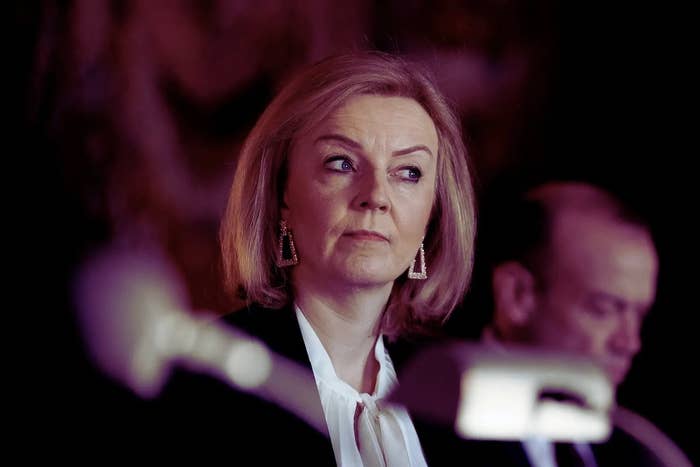 Liz Truss has resigned as Prime Minister after just 45 days in office, making her the shortest-serving PM ever, beating the previous record held by George Canning who died after 119 days in office in 1827.
Truss' resignation comes after a week of chaos that saw Kwasi Kwarteng resign as Chancellor after a disastrous mini-budget and then Suella Braverman step down from her post as Home Secretary following what was said to be security breaches and a fundamental disagreement about immigration policy.
The climax of Truss' chaotic week came last night during a vote on fracking that ended with demands for her to step down as anger within the Conservative Party grew.
Yesterday, Truss met with Sir Graham Brady, head of the 1922 Committee and, she said in her speech today, they agreed that a leadership election should take place.
She said this will ensure "that we remain on a path to deliver our fiscal plans and maintain our country's economic stability and national security". She added: "I recognise—given the situation—I cannot deliver the mandate on which I was elected by the Conservative Party."
Although calls for a general election are growing almost by the minute, including from opposition leader Keir Starmer, there will now be another leadership election as Britain faces the prospect of three prime ministers in a year.
Despite rumours that Jeremy Hunt, who made the unusual decision to address the nation not unlike a Prime Minister to announce the reversal of almost all of Kwasi Kwarteng's mini-budget, will not be standing in the upcoming leadership election.