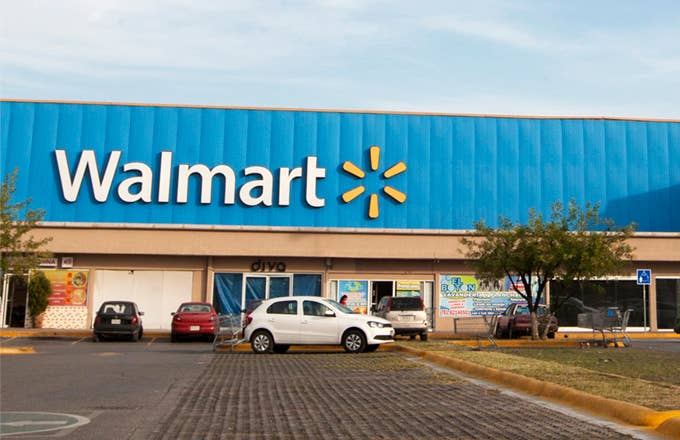 Last week, Mason Ramsey was a small town boy living in Harrisburg, Illinois. This week, he's "Yodeling Walmart Boy," a viral sensation.
All it took was a short video clip of Ramsey yodeling along to a Hank Williams Sr. song in the aisle of a local Walmart department store. Won over by his cowboy boots, belt buckle, red bowtie, and throwback charm, people are going crazy for this kid. As of Sunday evening, a clip shared by Twitter user @dumbassvegan has nearly 16 million views.
Wanting more than the 42-second clip, someone dug up the full two minute version. It doesn't add any more context about why Ramsey was yodeling his heart out next to a spill clean-up station, but it is pretty legendary.
Apparently Ramsey had already seen some minor local success before his Twitter fame—even appearing on hometown radio station BEAVER 100.3 FM. Here's his acoustic cover of Hank Williams' classic "Hey Good Lookin'."
The 10-year-old isn't new to the game. In January 2015, he won first place in the Beginner Division of the 27th Annual Kentucky Opry Talent Search. Hell yeah.
Of course, the real fun came when everyone started sharing their own interpretations of his performance and "Yodeling Walmart Boy" turned into a meme. Continue for some of our favorites below.