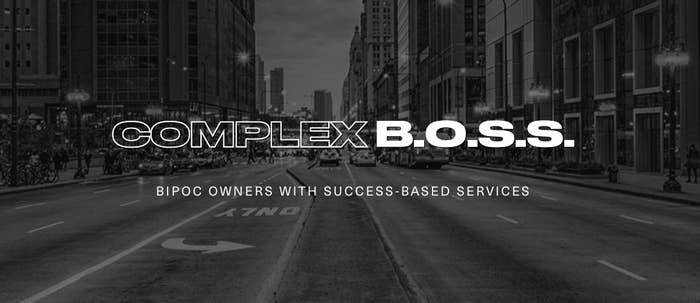 Being an entrepreneur is hard enough, but when you're a member of a minority group the challenges of launching and maintaining a successful business are even greater. As a means to assist this overlooked community of creatives in overcoming these hurdles, Complex decided to launch the B.O.S.S. mentorship program. The 12-week initiative was created with the goal of connecting BIPOC, women and LGBTQI small business owners with industry experts and allies in an effort to help these entrepreneurs and side hustlers thrive. The B.O.S.S. program includes weekly one-on-one meetings with in-house thought leaders, talks with C-suite executives, potential inclusion in the Complex SHOP spotlight, and an estimated $250,000 worth of media and promotional value within the Complex ecosystem as well as amplification across the Complex platform.
The submission process for the B.O.S.S. program began in December 2020, which resulted in 270+ impressive and worthy applicants. After going through the painstaking process of reviewing them all, we've narrowed the pool down to four applicants that we'll be working with over the course of the next year: Black People Will Swim, Claima Stories, Wing Zero Apps and Swatchcandy. Read on to learn more about the stories behind these amazing small businesses, as well as a group of honorable mentions below. Click here for more information and updates on Complex's B.O.S.S. initiative.
BLACK PEOPLE WILL SWIM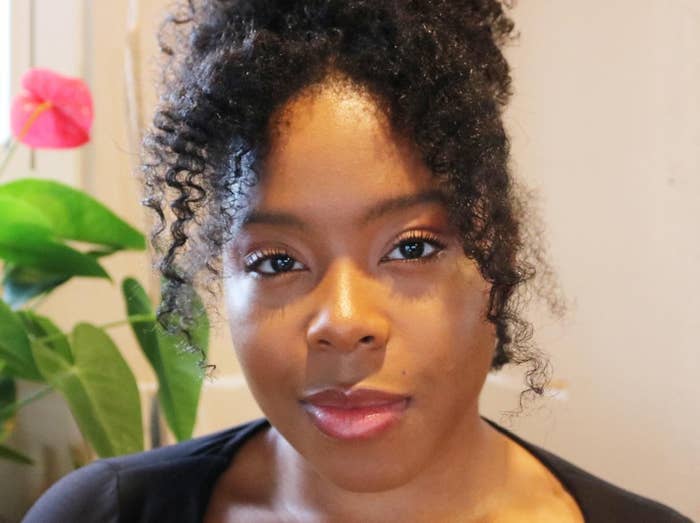 CLAIMA STORIES
WING ZERO APPS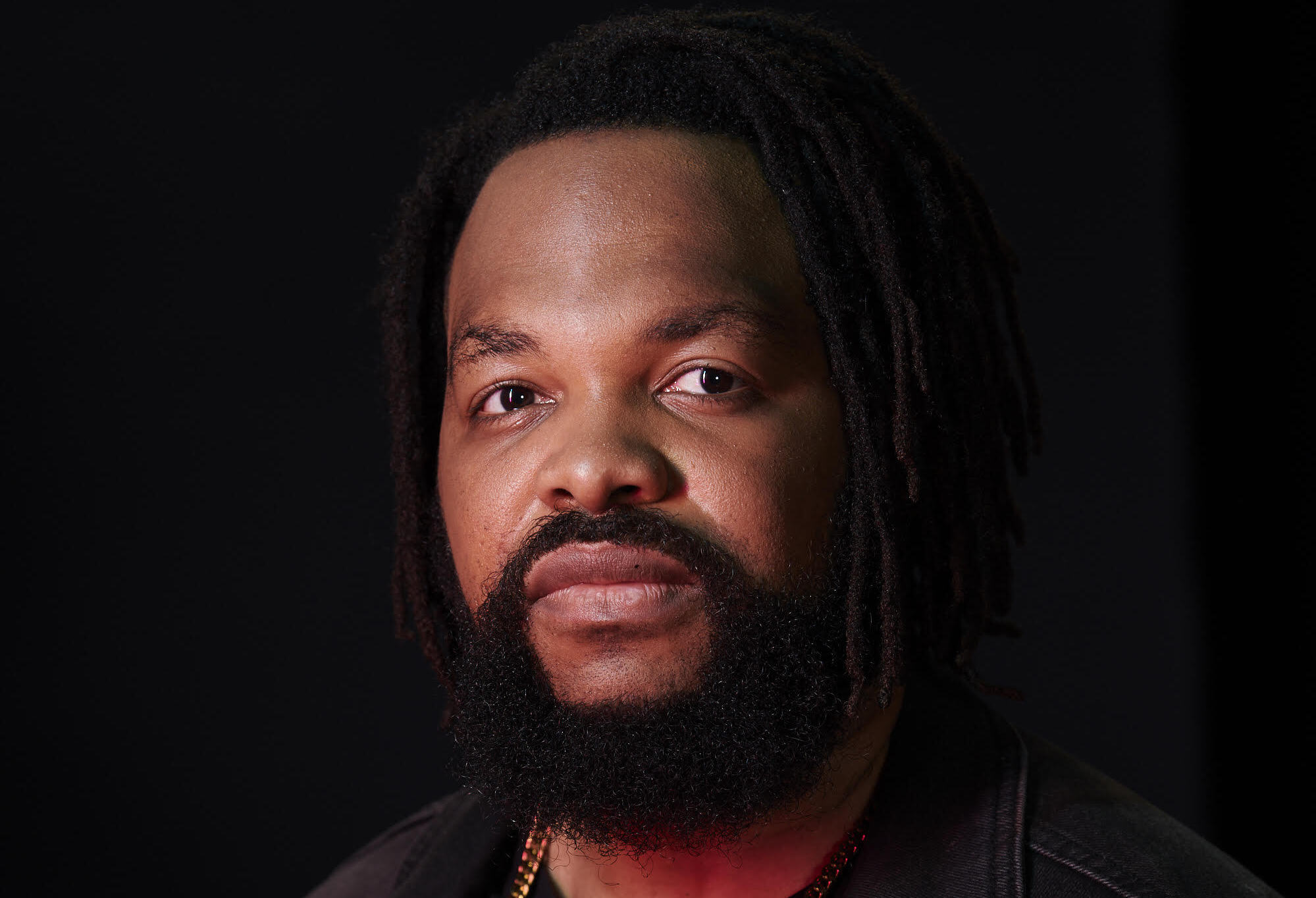 SWATCHCANDY
HONORABLE MENTIONS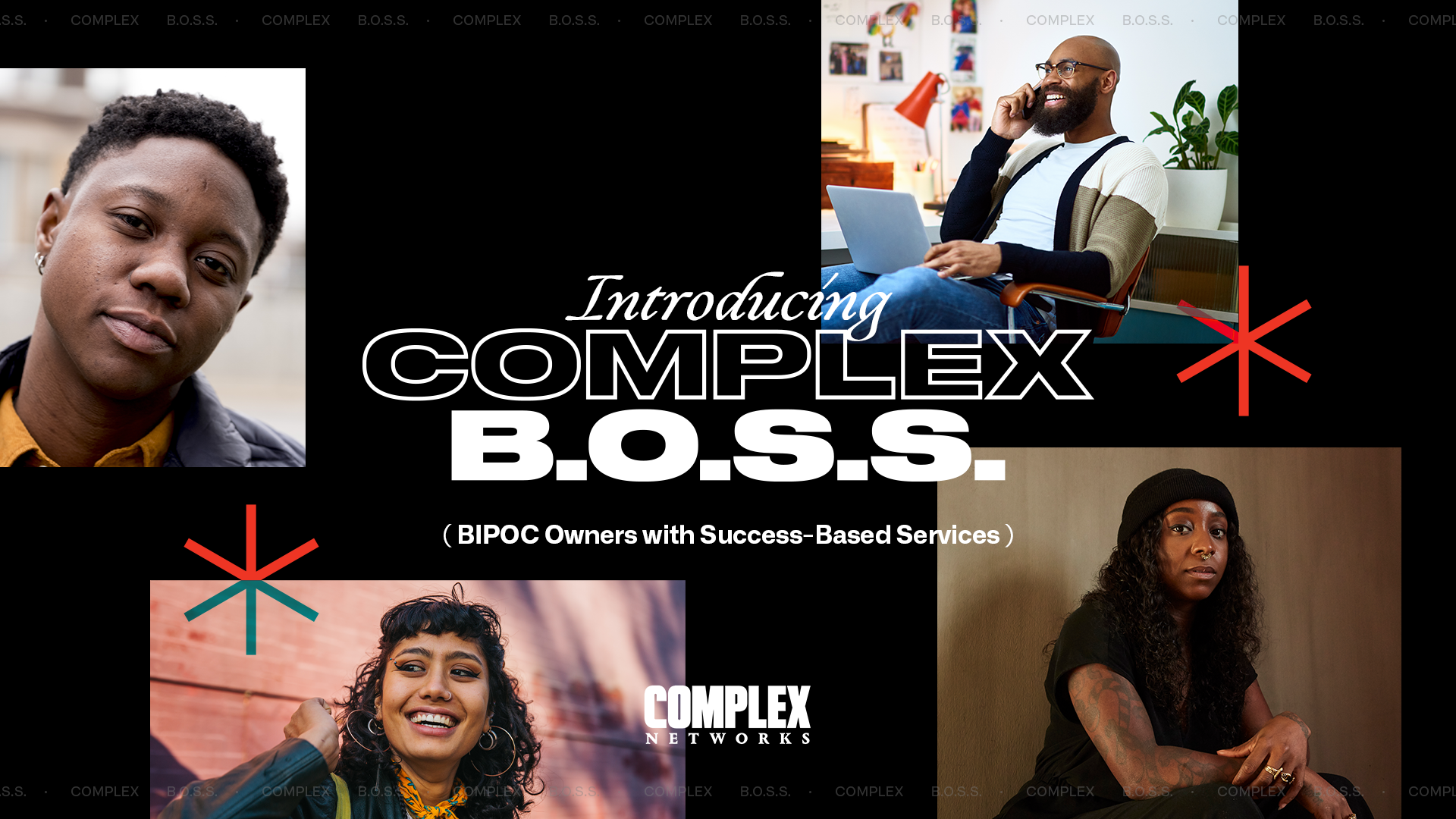 WOMEN OF COLOR THERAPY
Founder: Tamika Lewis, LCSW

Base of Operations: Los Angeles, CA

Website: WOCtherapy.com
Women of Color Therapy is an agency devoted to providing Black and Brown women access to mental health services and culturally-aware therapists. Founded in 2020, the agency is composed of four WOC therapists, including founder and CEO Tamika Lewis. Together, these dedicated therapists work to provide their services across the greater Los Angeles area, but plan to scale their agency nationwide in the years to come.
MY HOME PATHWAY 
Founder: Cathleigh Johnson

Base of Operations: New York, NY

Website: MyHomePathway.com
My Home Pathway is a financial platform founded by Cathleigh Johson in 2020. With homeownership at the crux of the racial wealth gap in America, My Home Pathway aims to connect those who are disproportionately considered "high-risk" applicants to some of the largest mortgage lenders in the country. Upon signing up on the My Home Pathway app, users are given a "home readiness report," followed by customized recommendations meant to improve their chances at getting a loan from one of the platform's participating partners.
LEGACY HISTORY PRIDE 
Founder: Tahir Murray

Base of Operations: Atlanta, GA

Website: ShopLHP.com
Legacy History Pride [LHP] is an HBCU apparel brand founded by Howard University graduating senior Tahir Murray. Since its launch in 2019, LHP's collegiate designs have been worn by celebrities the likes of Power 105.1's DJ Envy and 10x NBA All-Star Chris Paul, with the latter leading to the brand appearing in a GQ feature. Inspired by the richness of HBCU culture, the brand pours back into the academic community from whence it came, having helped raise over $100,000 in scholarships and grants for prospective and current HBCU students as of last year.
CAMP YOSHI
Founders: Ron & Rashad Frazier

Base of Operations: Portland, OR

Website: CampYoshi.com
Founded by brothers Ron and Rashad Frazier in 2020, Camp Yoshi is an all-inclusive adventure guide company devoted to curating unique experiences for Black travelers. Historically, the travel and adventure industry (like most other industries) has either overlooked Black people, or outright discouraged them from traveling. This, in addition to more practical barriers (i.e. the cost of outdoor equipment that won't get much year-round use, anxieties about the safety hazards associated with traveling while Black, etc.) have kept Black folks from experiencing all that nature has to offer. For just a one-time fee, the Frazier brothers remove those obstacles by providing equipment, food and shelter; a five-day itinerary from start to finish; and guiding groups of 6-12 Black travelers at a time across the most remote regions of the Pacific Northwest.
KINDRED PAPER CO.
Founder: Savannah Stephens

Base of Operations: Atlanta, GA

Website: OurKindredPaper.com
Kindred Paper Co. is a greeting card company founded in May 2020, at the height of the COVID-19 pandemic. In response to the growing anxieties of people across the country (and the world), founder Savannah Stephens embarked on a mission to spark joy the old fashioned way—through beautifully and thoughtfully crafted greeting cards. While folks may be more entrenched in technology than they've ever been, hosting events ranging from weddings to birthday parties via Zoom, Stephens is revving the emotional tradition of sending and receiving physical messages that are able to be treasured for a lifetime.