2 People Killed and 7 Injured in St. Louis High School Shooting, Suspect Dead (UPDATE)
On Monday, three people including the suspect were killed and seven others injured in a shooting at St. Lois' Central Visual & Performing Arts High School.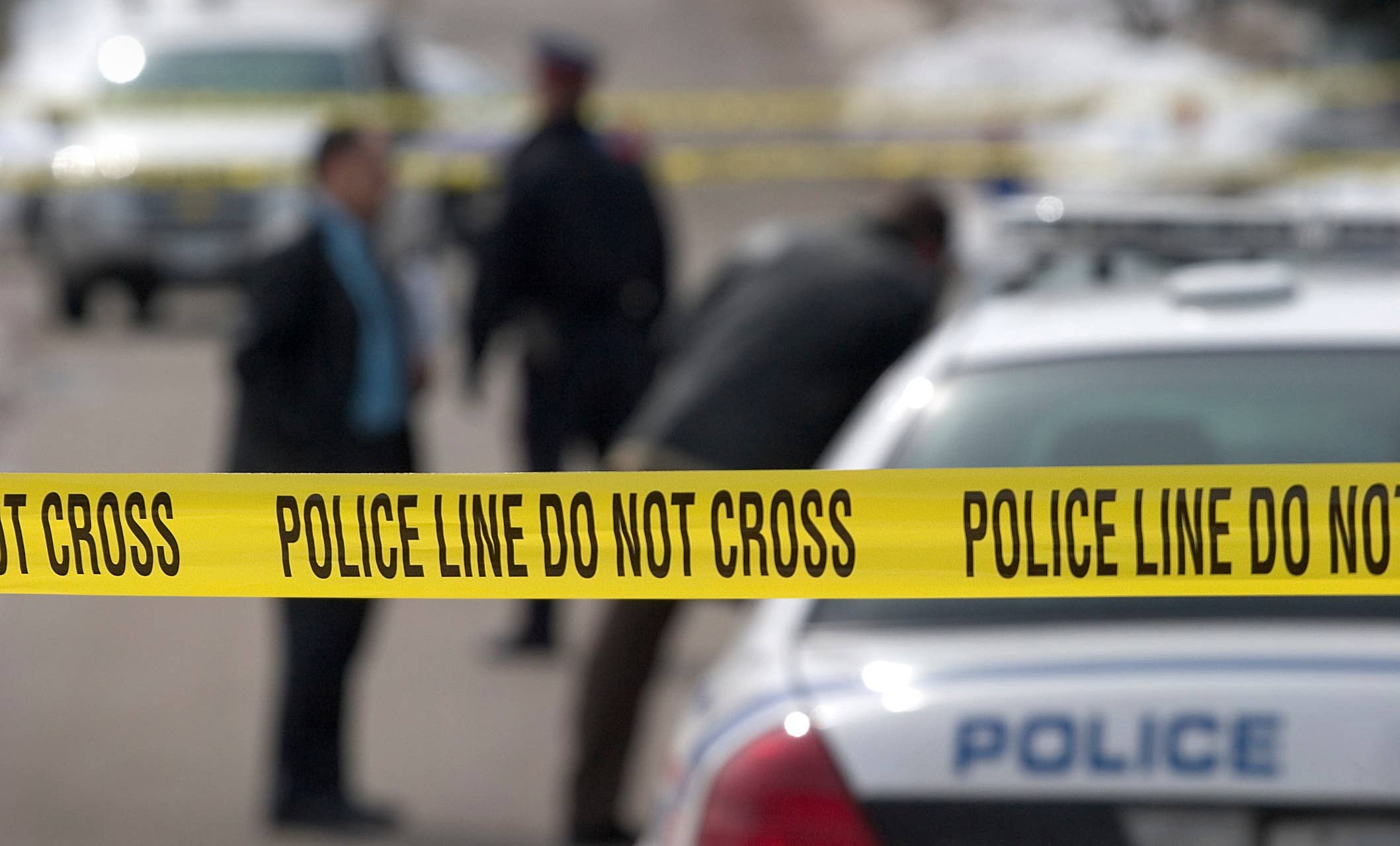 Getty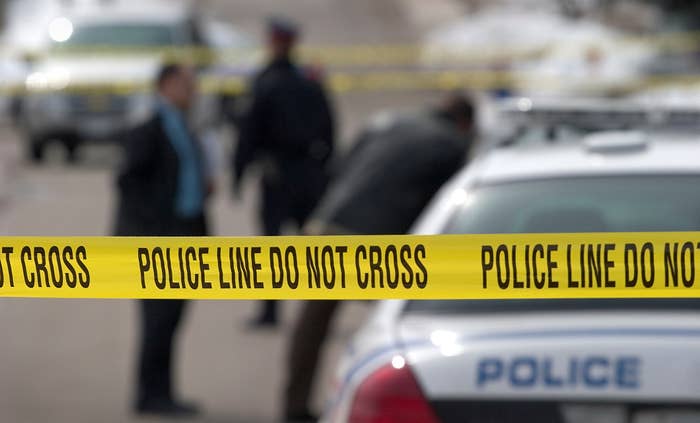 UPDATED 10/25, 3:00 p.m. ET: Police say the gunman was armed with an AR-15-style rifle while carrying 600 rounds of ammunition, NBC News reports. 
See original story below.
3 people including the suspect have been killed in a shooting at a St. Louis, Missouri high school, the St. Louis Post-Dispatch reports.
The shooting happened on Monday at the Central Visual & Performing Arts High School, leaving three dead and at least seven injured. A woman has died at a nearby hospital after she was injured during the incident, while a teen girl was pronounced dead inside the school. The male suspect, who has yet to be identified but is believed to be in his 20s, was also pronounced dead at a hospital.
According to math teacher David Williams, the school principal said the code word for a shooting at approximately 9 a.m. on Monday. Williams added that he allegedly overheard the shooter yell, "You are all going to fucking die." Officers entered the area with guns drawn not long after, followed by parents who arrived to pick up their children. Per CBS News, Police Commissioner Michael Sack said the injuries range from gunshot wounds to shrapnel wounds. 
"All I heard was two shots and he came in there with a gun," said 16-year-old student Taniya Gholston, who said the shooter entered the room she was in. "And I was trying to run and I couldn't run. Me and him made eye contact but I made it out because his gun got jammed. But we saw blood on the floor."
This is a developing story.