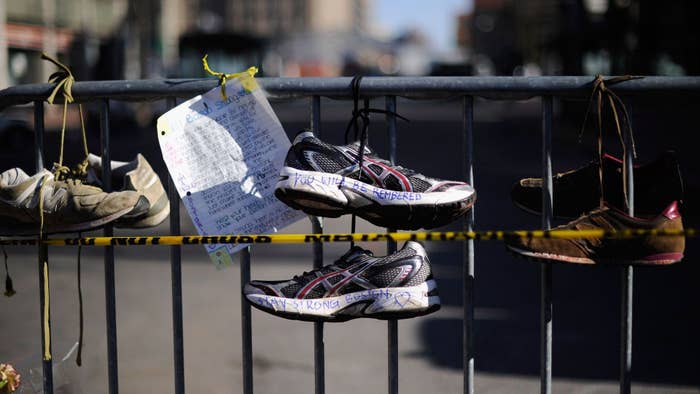 Boston Marathon bomber Dzhokhar Tsarnaev's fate is in question as the Biden administration will try to convince the Supreme Court to reinstate the death penalty for the man who killed three people and injured 260 people in 2013. 
Justices will meet Wednesday, hearing the case for if the 28-year-old should be sentenced to life in prison, or given the death penalty for his actions, even as President Joe Biden himself has called for an end to the federal death penalty.
Tsarnaev's lawyers will argue that he is somehow less responsible than his older brother, Tamerlan, with evidence that reportedly ties the brother to a September 2011 killing outside of Boston, according to the Associated Press.
A June appeal from the Department of Justice argues that the First U.S. Circuit Court of Appeals was wrong for throwing away the option of a death sentence after jury selection concerns in an initial hearing. Now, the Supreme Court should "put this case back on track toward a just conclusion," according to the solicitor general's office, which is calling it "one of the most important terrorism prosecutions in our nation's history." The Supreme Court will hear oral arguments on Oct. 13, according to a calendar. 
"I'd be surprised if they uphold the ruling that he gets a new trial and the death penalty. I won't be surprised at all if they reimpose the death penalty," Jack Beermann, a professor at Boston University's School of Law, told WCVB.