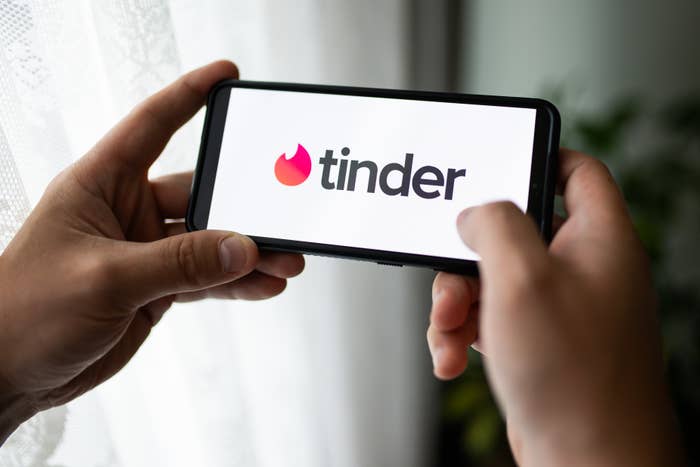 Just in time for cuffing season, Tinder has introduced a new high-end subscription called "Tinder Select."
The exclusive membership costs $499 per month and offers several unique features including increased visibility, the ability to direct message users without matching with them, unblurring profiles in the "Likes You" grid, and access to profiles of the most sought-after users.
Tinder Select can also be stacked with a Plus, Gold, or Platinum subscription for access to even more features, says the company.
However, the dating app is limiting this premium offering to less than 1% of its highly active users with applications for "Select" opening up gradually. To qualify for Select, you have to meet a few conditions that the company calls their "5-point Select Screen." That includes having a verified photo, a bio with a minimum of 15 characters, five interests, at least four photos, and specifying what kind of relationship you're looking for.
"We know that there is a subset of highly engaged and active users who prioritize more effective and efficient ways to find connections and so we engaged in extensive tests and feedback with this audience over the past several months to develop a completely new offering," said Tinder's Chief Product Officer, Mark Van Ryswyk.
Match Group, which owns a portfolio of dating apps including Tinder, Hinge, and OkCupid, acquired The League last year. The app, which charges users up to $1000 per week, was the inspiration behind addressing "high-intent users" on Tinder. The Dallas-based company believes Tinder Select will significantly impact revenue, even though it's expected to attract only a small number of subscribers.