All the Results on Marijuana Initiatives
A whole bunch of states had marijuana-related initiatives on the ballot. Here's how they turned out.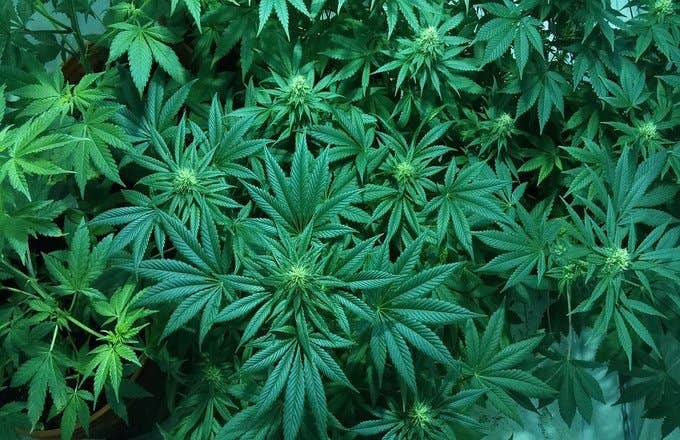 Flickr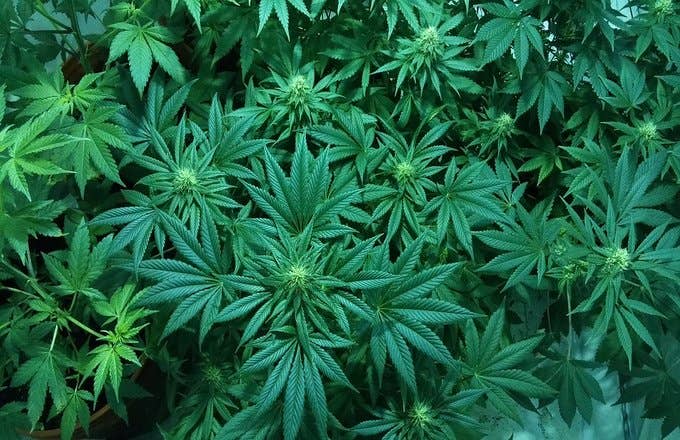 While everyone's eyes are glued to to squeaker of a Presidential race, results are coming in for several of the major marijuana-related initiatives on state ballots this election. 
In California, Proposition 64, which would legalize the recreational use of marijuana, has passed. This comes six years after advocates failed at getting a similar measure passed in the states. The L.A. Times breaks down what the proposition says:
The initiative allows Californians who are 21 and older to possess, transport and buy up to 28.5 grams of marijuana and to use it for recreational purposes. That expands the law that 20 years ago legalized marijuana for medical use in California.
A similar bill in Massachusetts to legalize the drug for recreational and commercial use also passed, 53% to 47%. That proposal will create a new state Cannabis Control Commission. And yet another passed in Nevada.
Initiatives are pending in Maine and Arizona. Final results are not known as of this writing.
There are also a number of votes dealing with medical marijuana. Florida, North Dakota, and Arkansas have approved marijuana for medical use. Results in Montana are not yet known.