As if the Ugly Christmas Sweater wasn't enough, the people over at Shinesty have gone and added, for whatever reason, to our sartorial choices when it comes to tacky holiday wares. The brand has released a line of suits inspired by the iconic ugly sweater, and the results are, well, pretty damn hideous. 
The three styles are the classic Ugly Christmas Sweater Suit, the Holiday Tree Suit, and for the dapper gent in all of us, the Rudolph Suave Suit. The suits retail for $109 from Shinesty's online shop and include pants, a jacket, and a tie for a complete (and completely heinous) holiday look.
Shinesty says they made these if "you don't want to be the stiff who shows up dressed all 'normal and boring'" to your holiday party, but if being normal and boring means not wearing one of these hideous creations, then we're okay with that.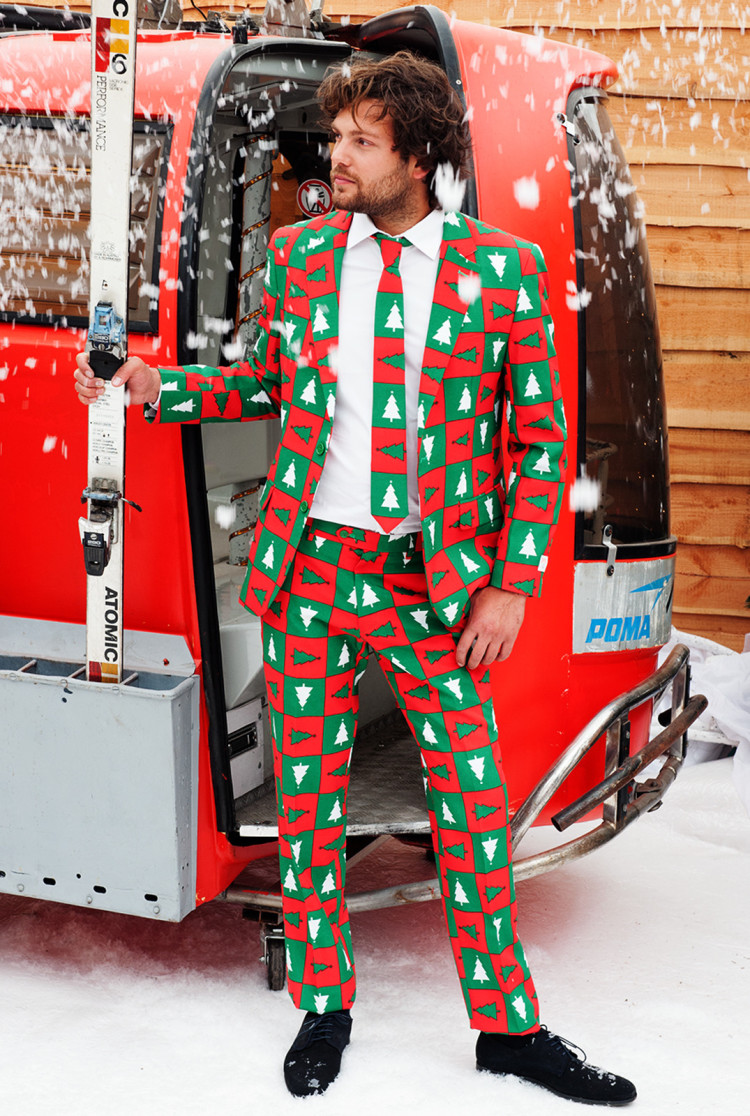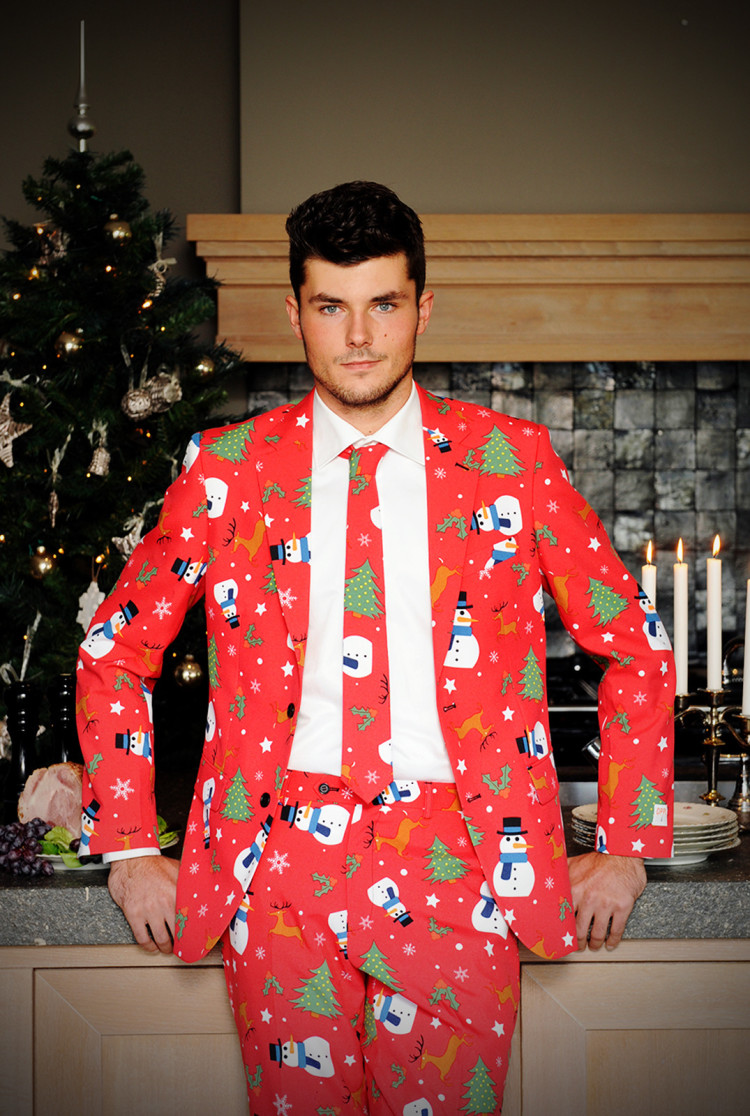 ​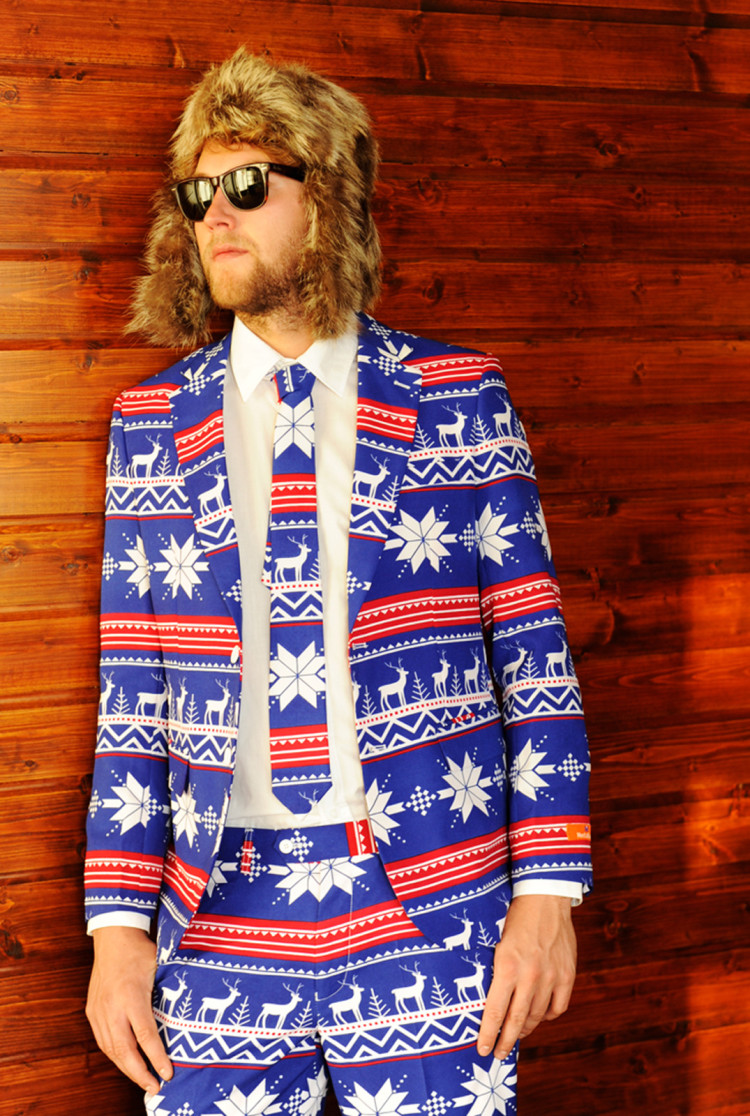 [via Jezebel]